David Dobrik Biography
David Julián Dobrík, known as David Dobrik, is a Slovak Internet personality who gained fame through his presence on various social media platforms.
He was born on July 23, 1996, in Kosice, Slovakia. When he was six years old, his family relocated to Vernon Hills, Illinois. Dobrik excelled in tennis while a student at Vernon Hills High School, earning a spot in the 2014 Boys Tennis State Tournament.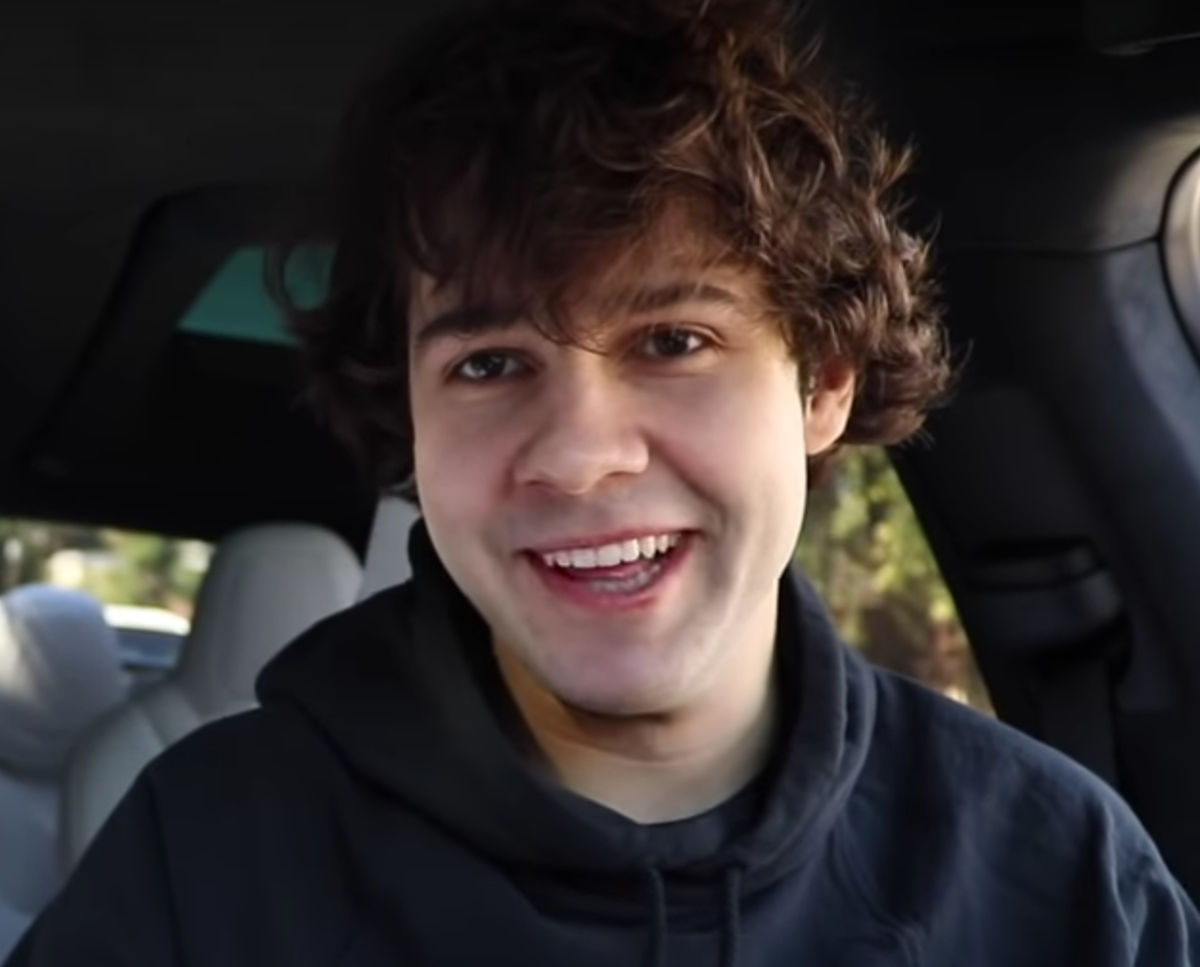 When Dobrik started posting videos on Vine in 2013, he collaborated with other well-known Viners like Liza Koshy, Gabbie Hanna, Jason Nash, and Zane & Heath.
He entered YouTube in 2015 after attracting notice with his humorous and spirited material. He started a YouTube account with the same name and started posting vlogs with celebrity cameos, inside jokes, and practical jokes.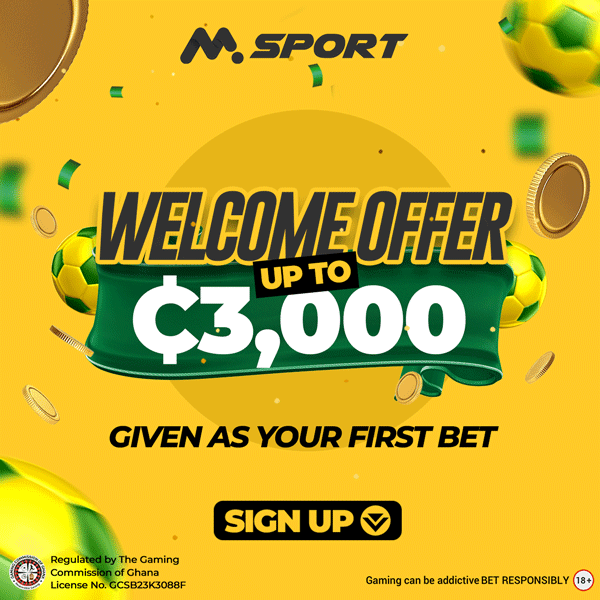 Dobrik's distinctive editing approach, which was influenced by Vine's quick-cut format, attracted a sizable audience and inspired a surge of copycat content from other creators.
Dobrik has undertaken a number of additional endeavours in addition to his popularity on YouTube. In 2019, he co-founded the photography app Dispo, and since then, he's taken his brand outside of the online entertainment space.
Dobrik appeared as a voice actor in The Angry Birds Movie 2 and was a judge on America's Most Musical Family on Nickelodeon.
Additionally, he served as the host of a SpongeBob SquarePants special and the inaugural season of Dodgeball Thunderdome on the Discovery Channel.
The reason Dobrik is most well-known is that he is the leader of "The Vlog Squad," a group of pals that frequently show up in his vlogs.
The cast of "The Vlog Squad" comprises a number of well-known actors, including Jason Nash, Natalie Mariduena, Josh Peck, Zane Hijazi, and Heath Hussar. The group is open to new members joining or leaving at any time.
Despite Dobrik's enormous popularity, there have been some issues with his career. Regarding his connection with "The Vlog Squad," allegations of sexual assault, bullying, and the harm suffered by former member Jeff Wittek have come to light.
His reputation has been damaged by these conflicts, which has led to the withdrawal of advertisers and a temporary demonetization of his YouTube channel.
Dobrik continues to have sway in the world of social media despite the problems. In surveys done by Piper Jaffray & Co., he ranked as the most well-liked media figure among teenagers and was named one of the "10 Social Media Personalities Making the Most Noise" by Paper magazine.
Dobrik has additionally made appearances on a number of television programmes and occasions, including the Kids' Choice Awards and The Tonight Show with Jimmy Fallon.
In conclusion, YouTube and Vine helped the Slovak Internet star David Dobrik become well-known. Despite the controversy that has dogged his career, he has had a huge impact on the online entertainment sector and has increased his presence outside of social media.
David Dobrik Siblings; All You Need To Know.
David Dobrik has three siblings: Ester, Sarah, and Toby. Ester Dobrik and  Sarah are his younger sisters, while Toby Dobrik is his younger brother.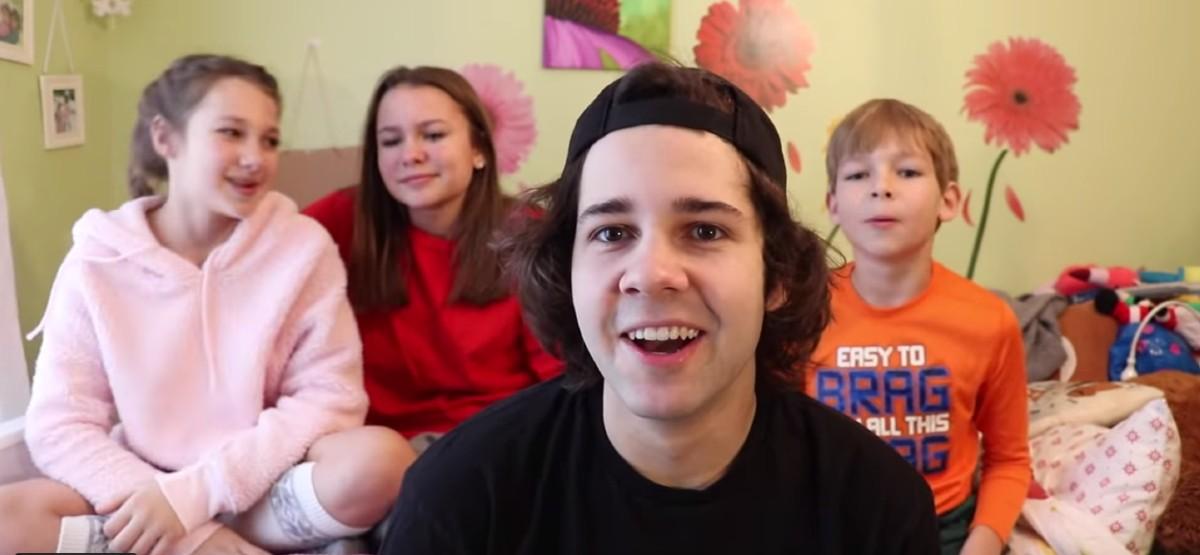 17-year-old Ester, 15-year-old Sara, and 12-year-old Toby seem to have a very cordial and loving relationship between them.
Ester is the sibling who tends to keep a lower profile and is less involved in David's public life.
Sarah and Toby have made appearances in David's vlogs and are known for their humour and lively personalities.
It's clear that David values his relationships with his siblings and they often share moments together on social media. Thank you for pointing out the error, and I apologize for any confusion caused.