Does Darrell Brooks have any siblings? How many siblings does Darrell Brooks have? Read on as we take a look at the siblings of Darrell Brooks (if any).
Who Is Darrell Brooks? 
Darrell Brooks is a 41 year old American who was sentenced to life in prison for the Waukesha Christmas parade attack in 2021. Brooks wasn't a public figure at the time hence was living his normal life without any attention from the media or public.
However, he found himself on the wrong side of the law after he drove his SUV into the Waukesha Christmas parade in 2021. Apparently, he was driving from an earlier domestic disturbance incident involving himself and an ex-girlfriend.
Brooks allegedly fled from where he was having the incident with his ex-girlfriend after someone alerted the police and later drove into the parade.
Although Brooks and his family believed the attack wasn't intentional, evidence provided to the court proved otherwise.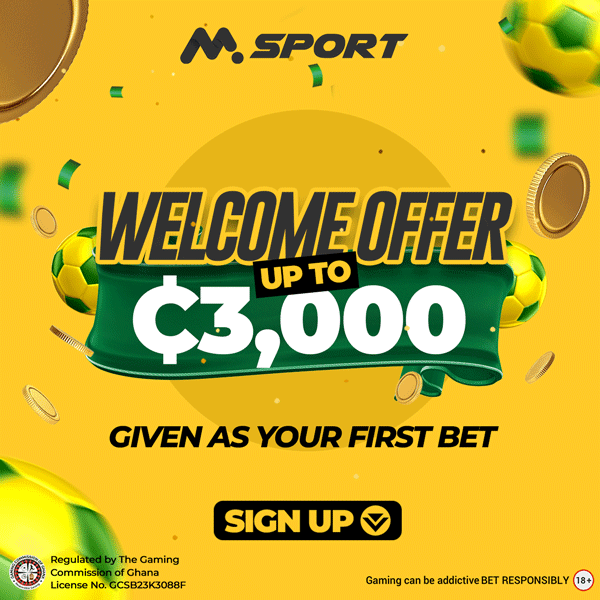 According to a testimony from a police officer who tried to stop him, Brooks appeared as though he had no emotions. He said "Brooks looked directly at him and it appeared he had no emotion on his face."
The evidence provided by the prosecutors corroborated his testimony as Brooks SUV could be seen intentionally driving through the crowd. He ignored the officer and accelerated then stopped at an intersection and accelerated again driving through the crowd.
After almost a year after the incident happened, Brooks was sentenced on November 16, 2022 to six consecutive life in prison with no possibility of parole.
He was found guilty of six counts of first degree intentional homicide, six counts of hit and run leading to death, two counts of bail jumping, one count of misdemeanor battery and 61 counts of reckless endangerment.
According to Circuit Judge Jennifer Dorow, no one is safe from Brooks and that the only way they can be safe is for him to spend the rest of his life in prison.
Does Darrell Brooks Have Siblings? 
Yes. Our checks indicate that Darrell Brooks had a twin sister named Ebony Danielle Brooks. Unfortunately, she died in 2014.
Who Are Darrell Brooks Parents? 
Brooks was born to Dawn Woods, a native of Wisconsin in the United States of America. She has worked in the past as a nursing assistant at Aurora St. Luke's Medical Center in Milwaukee.
She has also worked as a personal care assistant at Froedtert Hospital in Wauwatosa, Wisconsin. Woods was a very supportive mother throughout the trial and was worried for her son when he decided to defend himself in court.
Unfortunately, we do not have any information about his father.
Darrell Brooks Wife
Brooks was not married at the time of the incident. However, he had kids from his previous relationships.