Dargen D'Amico remains a figurehead of innovation, challenging conventions and leaving an enduring impact on the country's contemporary music scene.
His fusion of rap, melody, and insightful lyrics continues to captivate audiences, solidifying his legacy in the annals of Italian music history.
Dargen D'amico's Biography
Jacopo D'Amico, professionally known as Dargen D'Amico, is a prominent figure in the Italian music scene, celebrated for his multifaceted talents as a singer, rapper, songwriter, record producer, and disc jockey.
D'Amico, who was born on November 29, 1980, has had a spectacular career spanning over two decades, leaving an unmistakable stamp on the landscape of Italian hip-hop and contemporary music.
D'Amico's musical career began in 1997, when he joined the rap trio Sacre Scuole with Gué Pequeno and Jake La Furia. In 2001, the album "3 MC's al cubo" was released as a result of their collaboration. Unfortunately, internal tensions led to the group's dissolution, forcing D'Amico to pursue a solo career.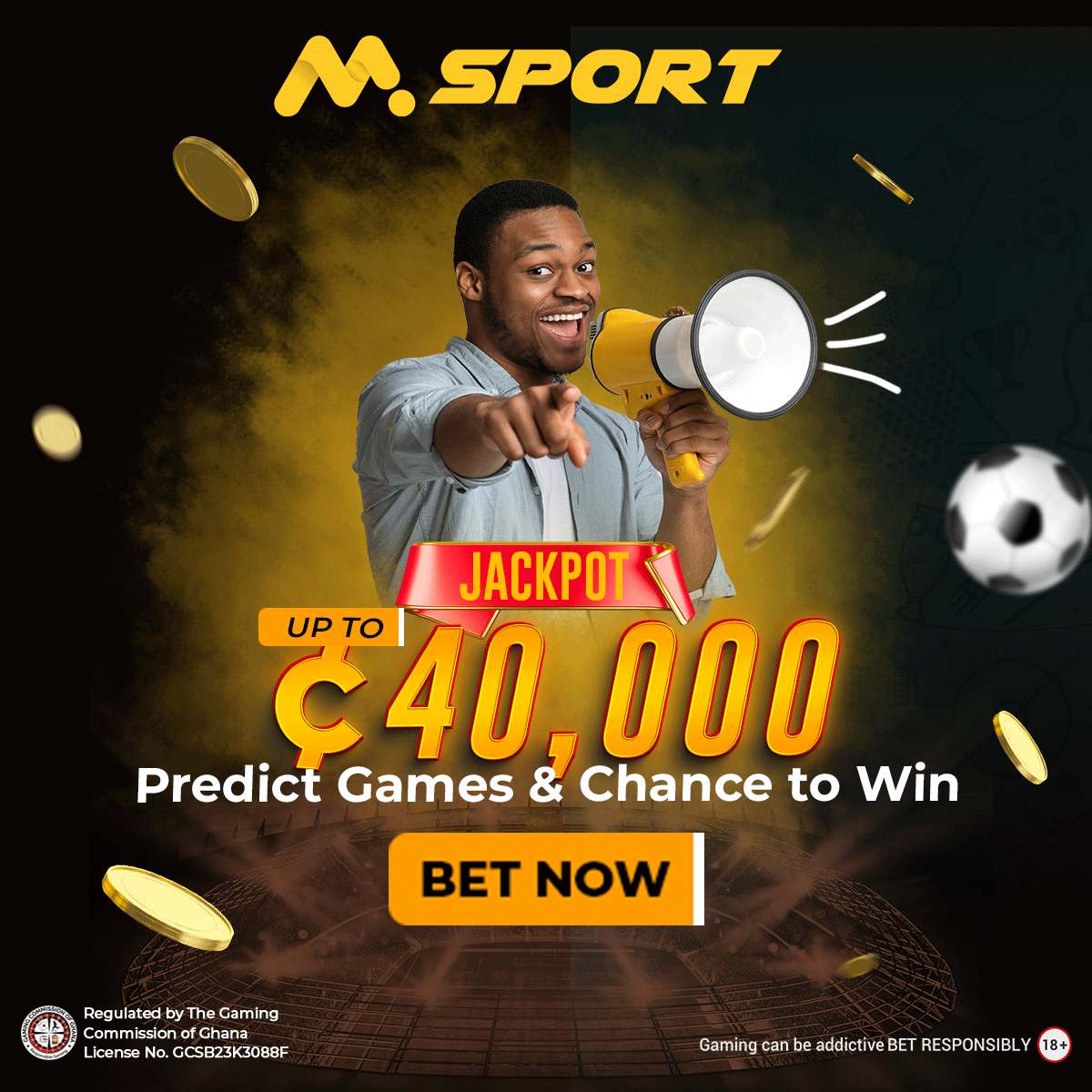 Dargen D'Amico released his first solo album, "Musica senza musicisti," in 2006 through Giada Mesi, an indie record label he formed.
This was the start of the artist's flourishing solo career, which saw him explore several subjects and genres, establishing himself as a versatile force in the Italian music industry.
D'Amico has created ten albums in his more than 15-year career, demonstrating his artistic progress and desire to experiment with musical forms. His collaborations with numerous Italian musicians, vocalists, and rappers demonstrate his passion to breaking new ground and pushing limits.
He attributes his musical inspiration to significant figures such as Franco Battiato, Enzo Jannacci, and Lucio Dalla, emphasising the varied character of his musical palette.
D'Amico's participation at the Sanremo Music Festival 2022 was revealed in December 2021, exposing his entry, "Dove si balla," to the festival public.
D'Amico's career features a diverse range of solo and collaboration works. Among the notable albums are "Di vizi di forma virtù," "CD'," "Nostalgia istantanea," and "Vivere aiuta a non-morire." His efforts with Macrobiotics resulted in the album "Balerasteppin."
D'Amico has made important contributions to the music world with singles and collaborations in addition to albums. Notable compositions include "Sms alla Madonna," "Ex contadino" with Two Fingerz, and "Odio volare" with Daniele Vit.
His collaborations span a varied spectrum of musicians and genres, demonstrating his versatility and openness to new musical experiences. D'Amico has made an unmistakable influence on the Italian music world, from Chief & Corvo D'Argento to Crookers and Fabri Fibra.
Dargen D'Amico is a figurehead of creativity, pushing norms and leaving an enduring mark on the country's modern music landscape as the artist continues to adapt and contribute to the dynamic world of Italian music.
His unique blend of rap, melody, and intelligent lyrics continues to enchant fans, cementing his place in Italian music history.
Dargen D'amico Girlfriend
Dargen D'amico's girlfriend is known by the name of Giulia Peditto, according to reports made by Trends Online.
References