Daniela Crudu Biography
Daniela Crudu, born on June 14, 1989, in Bucharest, Romania, is a popular TV assistant and Playboy model.
She became well-known in Romania under the nickname Cruduţa thanks to her three years as the "neighbour" on the morning programme Neatza with Răzvan and Dani.
Crudu graduated from the Faculty of Journalism at Spiru Haret University in Bucharest after attending the Dimitrie Bolintineanu Theoretical High School in that city.
She began performing as a youngster in bars across Romania, where she rose to become one of the highest-paid entertainers in the city. She finished her journalism courses in 2012, which improved her employment prospects even further.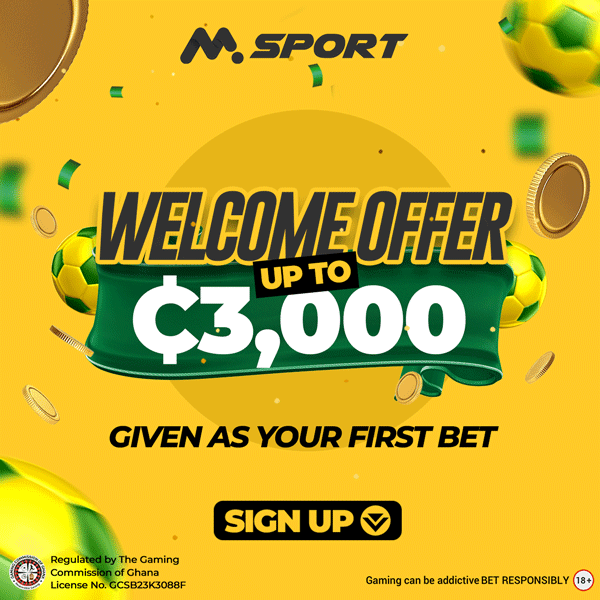 At the Prince d'Armeny Modelling School, Crudu attracted the notice of "Prince Rațiu" (pimp Andrei Valentin Prisecaru), which marked the beginning of her ascent to stardom.
The "Sexiest Model in Romania" award was given to her, and in March 2009, she made an appearance in Playboy magazine. Her fame soared as a result, and she was given chances to promote well-known brands' underwear.
Crudu portrayed the "neighbour" in the Antena 1 morning programme Neatza with Răzvan and Dani from 2008 to 2011.
However, her contract was terminated in January 2011 as a result of a scandal involving her workmate Leo de la Strehaia, which damaged her reputation on the programme.
She started working as Dan Capatos' assistant on the Antena 1 programme Un Show Păcătos in the same month.
She left the programme, meanwhile, at the beginning of 2013 because of problems brought on by envy in her marriage to footballer Mihai Costea.
Crudu quit Un Show Păcătos and went on to work as an assistant on such like Superbingo Metropolis and later on the Xtra Night Show. She appeared as the "bachelorette" in the reality series Burlacita, which was also shown on Antena 1, in 2015.
She chose to date Valentin Gene. However, their union didn't last long.
Crudu has made guest appearances on numerous different programmes throughout the course of her career, including Vaporul iubirii, Poftiti pe la noi, Splash! Water Stars, and Asia Express.
She has established a reputation for herself in the entertainment sector thanks to her charm, beauty, and talent.
Crudu has not received any notable honours, but in 2009, the TV Mania Awards nominated her in the "Sexiest TV Star" category. This endorsement strengthened her allure and attractiveness in the eyes of her followers.
Daniela Crudu is still a well-known character in Romanian media, capturing viewers with her breathtaking appearance and distinctive attitude.
Daniela Crudu's Boyfriend; All You Need To Know
Daniela Crudu's boyfriend is known by the name of Radu. The two were said to have known themselves for a long time and got back together after Daniela's divorce from her husband Mihai Costea.