Daniel Hasemann died unexpectedly in late March 2022, leaving football lovers, especially fans of FC Kaiserslautern in a state of shock.
The former West Curve singer's death came as a surprise to many and has brought up the question of what may have killed him.
In the subsequent paragraphs, we will be providing you with all the information we have about Daniel Hasemann and what may have caused his death in March 2022.
Who Was Daniel Hasemann? 
Daniel Hasemann was an influential fan of FC Kaiserslautern. He was well known as a lead singer of the West Curve.
Hasemann was a born Kaiserslautern fan and it was very evident in how much he loved the club. He will be dearly missed by the people of FC Kaiserslautern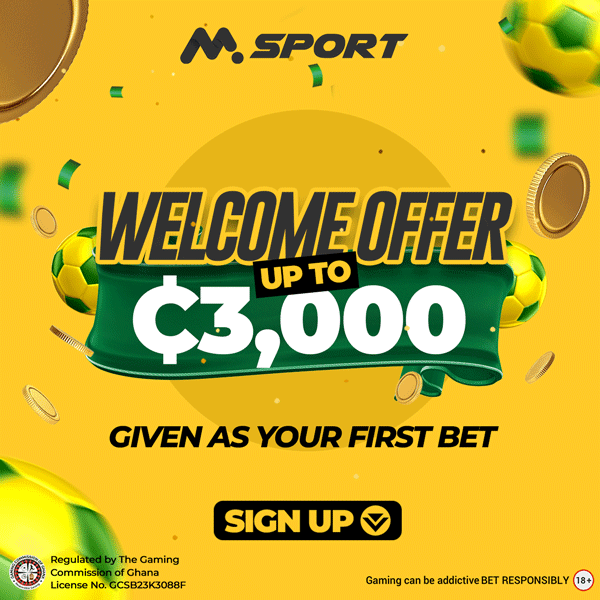 One of things he will always be remembered for aside singing was how he helped to organize special trains and choreographies.
Interestingly, Hasemann also played in the youth ranks  of FC Kaiserslautern but for some reasons did not continue to become a professional.
As a way of honoring him and supporting his family, his close friends started a fundraiser that is intended to support them.
What Is Daniel Hasemann Cause Of Death? 
Daniel Hasemann died unexpectedly in late March 2022. His death came as a surprise to many due to how sudden it was.
Unfortunately, the actual cause of his death has not been made public by his family. However, he was well mourned by football lovers in the country especially fans of FC Kaiserslautern.
Fans took the opportunity to mourn the former West Curve singer in their next game following his death in an away game against Würzburger Kickers. About 4,000 fans made it to Würzburg and made sure their voices were well heard.
They put up flags with the message "Hasemann unforgotten" boldly written on the. The fans also lit red Bengali torches to honor the former singer whiles also holding black slips of paper.
However, it is also interesting to note that, their opponents also displayed a banner in honor of Hasemann with the message "Rest in Peace Daniel!". This alone shows how influential Daniel Hasemann was to Kaiserslautern and in the division as whole.
How Old Was Daniel Hasemann?
Former FC Kaiserslautern West Curve singer, Daniel Hasemann died in late March 2022 at the age of 30. He was born in 1991/1992.