Daniel Mocanu, widely known by his stage name Dani Mocanu, is a Romanian Romani manele singer who has carved a unique niche in the music industry.
Today we delve into the life of a musician as we enquire more about his girlfriend and his life as a whole;
Who Is Dani Mocanu?
Daniel Marian Mocanu, known as Dani Mocanu, is a Romanian Romani singer who is best known for his music in the manele style.
He was born on September 3, 1992, in Argeș County's Bradu Commune.
Mocanu attended the "Ion C. Brătianu" National College in Piteşti during his school years. However, he showed little interest in his grades and instead focused on his love of football. He was a member of FC Argeș Pitești's junior team and then FCSB's junior team.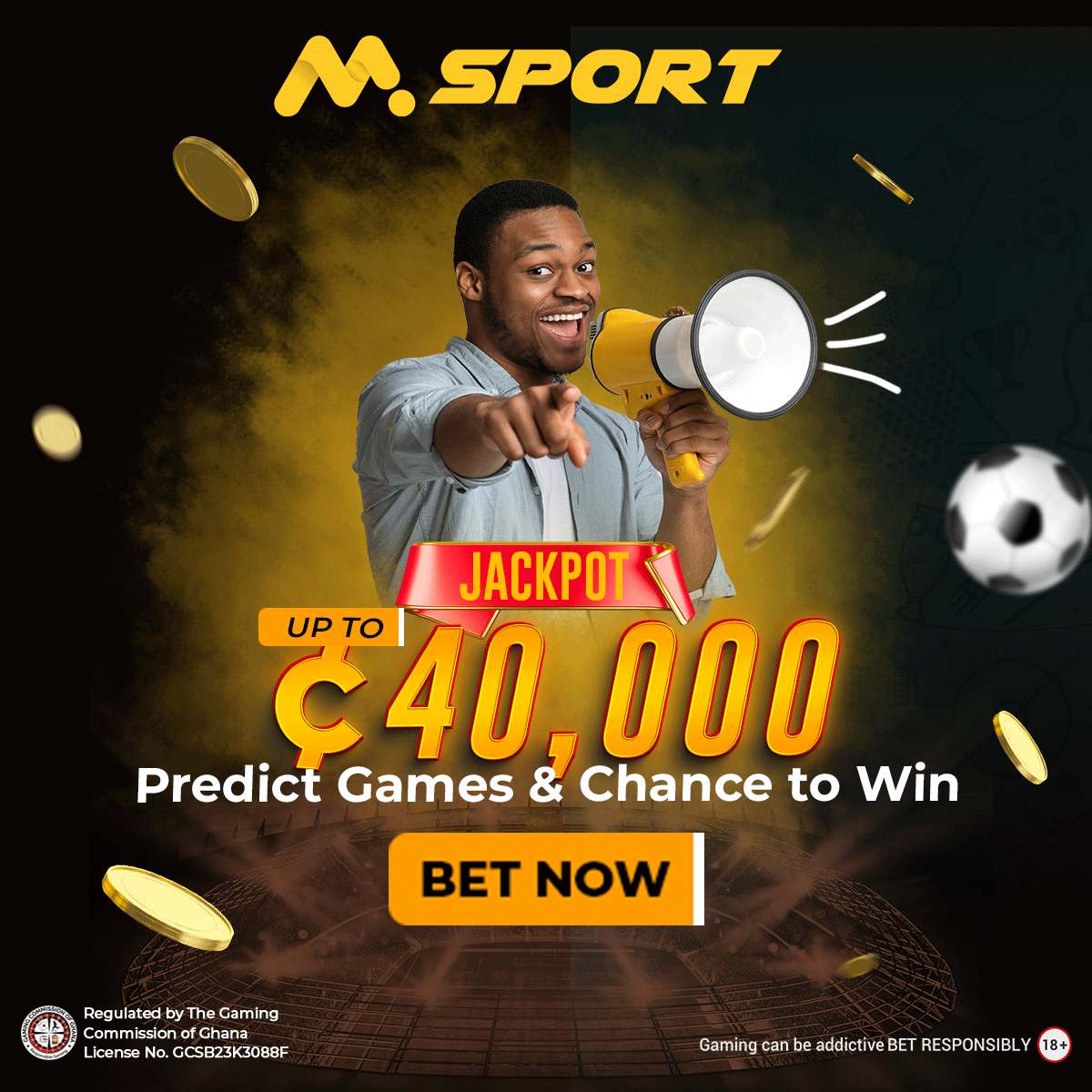 Despite his initial passion for football, Mocanu ultimately chose a career in music. Maria Cosmescu, a music teacher at Pitesti's "Ion C. Brătianu" National College, pushed him to pursue his musical talents.
Mocanu's music is distinguished by the manele style, a popular genre in Romania. He does, however, combine rap and trap music influences.
He is well-known for his ability to play the fiddle in addition to his singing career. In private, he enjoys playing fiddle music.
Mocanu has been embroiled in a number of issues over his career. In 2017, he was arrested and charged with being the leader of an organised criminal gang involved in pimping, money laundering, and human trafficking.
He and 11 others were charged with forcing teenage girls into prostitution in the United Kingdom and Ireland.
In reaction to the charges, Mocanu stated that his songs were inspired by true-life incidents and that he was not involved in any criminal activity. As of 2020, the trial for these accusations was still underway.
He's also been chastised for his lyrics and behaviour. He faced legal proceedings in 2020 for encouraging hatred and prejudice against women. A complaint was lodged against him when he posted a video for his song "Curwa" that promoted violence against women.
According to the lawsuit, Mocanu promoted a sexist mentality and created a frightening and demeaning environment for women. The case against him was sent to court for further action.
Furthermore, Mocanu stirred uproar when he shared a video of a visibly ill and malnourished lion on social media. As a result, a criminal prosecution for animal cruelty was filed against him.
Despite the difficulties that have surrounded him, Mocanu remains a powerful presence in the Romanian music scene. His music continues to have a devoted following, and he is still engaged in the industry.
Dani Mocanu's Girlfriend; Full Details
Dani Mocanu's girlfriend is unknown as there is no information about her on the internet currently.
Dani Mocanu's Songs And Awards
Albums
Nu dau înapoi (Big Man, 2016)
Acuzat (Big Man, 2018)
Acuzați-mă De Hituri (Big Man, 2019)
Award
YouTube Gold Creator Award – 3,56 mil. subscribing on YouTube
References