Some musicians make an enduring impression in the constantly changing music business not only because of their talent but also because of their distinctive approach to making music. One such performer is Dan Balan, a singer, songwriter, and producer from Moldova who first rose to prominence as a member of the Eurodance duo O-Zone before going on to find success as a solo artist.
Who is Dan Balan?
Dan Balan was born in Chișinău, Moldova, on February 6, 1979. He was born into a family with strong ties to both diplomacy and media, as his father, Mihai Balan, served as the Ambassador of Moldova to Israel, and his mother, Lyudmila Balan, made her mark as a TV presenter.
Balan's early years were marked by a deep connection to music. He embarked on his musical journey by enrolling in a music school, where he specialized in playing the accordion. In 1993, he proudly received his diploma from the Mihai Eminescu Lyceum, an accomplishment that laid the foundation for his future endeavors in the world of music.
He co-founded the music group O-Zone in the early 2000s, which marked the beginning of his rise to prominence on a global scale. With their catchy single "Dragostea Din Tei" in 2003, the trio—Balan, Arsenie Todiraş, and Radu Sîrbu—gained international notoriety.
The song, known for its catchy melody and Romanian lyrics, became a global sensation and topped the charts in numerous countries. The accompanying "Numa Numa Dance" viral video further propelled the song's popularity, solidifying O-Zone's place in pop culture history. The success of "Dragostea Din Tei" earned the group multiple awards and accolades, showcasing Balan's ability to craft infectious tunes that resonate across cultural boundaries.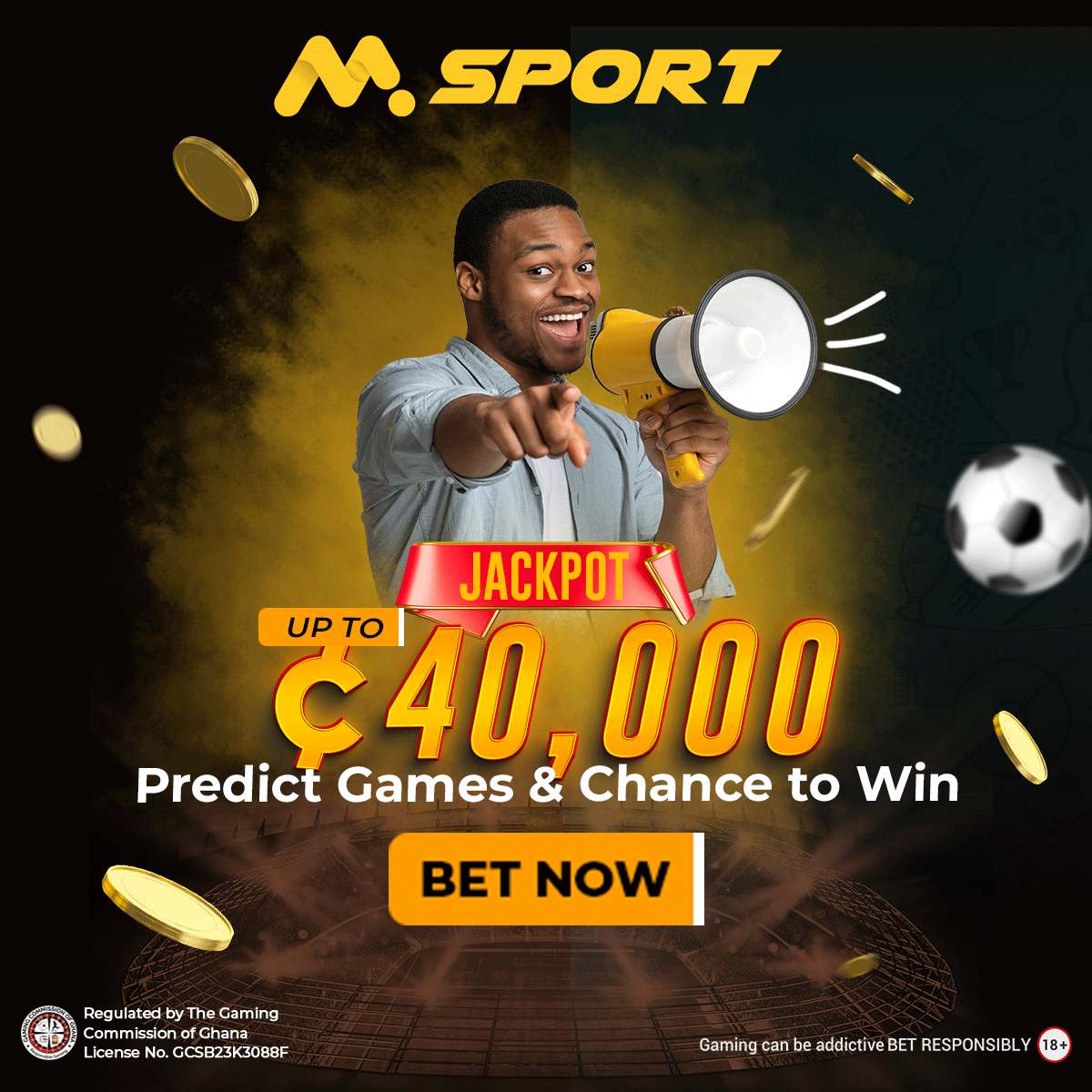 Following O-Zone's disbandment in 2005, Dan Balan embarked on a solo career that showcased his versatility as a musician. He began experimenting with different genres, blending elements of pop, dance, electronic, and world music to create his signature sound. His debut solo single, "Crazy Loop (Mm-ma-ma)," was released in 2007 and demonstrated his knack for crafting instantly recognizable hooks.
Balan's creative evolution didn't stop at just music; he also ventured into filmmaking. In 2010, he directed and produced the music video for his single "Chica Bomb," showcasing his multifaceted talents. The song itself became a chart-topper and reinforced his status as a solo artist to watch.
Dan Balan's global success continued to soar with subsequent hits like "Justify Sex" and "Freedom." He exhibited his songwriting prowess by creating music that resonated with audiences worldwide, regardless of language barriers. Balan's innate ability to blend various musical elements into his work made him a sought-after collaborator, and he worked with artists like Tany Vander, Marley Waters, and Matteo on various projects.
Who is Dan Balan's Girlfriend?
Dan Balan's earliest and most intense love was experienced at the age of 16, during his time studying with a girl. Although they felt a mutual attraction, circumstances led to Dan going abroad, preventing their relationship from fully blossoming. Upon returning home for a vacation, they briefly rekindled their romance. However, when they separated once again due to their commitments, their feelings eventually faded, and the relationship naturally came to an end.
Rumors once linked Balan romantically with Vera Brezhneva, but these speculations were later debunked. Presently, the singer acknowledges having a girlfriend but prefers to keep her identity confidential, leaving fans curious about this aspect of his personal life.
Dan Balan's Net Worth?
Dan Balan has an estimated net worth of $114 million. His earnings come from his career as a singer.
References
https://gigafox.ru/en/planning/dan-balan-biografiya-semeinoe-polozhenie-dan-balan-biografiya-biografiya-dan-balana-i/
https://en.wikipedia.org/wiki/Dan_Balan