Who are Damar Hamlin's siblings? Does Damar Hamlin have any siblings? Read on as we take a look at the siblings of Damar Hamlin (if any).
Who Is Damar Hamlin? 
Damar Hamlin is an American football safety for the Buffalo Bills born on March 24, 1998 in McKees Rocks, Pennsylvania. Hamlin has been an athlete virtually all his life.
He played football both in high school and in college before becoming a professional. He had his high school education at Central Catholic High School in Pittsburgh where he graduated with an impressive record.
His performances for Central Catholic high school earned him a Class AAAA Defensive Player of the Year and was named first team All-state. He then continued to the University of Pittsburgh after rejecting offers from a number of universities.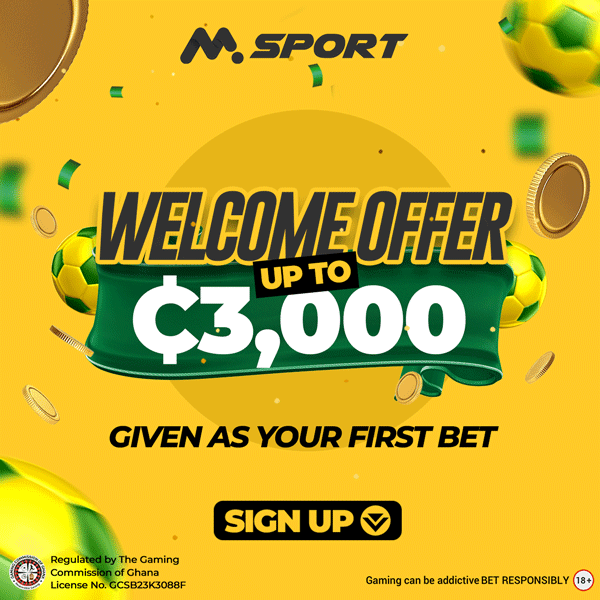 Unfortunately, an injury affected his first season with the Pittsburg Panthers which resulted in a medical redshirt for his debut season. He gradually returned from injury in his second year and gradually became one of the key players in his team.
By the time he got to his senior year, Hamlin was made a team captain. He was also named in the All-ACC second team and earned an ACC Co-defensive Back of the Week in November 2020.
He was then selected by the Buffalo Bills in the 2021 NFL Draft in the sixth round and has been with them till today. Hamlin initially struggled to establish himself as a starter in his debut season.
However, that didn't discourage him as he continued to put in the work and eventually became a starter in 2022 until he suffered a heart attack on January 6, 2023 in a game against the Cincinnati Bengals.
Does Damar Hamlin Have Any Siblings? 
Yes. We are unable to confirm the actual number of siblings of Damar Hamlin. However, as we speak, we only know of his seven year old younger brother named Damir Hamlin.
When Hamlin suffered a cardiac arrest in January 2023, his little brother, Damir took to instagram to share a statement on behalf of the family.
The statement read in part "on behalf of our family, we want to express our sincere gratitude for the love and support shown to Damar during this challenging time. We are deeply moved by the prayers, kind words, and donations from fans around the country…………….".
Apparently, Damir was watching the game with the family, including their uncle, Dorrian. Damir was terrified when Damar first went down and according to Dorrian, he has never heard him scream and cry the way he did.
Does Damar Hamlin Have A Sister? 
No. Per our checks, Hamlin has no sisters. It appears his only sibling is his little brother named Damir Hamlin.
Who Are Damar Hamlin Parents? 
Hamlin was born to Mario Hamlin and Nina on March 24, 1998 in McKees Rocks, Pennsylvania.
According to him, his parents gave birth to him as teenagers but took full responsibility and tried their best to raise him to become who he is today.
How Old Is Damar Hamlin? 
Hamlin is 25 years old. He was born on March 24, 1998 in McKees Rocks, Pennsylvania, USA.
Damar Hamlin Height 
Hamlin has a height of 6 ft 0 in (1.83m).