Do you have a passion for the Culinary Arts but have no clue where to start your journey? Then have a look at this article about one of the best chef schools in Ghana. Dainess chef school is one of the schools to send your children or recommend friends who wish to better their cooking skills.
Dainess chef school was established in 1990 and was born out of the trusted Dainess Foods.  At Dainess chef school, you get to understand the technicalities of food and what it means to apply the knowledge of food in co-creating with our individual market segments.
With the vast experience gained in food and beverage, coupled with the unfettered exposure to industry players, The Dainess Chef School presents the platform on which to go the extra mile in exploring and meeting the needs of our industry players.
At Dainess Chef's School, their passion is food; and in seeing gastronomy thrive in all aspects applicable, especially in Ghana. Through their courses, students are not just given the opportunity to sharpen in on the theoretical and practical application of the culinary arts, they are also given the opportunity to affiliate with associations and international bodies that promote culinary prowess around the world.
Dainess chef school, courses, fees, admission, address
Dainess chef school Courses features  cuisines and techniques from all over the globe for both sweet and savory dishes.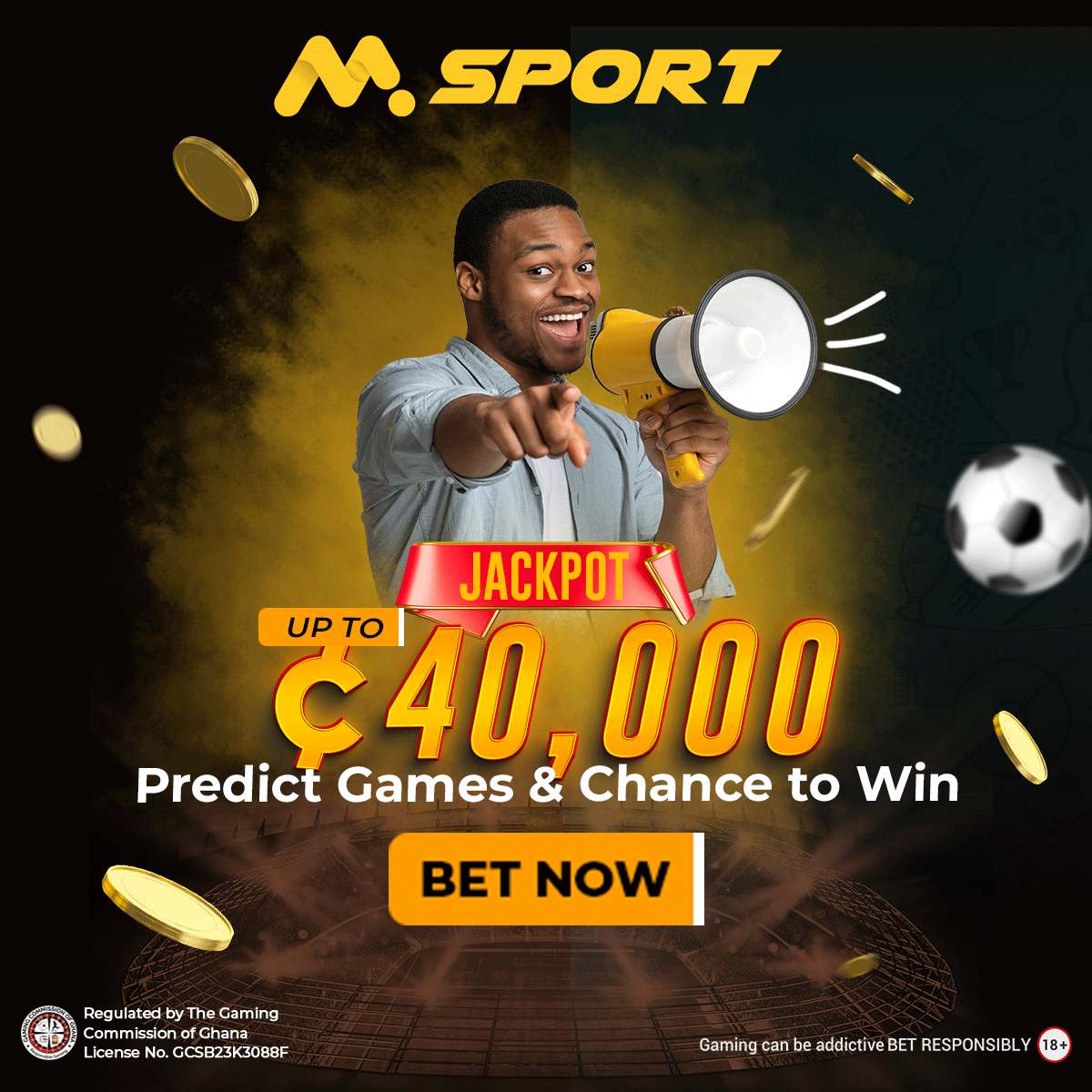 For more information about Dainess Chef's School, call +233 279 542 701 or +233 550 670 769.