Who are Da Brat siblings? How many siblings does Da Brat have? Does Da Brat have any full siblings? These are questions a lot of fans of Da Brat are asking.
In this write up, we will provide you with all the necessary details there is to know about Da Brat siblings.
Who Is Da Brat?
Da Brat is an American rapper born Shawntae Harris on April 14, 1974 in Chicago, Illinois to David Ray McCoy and Nadine Brewer. Da Brat has been a rapper basically all her life.
However, her career kicked off proper in 1992 after she contested and won a local rap contest that was sponsored by Yo! MTV Raps. She then went on to sign with So So Def Record and has been with them since.
She has so far released four studio albums which includes "Unrestricted" (2000), Anuthatantrum (1996), etc and has proven that she can act as well as she has appeared in a number of films..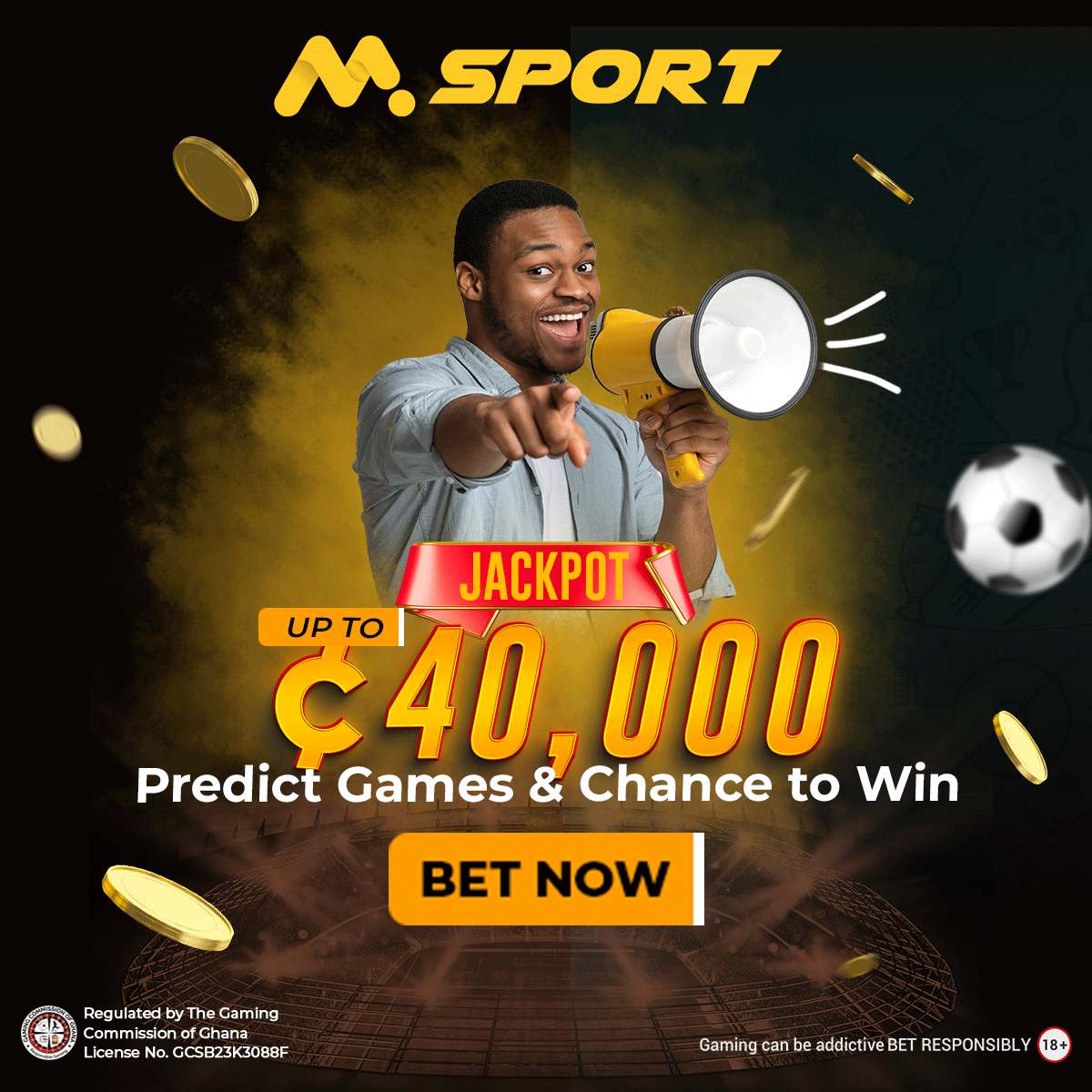 Da Brat came out in 2020 as bisexual after previously dating former basketball player, Allen Iverson in the later 1990s. She got married to Jesseca Dupart on February 22, 2022 after dating for about two years.
Who Are Da Brat Siblings? Meet LisaRaye McCoy 
LisaRaye McCoy is a notable American actress, businesswoman, fashion designer and a model born on September 23, 1967 in Chicago, Illinois. She is also a former First Lady of the Turks and Caicos Islands through her marriage to Michael Misick.
She is also the older paternal half sister of Shawntae Harris, popularly known as Da Brat. McCoy was born to David Ray McCoy and Katie McCoy who raised her as their only child in Chicago.
She developed interest in films and acting for that matter at a very young age and started dreaming of becoming a top actress in future. However, she was patient enough to wait until she graduated from Eastern Illinois University before she finally kicked off her acting career.
Interestingly, her debut role was a lead role in the film, "Reasons" (1996) as Iris. She has since gone on to star in over thirty films and TV series.
She is well-known for her roles in films and TV series like The Players Club (1998), All of Us (2003-2007), Single Ladies (2011-2015), The Family Business (2018-2022), Beauty Shop (2005), Love Chronicles (2003), etc. 
Away from her acting career, McCoy is also a businesswoman, a trait she undoubtedly picked up from her father who is also a successful businessman in Chicago. She launched two fashion lines in 2005 known as "Luxe & Romance" and "Xraye". She then launched a jean collection in 2011 known as "The LisaRaye Collection".
Her love life on the other hand hasn't been as stable as her career. Even before getting married for the fist time in 1992 to Tony Martin, McCoy had a daughter with her ex-boyfriend, Kenji Prince.
Her marriage to Tony Martin lasted for only two years as they divorced in 1994 without having any kids together. She stayed unmarried until 2006 where she married Michael Misick.
Through her marriage to Misick, McCoy got the title "First Lady of the Turks and Caicos". They later divorced in 2008 without having any kids together.
Her only child was with Kenji Pace. She is called Kai Morae Pace, born on December 5, 1989.
Does Da Brat Have Any Full Siblings? 
No. Da Brat's only sibling is her paternal half sister, LisaRaye McCoy. Her parents never married since her father was already married to McCoy's mother.