Cristian Rizea was born on April 12, 1969, and can be described as a Romanian politician, former PSD member, and deputy in the 2008-2012 and 2012-2016 legislatures.
Between 2000 and 2002, Cristian Rizea was the cabinet director of the Minister of Youth and Sports and the general director of the National Agency for the Support of Youth Initiatives (ANSIT) between 2002 and 2006.
He was dismissed by Karoly Borbely, president of the National Youth Authority (ANT), due to issues of embezzlement of European funds. It must be also noted that in June 2011, Cristian Rizea, for suspicions, of defrauding European funds, was investigated by the the National Anticorruption Directorate (DNA) as well as the National Integrity Agency (ANI).
He was indicted in March 2016 and was sued by the National Anticorruption Directorate together with Lucian Coltea.
This was because it was Lucian Coltea who gave him 300,000 euros to intervene at RA-APPS for the retrocession of a plot of land in a residential area of Bucharest and at Chiajna City Hall for a piece of land in dispute.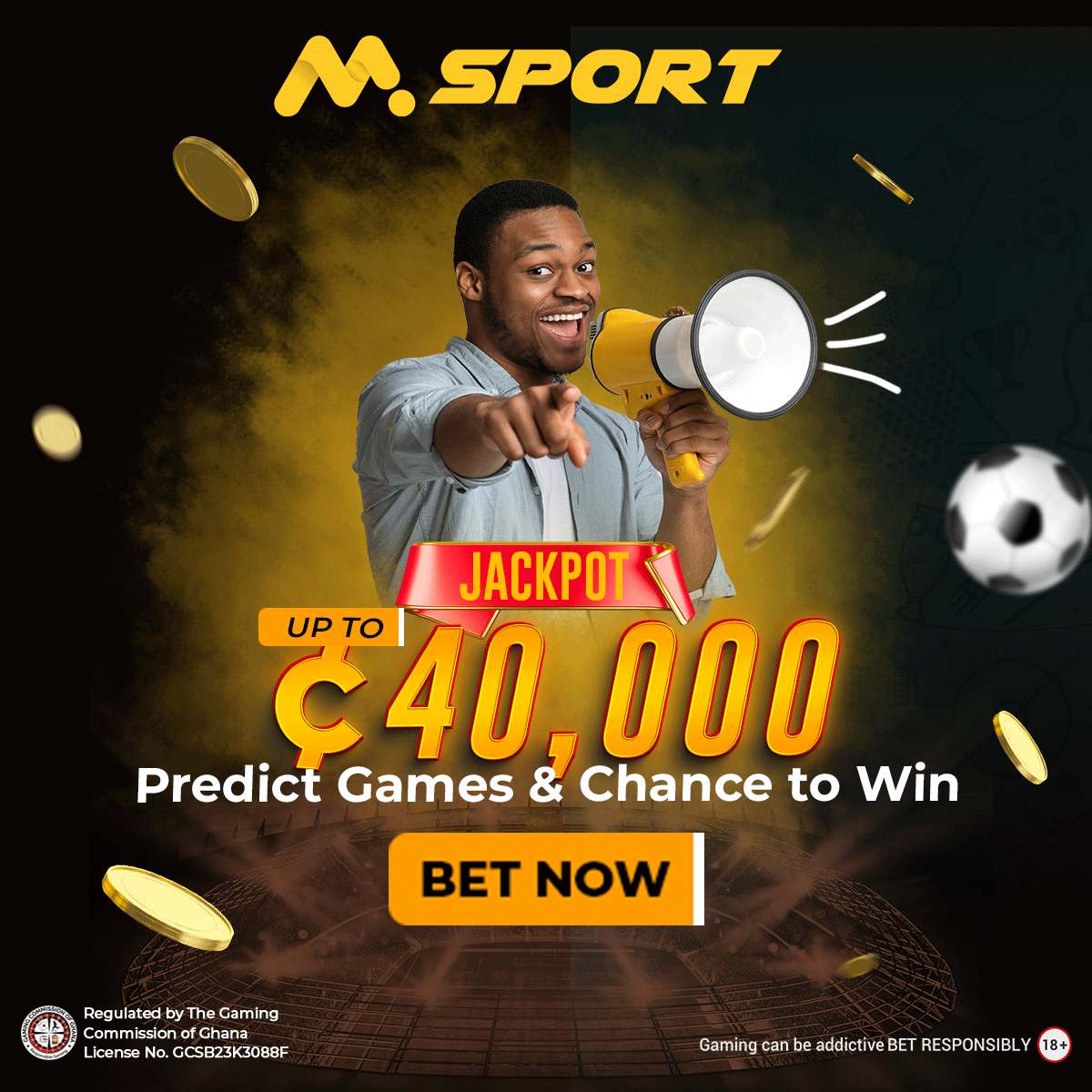 Cristian Rizea was sentenced to 4 years and 8 months in prison in 2019 on the basis of influence peddling, money laundering and influencing statements. 300,000 euros belonging to Cristian Rizea was also confiscated.
Even after his conviction, Cristian Rizea fled to the Republic of Moldova to obtain Moldovan citizenship.
President Igor Dodon declared, on November 3, 2020, redrew the Moldovan citizenship of Cristian Rizea.
Cristian Rizea was subsequently arrested by the Moldovan authorities and on November 4, 2020, the Romanian Ministry of Justice sent the Republic of Moldova an extradition request for Cristian Rizea.
Cristian Rizea Wealth
The net worth of Cristian Rizea cannot be confirmed as of now. However, he is reported to normally visit large and luxury restaurants.
He also bought a house worth 450,000 euros. Cristian Rizea had the intention of becoming a mayor of the 5th District of Bucharest.
Cristian Rizea is said to own an apartment in the most luxurious area of Chisinau, in the Crown Plaza Park, located at 96/1 Bucharest Street. He drives a luxury car.