In this post, I am going to bring you the best cream for pimples in Ghana, after analysing some of the reviews of renowned creams on the market that are known to treat pimples.
Pimples are a common skin condition that has a very destructive effect on the skin, either on the face or other parts of our body. 
Many people have tried different remedies to get rid of pimples but sometimes some of these remedies don't work or bring different complications that end up making the situation worse. 
This post has been designed to help you address the uncertainty of whether the cream you are going in for will work or not by bringing you the best product on the Ghanaian market known to effectively deal with pimples and how to use it. 
So our number one pick for pimples treatment in Ghana is FUNBACT – A triple-action and I am going to explain why that is our choice. Funbact isn't supposed to change the complexion of your face when used properly. Keep reading to find out how you can use the cream without changing the complexion of your face. 
Best Cream For Pimples In Ghana
Funbact – A Triple Action
Funbact-A is known as an effective treatment for pimples and acne.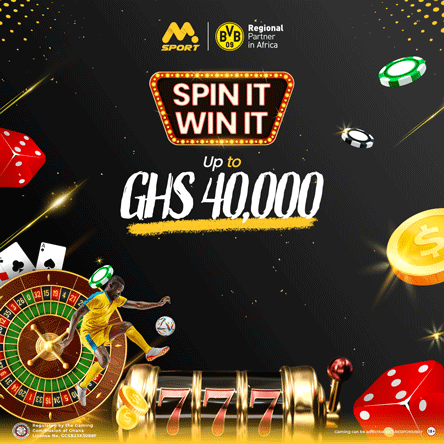 Funbact-A is used as a moisturizer to treat or prevent dry, rough, scaly, itchy skin and minor skin irritations (such as diaper rash, skin burns from radiation therapy).
Emollients are substances that soften and moisturize the skin and decrease itching and flaking. 
Dry skin is caused by a loss of water in the upper layer of the skin. Emollients/moisturizers work by forming an oily layer on the top of the skin that traps water in the skin.
Petrolatum, lanolin, mineral oil and dimethicone are common emollients. 
Funbact cream also has ingredients that soften the horny substance (keratin) that holds the top layer of skin cells together (such as lactic/citric/glycolic acid, and allantoin).
This helps the dead skin cells fall off, helps the skin keep in more water, and leaves the skin feeling smoother and softer.
How To Use Funbact-A Without Changing The Complexion Of Your Face 
Many people always complain that Funbact-A makes them fairer when they use it to treat pimples and acne and even though that is true, it is as a result of poor use of the cream. 
The secret is Funbact-A is very effective on the skin at night than during the daytime, especially in Africa. This is due to our temperature and climate. 
Using Funbact-A during the day usually causes itchiness, especially when the day is hot. You see a lot of reactions take place on the skin when temperatures are high and one of the results of these reactions is the fairer face most people complain about.  
If you are treating pimples or acne with Funbact-A then the following steps is what you need to make sure you get the desired results without any complaint.
Effective Treatment Of Pimples With Funbact-A 
1. After taking your bath in the evening, dry your face properly with a clean towel.
2. Apply a reasonable amount of Funbact-A on your face and gently rub it in circles. 
3. Wait for at least 1-hour before going to bed. 
4 Repeat these steps for 3 weeks and you will see a massive change of result on your face. 
5. For quicker results try using soaps like Medi-Soft or Mercy soap on your face for 30 minutes before taking your bath.
NOTE: Avoid using the cream during the daytime if you don't want your face to change colour. Also, make sure you are using the right body cream and face cream during the day. I will recommend you make Nivea Creams your choice for the day.  
If you want to know the Nivea Cream that will best suit your skin, then check out our previous posts on Nivea products after this. 
Watch the video below:
Thank You for reading this post. Don't forget to recommend our site, Ghana insider, to your friends and family who might also profit from the information on our website, and check out our other articles because we have more information to bring to you via your devices.
I believe you have any comments or suggestions to drop about this article, kindly make use of the comment box below and reach us for more discussion.
Ghana insider is on the mission to give you insightful knowledge about anything in Ghana; Latest Entertainment news, General news, insurance, banks, mortgage, Farming, product pricing, food, business, and more.