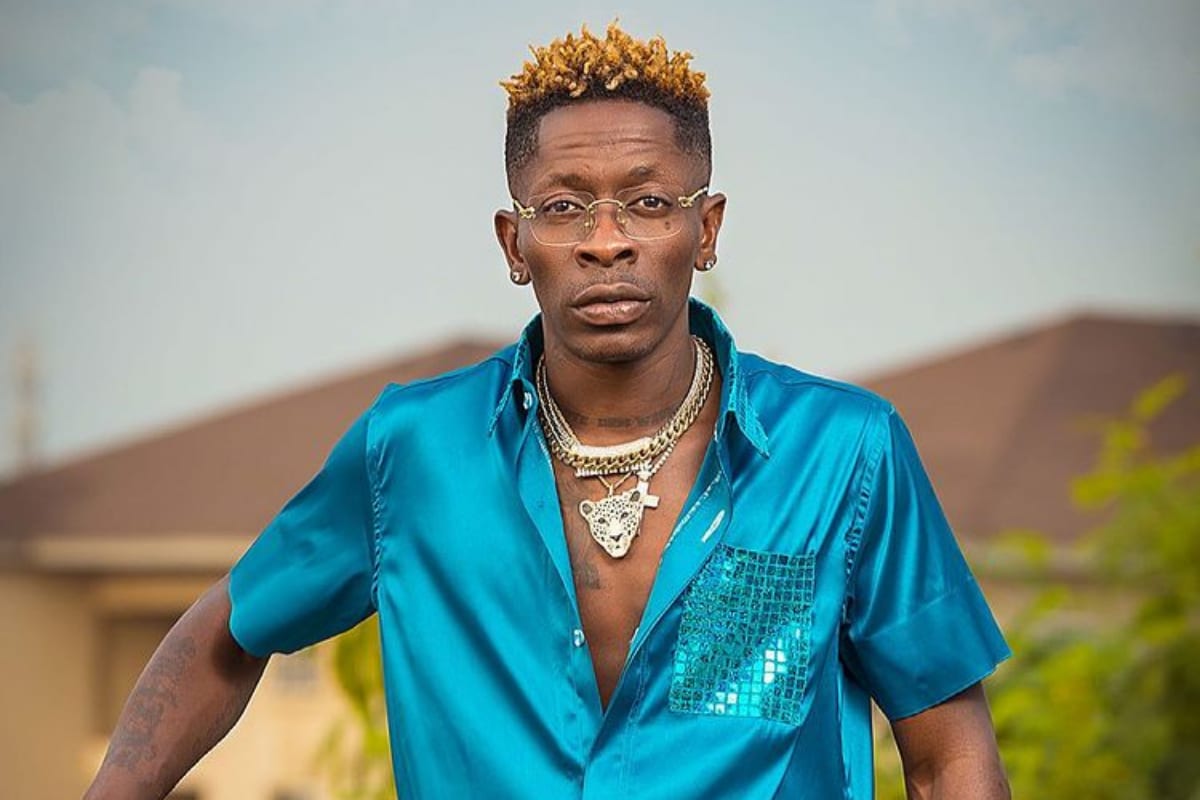 Controversy erupted after Shatta Wale was caught kissing a male security.
Shatta Wale, African dancehall artist, was seen kissing his bodyguard, Shatta Kumodji, in a viral video.
The video, which has gone viral on social media, shows the 'Bulletproof' hitmaker placing his hand on Shatta Kumodji's neck while kissing him on the lips.
As a form of loyalty, Shatta removed one of his chains and placed it around the neck of his bodyguard.
Shatta Wale's recent controversy has sparked a backlash on social media.
Some appear unconcerned, while others claim that the singer has joined the LGBTQ+ community.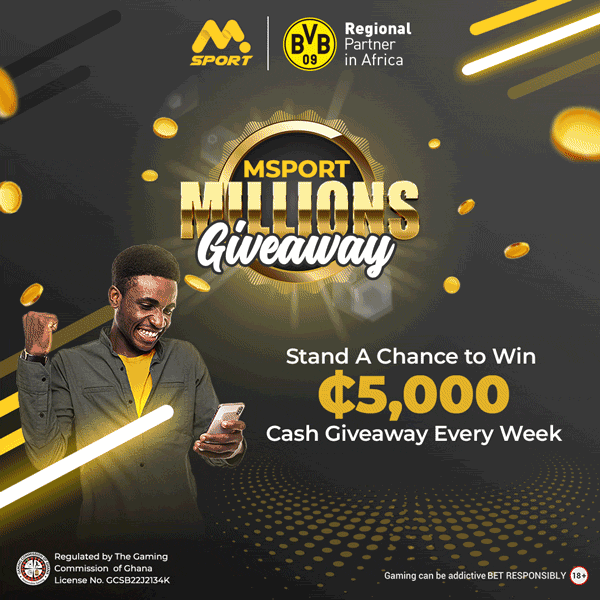 Those in favor of his actions cited instances where football players in other countries were seen kissing as a sign of love.
Ronaldo, Paul Scholes, Wayne Rooney, Dybala, and Gary Neville all kissed each other, but Shatta Wale kissed his best friend has sparked a lot of controversy online.
https://www.instagram.com/shattawalenima/?utm_source=ig_embed&ig_rid=c6a3aff9-13d1-4103-92b2-30ae99abcb98
In October of last year, Shatta Wale said that he was a supporter of gay people and that they should be able to live their lives freely even if the anti-gay bill was passed into law.
His fans are mostly gay and lesbian, so the singer says he can't be mean to them because most of his fans are gay and lesbian, too.
He told Joy Entertainment's Noella Kharyne Yalley that LGBTQI+ activists should not have their freedoms and rights snatched away by other people.
His comments came at a time when the issue of LGBT+ rights in Ghana was getting more attention.
Parliament has been debating the Promotion of Proper Human Sexual Rights and Ghanaian Family Values 2021 Bill, also known as the anti-LGBTQI+ Bill, since last year. This bill is meant to make it illegal for the LGBTQI+ community to do things in Ghana that aren't in line with the law.