According to Johnson Aseidu Nketiah;general secretary to The National Democratic Party(NDC),the opposition party will do away with the popular electronic transaction levy when they come into power in 2024.
Mr.Johnson Aseidu Nketiah was part of the demonstration dubbed "Yentua" which was organized by The Coalition of Concerned Citizens yesterday to register their displeasure on The ruling New Patriotic Party's attempt to impose the E-levy on Ghanaians amidst the hardship in the country.
Mr.Aseidu while talking to journalists made it clear that his party isn't against taxation, however it is against the improper treatment of Ghanaians by the NPP government and their attempt to rob Ghanaians of their livelihood.
He said;"We are not against taxation. Taxation is for value addition. But we will not sit and watch the government to keep robbing us. The E-levy is not taxation, it is daylight robbery. The alternatives are there. Who in his right senses in this country asked the Minister for Roads to argue that we abolish the road tolls and convert the toll booths to toilets and washrooms?".
With efforts made by the NDC to wade off the e-levy which when passed would attract a deduction of 1.75% on a minimum amount of 100cedis transacted in a day by The Ghanaian using mobile money or the bank,The NPP also seem resilient to all these and continues to hold town meetings as a way of educating Ghanaians on the benefit of the quite controversial taxation.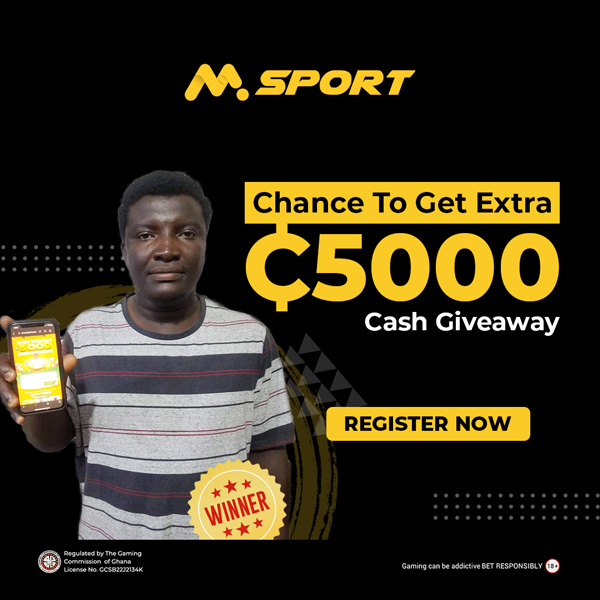 According to Aseidu Nketiah,the NDC wouldn't hesitate to wade off the e-levy the moment they resume office. "We will abolish it within the first 100 days when we assume power. It is not taxation. It is daylight robbery. Taking people's capital from their pockets";he stated.
He also added that the NDC will continue to oppose the bill which is now in parliament or approval.