In this post, I am going to bring you accurate concrete pipe prices in Ghana and other necessary information about concrete pipes worth knowing. 
Let's start by first taking a look at what concrete pipes are and what they are used for before we get to their prices on the local market. 
About Concrete Pipes 
A concrete pipe is a form of underground pipe used to direct the flow of liquids or water.
These pipes are commonly used in highway and building sites since they are meant to transport a huge volume of liquid and are built to endure environmental stresses.
This piping is perfect for storm sewer conduits and other infrastructure applications. Concrete pipes can safely channel massive amounts of runoff, flooding, and storm surges away from cities and industrial areas.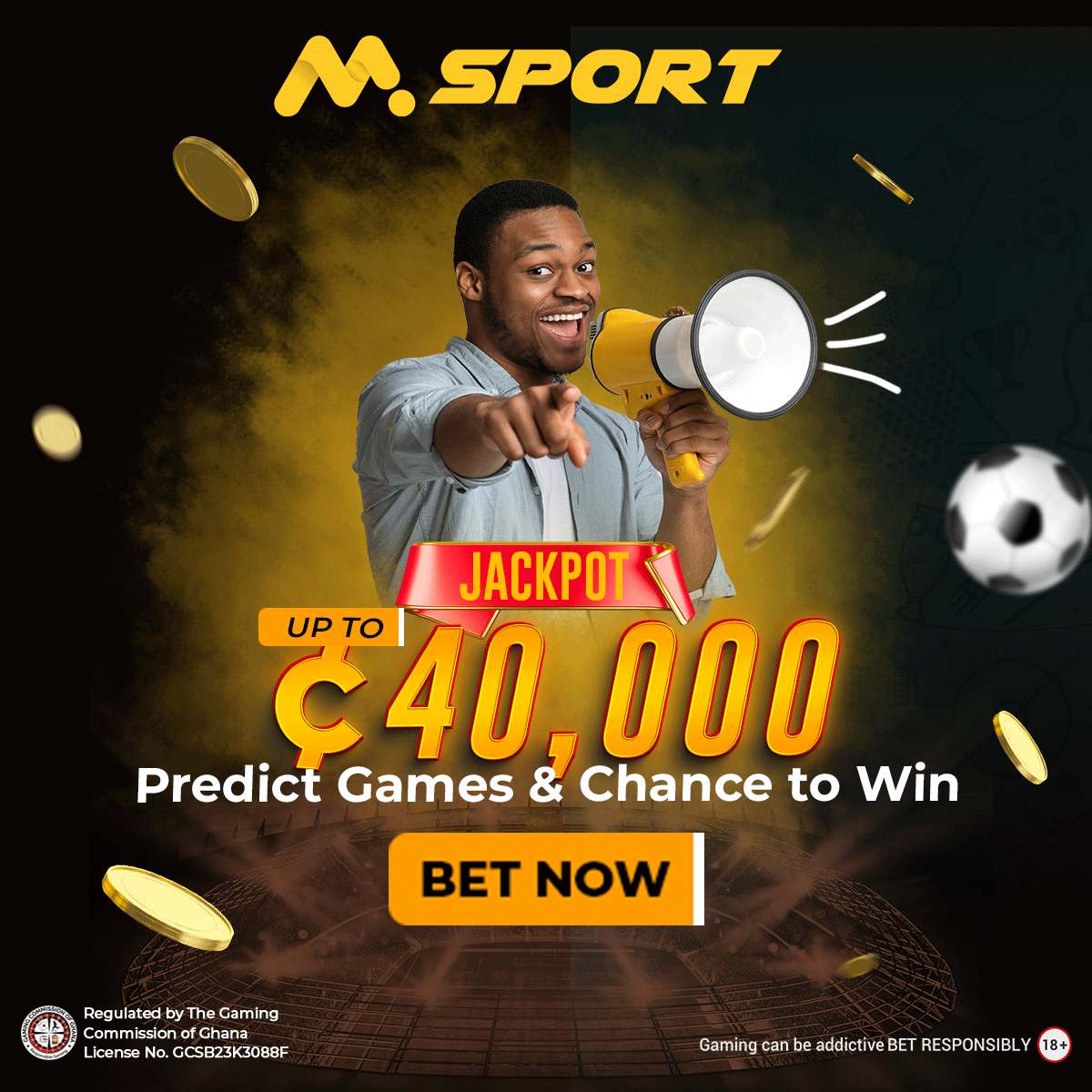 Due to its innate resilience, Concrete pipe remains strong even through disruptive events and stressors.
A concrete pipe has impressive durability, sustainability, and a proven 100-year lifespan, allowing installations to remain functional and effective for many years.
This means that residents and road users will not be disturbed by unnecessary infrastructure rehabilitation or pipe replacement.
Where Is  Concrete Pipe Used?
A concrete pipe is a go-to for any utility project because it is one of the strongest and most durable building materials available.
Because of CP's proven lifespan, often lasting more than 100 years, uses of concrete pipe include all types of major projects, such as:
Large scale irrigation

Culverts 

Sanitary Sewers 

Wells

Septic tanks
Concrete Pipe Prices In Ghana
Below is the price list of concrete pipes in Ghana brought to you kind courtesy of Regimanuel Concrete Product. 
| | | |
| --- | --- | --- |
| Product  | Unit  | Price (GHC) |
| CP 1000 RF 59 | pcs | 1,938.36 |
| CP1000 | pcs | 1,180.11 |
| CP1000 RF | pcs | 1,886.68 |
| CP1100 | pcs | 1,432.44 |
| CP1100 RF | pcs | 2,228.07 |
| CP1100 RF 85 | pcs | 3,214.55 |
| CP300 B | pcs | 299.35 |
| CP400 B | pcs | 334.91 |
| CP500 B | pcs | 430.66 |
| | | |
| --- | --- | --- |
| Product  | Unit | Price (GHC) |
| CP600 B | pcs | 543.44 |
| CP800 | pcs | 811.84 |
| CP800 RF | pcs | 1,276.08 |
| CP800 RF 54 | pcs | 1,815.00 |
| CP900 | pcs | 844.05 |
| CP900 RF | pcs | 1,327.66 |
Note: prices are subject to change without prior notice, haulage rates for concrete products are excluding offloading and are only valid for fully loaded flat bed trailers.
Thank You for reading this post. Don't forget to recommend our site, Ghana insider, to your friends and family who might also profit from the information on our website, and check out our other articles because we have more information to bring to you via your devices.
I believe you have any comments or suggestions to drop about this article, kindly make use of the comment box below and reach us for more discussion.
Ghana insider is on the mission to give you insightful knowledge about anything in Ghana; Latest Entertainment news, General news, insurance, banks, mortgage, Farming, product pricing, food, business, and more.