The growing importance of concrete machines is becoming inevitable especially in a massive construction project. 
The concrete mixer truck in ghana has the advantages of flexibility, high efficiency and good pouring quality, so it plays an important role in infrastructure construction and national economic development. 
In this article, we will take you through the price of a concrete mixer truck in Ghana as well as the cost of hiring a concrete mixer truck for a project. But before that let's look at some of the advantages concrete mixer trucks give you during a project. 
Advantages Of Concrete Mixer truck in Ghana
Below are some of the advantages concrete mixers give you during a construction project.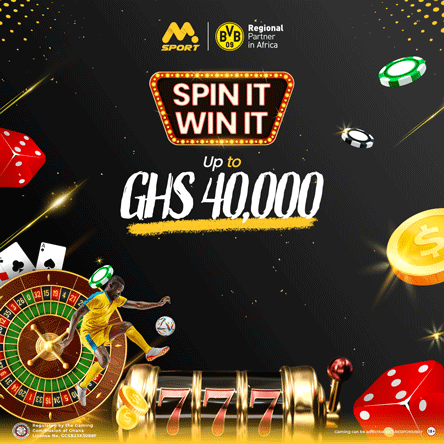 Fast uploading speed.

Mixing evenly.

Fast concrete discharge 

Quick feeding and unloading. 
Concrete Mixer truck price in Ghana
The price of a concrete mixer truck in Ghana ranges between  US $ 13,000.00 to  US $ 35,000.00 depending on the supplier and the brand of the vehicle and its engine manufacturer. 
Renting a concrete mixer truck in Ghana
You can also rent a concrete mixer truck in Ghana if you are using it for just a short term construction project. The average cost of renting a concrete mixer truck per day in Ghana is GHS 1,500.00. Of course, this also depends on the company giving it out for rent. Some may charge lower than the price stated others may charge higher.
Where to buy or rent concrete mixer truck in Ghana 
Below are some companies where you can rent or buy your concrete mixer truck for your projects. 
1. Babco trading and industry 
This company is your number one-stop shop for all your construction equipment and concrete needs. 
If you have any questions you can contact Babco trading and industries on 0302 – 930300
2. Cemix Ghana Limited 
Arguably one of Ghana's leading suppliers of High-quality equipment, generators, concrete mixers and more.
If you have any questions you can contact Cemix Ghana limited on 0302 817 030. 
3. BECO Company Limited 
Beco company limited is one of the reliable and fully-equipped one-stop location in the Greater Accra region which deals in trucks, trailers, concrete mixer trucks, construction equipment, farming equipment and supplies.
If you have any questions you can contact BECO company limited on 0244931240.
4. Jelcem Concrete Limited 
 Jelcem concrete limited is your preferred partner for all your high-quality ready mix concrete for cost-efficient construction.
If you have any questions you can contact Jelcem concrete limited on 0550919534.
Thank You for reading this post. Don't forget to recommend our site, Ghana insider, to your friends and family who might also profit from the information on our website, and check out our other articles because we have more information to bring to you via your devices.
I believe you have any comments or suggestions to drop about this article, kindly make use of the comment box below and reach us for more discussion.
Ghana insider is on the mission to give you insightful knowledge about anything in Ghana; Latest Entertainment news, General news, insurance, banks, mortgage, Farming, product pricing, food, business, and more.