Companies Under Jospong Group
The Jospong Group of Companies is one of the most diversified holdings companies in Ghana with operations in other African countries and Asia. The company has business interest in about 14 sectors of the economy with its biggest operations in Waste management, ICT and Banking as well as Automobile and Equipment.
Established in 1995, as a printing press, the company has since its inception experienced phenomenal growth and now has operations covering diverse sectors with over 60 companies with a focus on delivery quality services and products using simple technology at competitive prices.
Jospong Group's core business is to identify gaps, churn out innovative businesses and build capacities to provide value and nurture them to become market leaders; fit to play on both the local and international markets.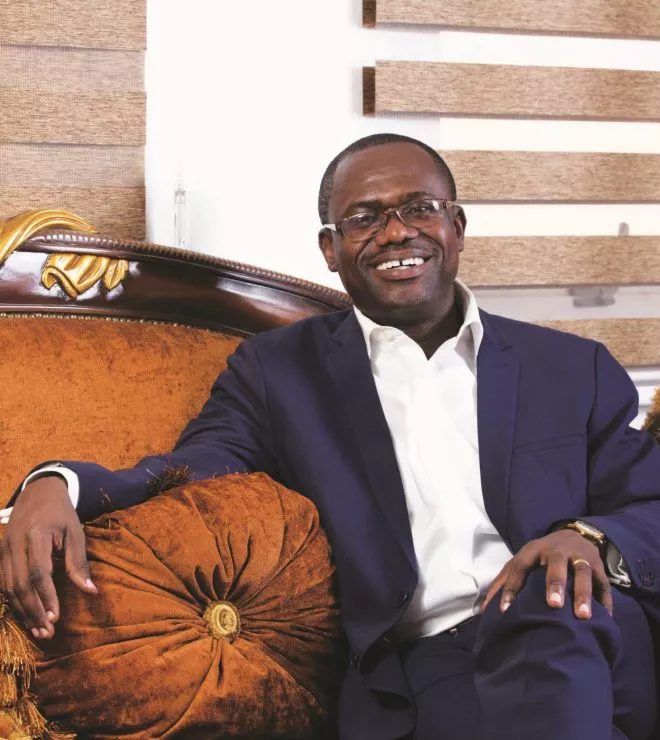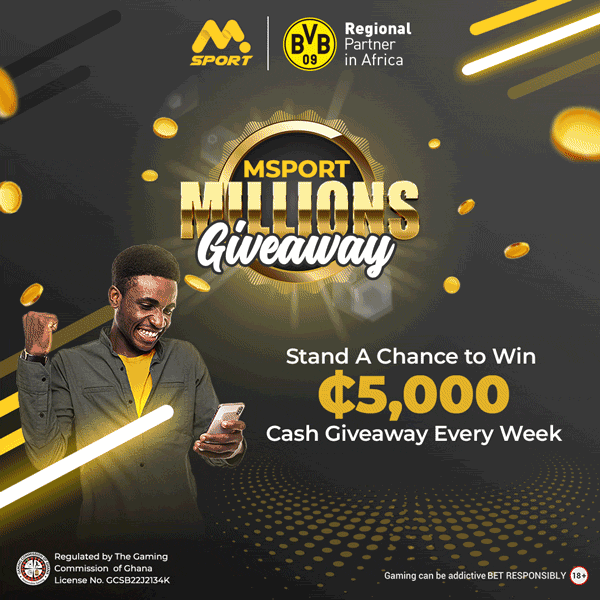 The Jospong Group of Companies is a diversified one having presence in the following industries.
Waste management

Oil and Gas

Manufacturing

Banking and Finance

Quarry and Mining

Agro Business

Information Technology

Logistics

Printing and Publishing

International Business
List of Companies under Jospong Groups
Zoomlion Ghana Limited

Zoom Domestic

Recyclying Compost Plant

Sewerage Sysems

Zoil Services

Universal Cleaning Services

Appointed Time Printing

Africa Institute Of Sanitation

Sino Africa

Jsa Logistics

Amaris Terminal

Ja Plantpool

Ja Hiring

Ja Quarry

Ayensu Starch

Jsa Farms

Park House

Universal Plastic Production And Recycle

Subah Infosolution

Property Data Bank

Docupro

Melchia Investment

Omnibsic Bank

Millennium Insurance

Cosmopolitan Insurance

Union Capital
The above listed companies are under the Jospong Group of Companies in Ghana. According to information found on their website, they have presence in Asia and other parts of Africa.