Have you ever thought about how much community health nurses earn in Ghana and what roles they play in the community?
This article will address all you need to know community health nurses salary in Ghana as well as the roles they play in our communities.
A nurse is in the simplest form, an individual trained to render care to others who are ill and for that reason cannot take care of themselves as they usually would.
They assist patients with activities of daily living, serve medications from time to time, monitor vital signs of patients and offer health education and many other roles.
There are different types of nurses in this country namely :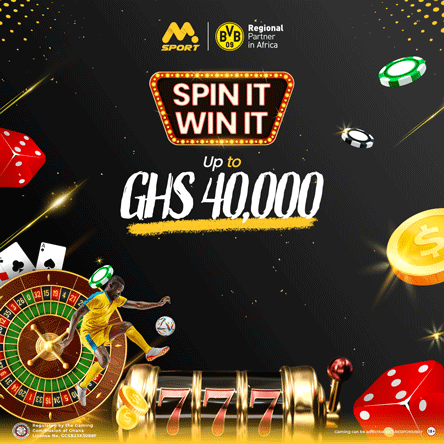 Enrolled nurses, who have had two years of vocational training.
Nurse practitioners who are nurses that have acquired additional knowledge and training in a speciality.
Nurse assistants mostly help patients with activities of daily living like bathing, feeding, grooming and sometimes help to change patients who are bedridden and community health nurses who are the main focus for this article.
A community health nurse also referred to as a public health nurse works in the community and therefore has direct interactions with the people.
A community health nurse must be caring, respectful, ready to solve problems, have good communication skills and have the ability to solve problems.
They have a number of duties they carry out to serve the people.
Roles of a community health nurse.
Let's look at the role of the community health nurse below:
The community health nurse is involved in offering advice or counsel to clients concerning their health.
This borders around the kind of diet to eat in order to remain healthy and also other lifestyle changes the person needs to make to remain in good health and to prevent disease. Health education sessions are also offered to specific groups depending on the topic.
For instance: expectant mothers and nursing mothers can be educated on pregnancy and conditions that affect children and how to prevent them respectively.
The community health nurse works with other health workers to plan on the best ways to treat client by assessing the client's health problems. The client's family and relatives are involved in the provision of care and are well informed on the status of the client.

The community health nurse utilizes resources available to the community to assist in caring for the client. These resources can be money and even organizations that help those in need in society. In the case where the client has no income to pay for health care and has no relatives to help out, the nurse can connect the client to social welfare to render assistance. In such situations, they serve as advocates because they speak on behalf of their clients to the organizations involved.
They are also involved in immunization exercises in the community as well as follow up trips to check on clients.

Community health nurses treat patients in their homes to prevent them from spreading or catching illnesses. Especially those with communicable diseases.
Community health nurses are majorly involved in offering preventive services to the community. This can be seen in the roles they play in the community.
What determines the salary of community health nurses?
Rank
Nurses' salaries vary based on the different ranks they find themselves in.
This means that those of high rank receive higher salaries.
Area of work (public or private)
Also, the salaries of the private sector nurses vary from those in the public sector, however, the focus of this article is on community health nurses in the government sector.
Qualification
Usually, community health nurses have a certificate, diploma or degree in their area of study.
Components of the salary
The salary of a nurse is divided into various sections consisting of the single spine, tax deductions among others.
Community health nurses salary.
Community health nurses in Ghana earn around 20,826 Ghana Cedis to 27,768 Ghana Cedis per year.
This is after tax deductions have been made from it.
Nurses in Ghana are advocating for an increase in their salaries in recent times.