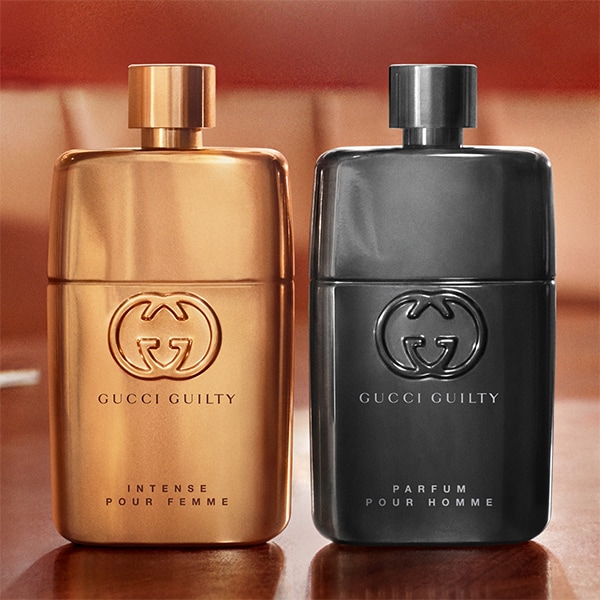 Cologne Perfume Price In Ghana
You need to smell pleasant and one way to achieve that is to rely on the right cologne perfume. A lot of these cologne perfumes have been listed in this post. Go through the list to find out the prices of these cologne perfumes.
About Cologne Perfumes
What Are Cologne Perfumes?
Most people refer to cologne perfumes as men perfume. Get it straight, all colognes are perfumes. There are four levels of perfume concentration and they're: perfume or parfum, eau de parfum, eau de toilette and eau de cologne. The higher the level, the higher the concentration. 
A perfume termed as "eau de cologne" is light in concentration. In other words, it has low concentration of oils and alcohol. Per their nature, cologne perfumes are calm when applied.
Types Of Cologne Perfumes
Some Examples Of Cologne Perfumes
Cologne Perfumes can be used by both men and women. There are several examples of cologne perfumes and some of them have been listed below:
Davidoff Cool Water Cologne

Hidden Code Green and Black Men Cologne Aftershave

Nautica Blue Ambition EDT Perfume for Men

Reserve for Men Perfume

Aventos Blue for Him

Original 212 Aqua for Men

Loris Perfume for Men

Pure Black for Men

TED BAKER London for Men

Cologne Arena

Bath Body Works Cologne Perfumes

Writer For Men

Bvlgari Aqva Marine

Parfum Dunhill Desire Blue For Men And Women

Blue Seduction for Men

Narciso Rodriguez for Him EDP 100ml

Signature for Men and Women

Lost in You for Him for Her

Design Cologne

Cheek for Men

The Voice for Men

Avanti for Him Perfume

Antonio Banderas Blue Seduction for Men

Very Sexy Platinum for Him Perfume

Carolina Herrera Chic for Men

JAPE Perfume for Men

Cool Water Davidoff Cologne
Please view all the pictures of the cologne perfumes using this link. 
Cologne Perfumes Prices In Ghana
Cologne Perfumes cost around GH¢ 32 — GH¢ 450. Depending on your budget, you can purchase a cologne perfume in Ghana at the above stated prices.
Please you the link here to view the full price list together with their pictures. 
Does BossLady Cosmetics Sell Cologne Perfumes?
BossLady Cosmetics sell varieties of cologne perfumes. You can reach them thru +233 24 164 8023 to find out more about their perfumes. Aside perfumes, they sell all kinds of hair and skin care products. 
Where To Buy cologne Perfumes Ghana
You can buy cologne perfumes at any of the following outlets below:
BossLady Cosmetics

Jiji Ghana

Perfume Ghana

Tonaton Ghana 

Ghanabuyandsell

Jumia Ghana
You can equally check the prices of other cologne perfumes on our website. For example: Dior Perfumes, Calvin Klein Perfumes, Hugo Boss Perfumes, Gucci Perfumes, etc.