Hello lovely readers and welcome to another edition of Ghana insider's prices of goods and services in Ghana.
Today, we are going to be looking at the price of one of the country's most sought-after herbal mixtures.
This herbal mixture is none other than the COA mixture, formally known as COA Fs.
So sit tight and enjoy the article!!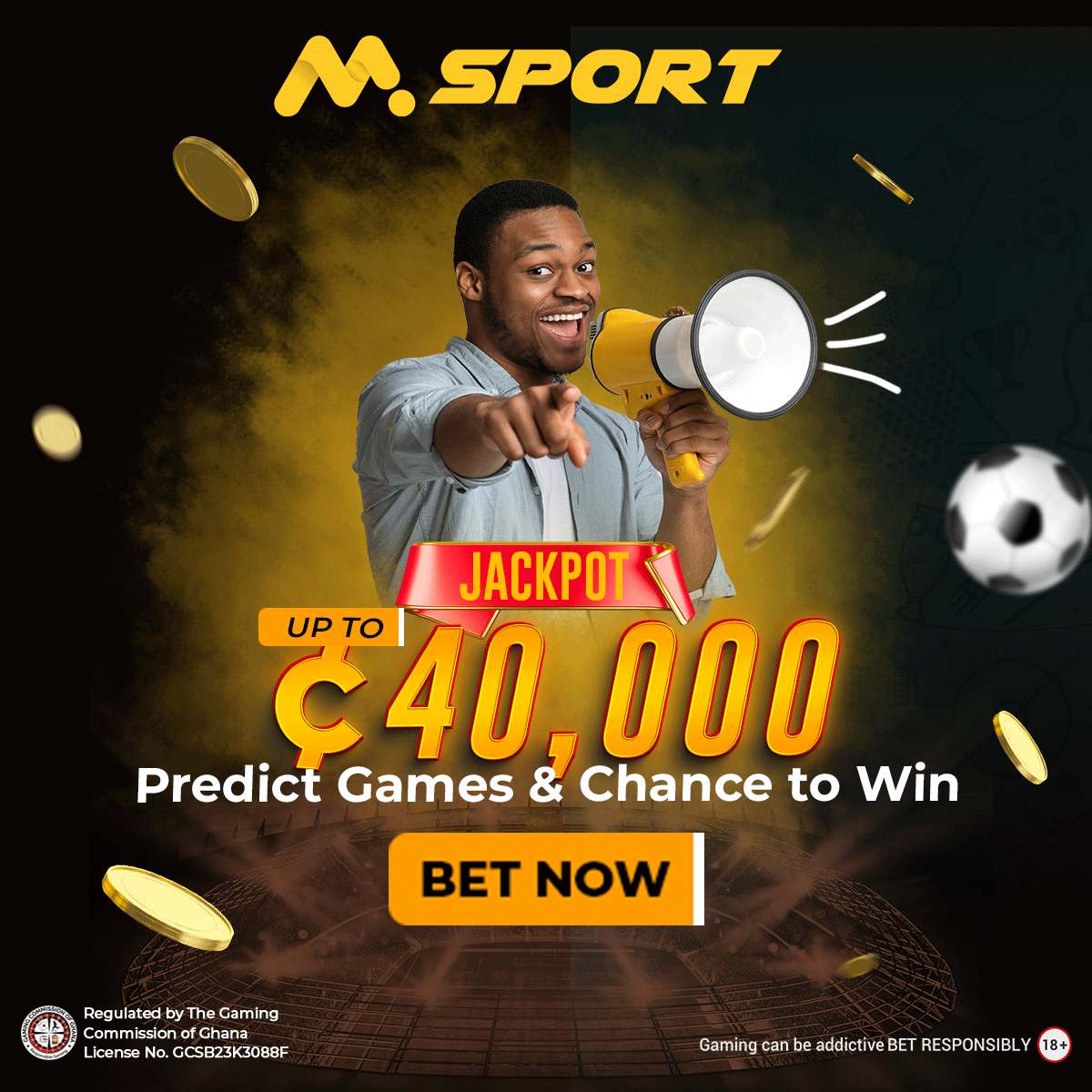 [ez-toc]
What is COA Fs
COA combination, formerly known as COA FS, is a natural product made in Ghana to strengthen the immune system and improve overall health, so whether you're feeling sick or not, you can still take this herbal medicine.
Ghana's Food and Drugs Authority has examined and certified the medication. Therefore, consuming this product is completely safe.
This post will inform you of the several applications for this supplement, its pricing in the market, and where to purchase it for a reasonable cost.
The drug's 161 organic compounds, which include alkaloids, tannins, flavonoids, phytol acetate, saponins, and many more, work together to support your immune system and keep your body from developing certain ailments.
Uniqueness
100% Natural & HerbalNo PreservativesContains 161 Isolated Known Organic CompoundsColorless Aqueous And Distilled At High Temperatures And CondensedTasteless No Additives
Benefits of using the product
It controls cancer and other deadly diseases.
COA Fs reduce anxiety and stress levels.
It destroys bacteria and aids brain health
It Cures ulcers and gastric-related problems such as gastric reflux.
It lowers the blood sugar level of a patient
It also controls Blood Pressure (BP)
It reduces any risks related to the heart or cardio system.
COA Fs has anti-viral action against Hepatitis, Herpes, and HIV.
9, It strengthens and boosts the immune system.
Reduces the risk of several chronic diseases such as asthma and neuro-degenerative disorder.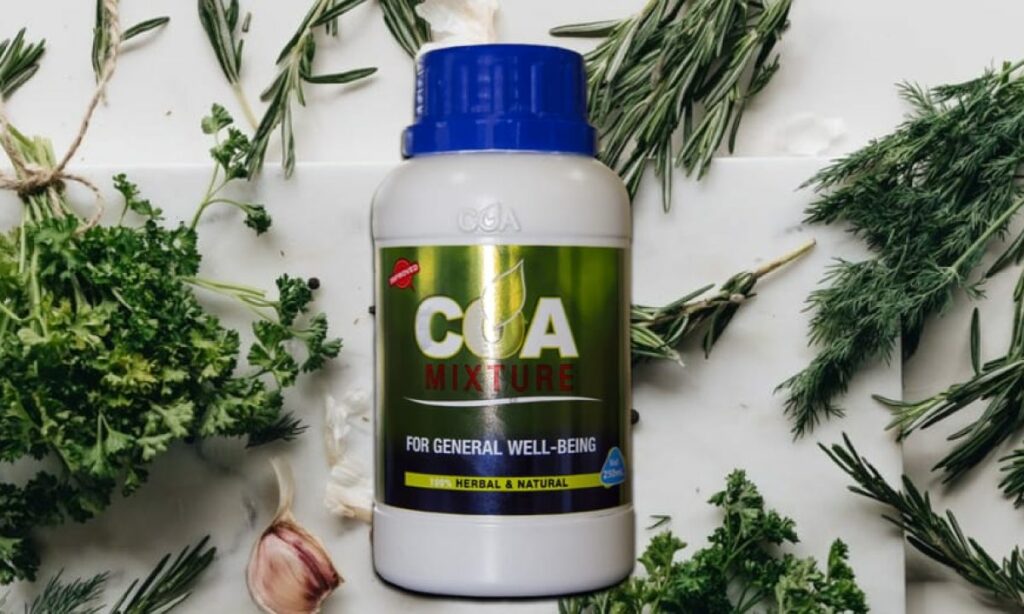 Before using this product, pregnant women, children under the age of 12, and mothers who are nursing must speak with a doctor. Beyond these groups, anyone else can use the COA mixture to treat their condition.
Dosage
How to Consume COA (Dosage)
One bottle runs out after 12 days.
COA is taken one hour before meals with warm water.
Combine 10ml—or one tablespoon—of COA combination with 50ml—or five tablespoons—of warm water in the morning and evening.
Current Price of COA fs
On COA's official website, the herbal supplement is priced at Gh 100.00
Where you can purchase COA FS
Tema, Greater Accra Private – Loozap Ghana
Philips West Africa
FactSpace West Africa
Dansoman
Food and Drugs Authority
Mamprobi
Ghana Interbank Payment and Settlement Systems (GhIPSS)
Ghana Center for Democratic Development (CDD-Ghana)
Air Liquide Ghana, Accra
Banana Inn
National Commission for Civic Education (NCCE) Headquarters
Store – COA Research and Manufacturing Company – COA FS
MAC Cosmetics
Air Liquide Ghana, Accra
Richard Baffour
Porsche Centre Accra
2Honest Enterprise (COA MIXTURE DISTRIBUTOR)
Porsche Centre Accra
Central Region, Cape Coast Clinic
Call them on 024 263 8331
Reach them on 059 497 0793
COA health Centre Accra, North Kaneshie
Call them on 059 497 1158
Koforidua office at the Health insurance office
Call them on 059 497 1281
So dear cherished readers, thus it for now but stay tuned to Ghana Insider for more interesting and fascinating updates and prices .
Bless up!!!