In this post, I am going to take you through how CMA container tracking is done in Ghana and other necessary information worth knowing about CMA. 
To begin with let's first by learning about CMA, then we will look at how to track CMA containers in Ghana. 
About CMA CGM
CMA CGM is a company owned by Merit Corporation. In 2006, the company became the third-largest container shipping company in the world. With strong ties to the city of Marseilles, where the Group was founded, Jacques R. Saadé built the CMA CGM Tower in 2006, the new headquarters of the Group and now a symbol of the city of Marseilles.
The CMA CGM Group has offices in over 160 countries and employs over 30,000 people worldwide through a network of 755 agencies. With a diverse fleet of over 494 vessels, the firm services over 420 commercial ports.
The shipping line has created a name for itself in the market thanks to its global network and environmental efficiency, and it works successfully around the world through more than 200 shipping lines.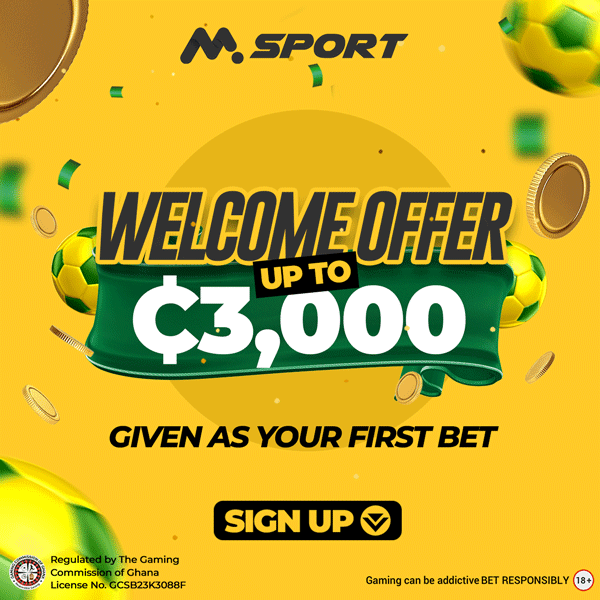 Why You Should Choose CMA CGM
CMA CGM innovates to make our ships and their port terminals safer and more efficient than ever and to Enhance customer satisfaction by adapting our capacity to their demand, by handling goods with the greatest care possible – especially the most fragile of items – and by boosting our customers' activities, with the CMA CGM+ range of solutions.
The complementarity between shipping and logistics is a key part of the CMA CGM Group's identity and of that of its subsidiary CEVA Logistics and its airfreight division. CMA CGM provides end-to-end transport solutions for all types of goods via their shipping, their overland and their airfreight services by harnessing their know-how in contract logistics and warehousing. This network of services enables CMA to deliver a truly intermodal approach as well as unsurpassed efficiency to meet customers' transportation needs.
CMA Container Tracking
With the CMA container monitoring tool, which allows online tracking on a single dashboard, CMA CGM container tracking is just a click away. Simply enter the booking/ Master Bill of Lading or container number for CMA CGM shipment tracking, and our system will display the real-time location of your container.
Below is a simple step of how this is done. 
Click on "Shipment Tracking" on the home page or in the main menu > "My CMA CGM".

2

Enter the booking/container reference and in one click, get your container's most recent position at any time (you can see your container's position at sea if you are a registered customer).

3

View its estimated time of arrival and the number of days remaining until it reaches its port of discharge.
Thank You for reading this post. Don't forget to recommend our site, Ghana insider, to your friends and family who might also profit from the information on our website, and check out our other articles because we have more information to bring to you via your devices.
I believe you have any comments or suggestions to drop about this article, kindly make use of the comment box below and reach us for more discussion.
Ghana insider is on the mission to give you insightful knowledge about anything in Ghana; Latest Entertainment news, General news, insurance, banks, mortgage, Farming, product pricing, food, business, and more.