His contributions to society were widely acknowledged, and he was remembered as an individual who devoted himself wholeheartedly to education, the arts, and philanthropy.
In today's article, we talk more about his life and achievements as we delve more into his net worth and how he made all his wealth.
Who Is Claus Wisser?
Claus Friedrich Wisser was a German businessman and philanthropist known for his contributions to music, the arts, and various charitable causes.
Wisser was born on June 30, 1942, in Wiesbaden, Germany, into a family of shopkeepers. while his father had to close the family shop while he was a teenager, he suffered financial troubles. Despite the difficulties, he was able to work various jobs while attending school.
Wisser joined the Social Democratic Party (SPD) and began interested in political activities at a young age. He attended the University of Frankfurt and was an active participant in the first student revolt against the German Emergency Acts.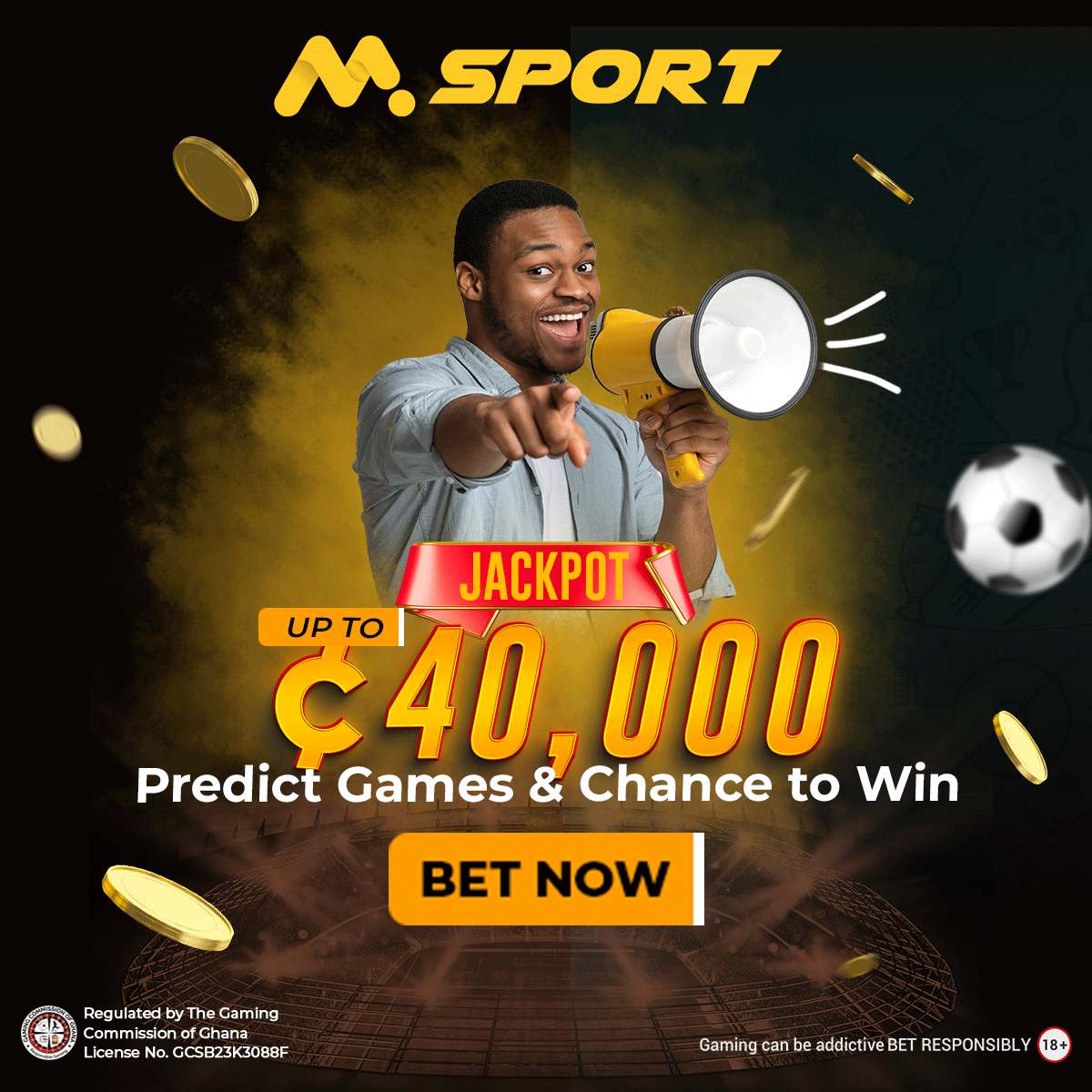 During his stay at the university, he was able to attend public lectures given by Carlo Schmid, a notable political figure.
Wisser began a cleaning company for office buildings in 1965, starting with a broom, bucket, and a typewriter he received as a gift. After dropping out of education, he focused on building the company, which eventually became known as Wisag.
Wisag, which specialises in cleaning, park maintenance, security, and catering, has grown to employ 50,000 people. Wisser's foray into textiles ended in failure and huge debt. He subsequently refocused his efforts on delivering services to industries, administration, airlines, and airports, notably airport ground traffic.
During the 1990s, Claus Wisser stepped back from day-to-day operations of Wisag, delegating authority to executives such as his son Michael Wisser.
He was appointed chairman of the supervisory board and served the company until he was appointed honorary chairman in 2022.
Claus Wisser made substantial contributions to Germany's cultural and philanthropic landscapes aside from his economic ventures. In 1987, he co-founded the Rheingau Musik event, a prominent music event recognised for its classical music concerts.
Wisser was the chairman of the Rheingau Musik Festival Förderverein, the festival's supporting organisation, for numerous years.
Claus Wisser also contributed to a number of organisations, including the Goethe University Frankfurt, museums such as the Städel Museum and the Caricatura Museum Frankfurt, and his alma mater, the Friedrich List School. In 2015, he also launched the KiWIS foundation, a charity dedicated to helping children, to commemorate Wisag's 50th anniversary.
Claus Wisser's commitment to humanitarian problems earned him a number of major accolades. He was awarded the Georg August Zinn Medal in 2005 for his excellent social involvement and support of education, music, and the arts.
In 2010, he was awarded the Hessian Order of Merit, and in 2013, he was awarded the Ehrenplakette der Stadt Frankfurt am Main.
In 2015, he received the ULI Leadership Award, and Goethe University granted him honorary citizenship in 2021. Claus Wisser was awarded the Officer's Cross of the Order of Merit of the Federal Republic of Germany in 2022.
Claus Wisser died on October 4, 2023, at the age of 81, following a long battle with cancer.
Claus Wisser Children
Claus Wisser's children are unknown as there is no information about them on the internet currently.
Claus Wisser's Family
Claus Wisser's family details are unknown as he always preferred to keep his life private and away from the media and public.
Who Is Claus Wisser's Wife
Claus Wisser's wife is unknown as there is no information about her on the internet currently. He was a private person.
References