Who Is Claudia Major?
Claudia Major, born on August 15, 1976, in East Berlin, is a German political scientist and research group leader for security policy at the Stiftung Wissenschaft und Politik (SWP).
She holds various important positions in academics and advisory boards and has made substantial contributions to the subject of security and defence policy.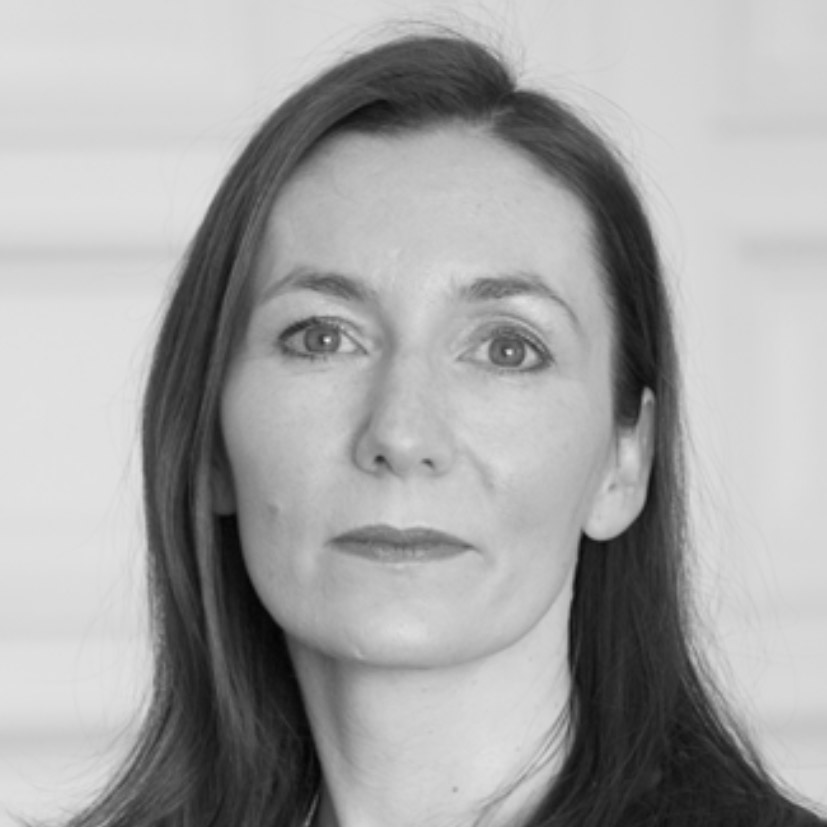 At the Hans-und-Hilde-Coppi-Gymnasium in Berlin-Karlshorst, Claudia Major earned her Abitur in 1996. She pursued her higher education from 1996 to 2000, getting a dual German-French degree in political and social sciences while studying political science at the Free University of Berlin and the Institut d'études politiques de Paris.
She obtained professional experience after completing her studies by working in Berlin for the German Council on Foreign Relations and Network International Public Affairs (IPA).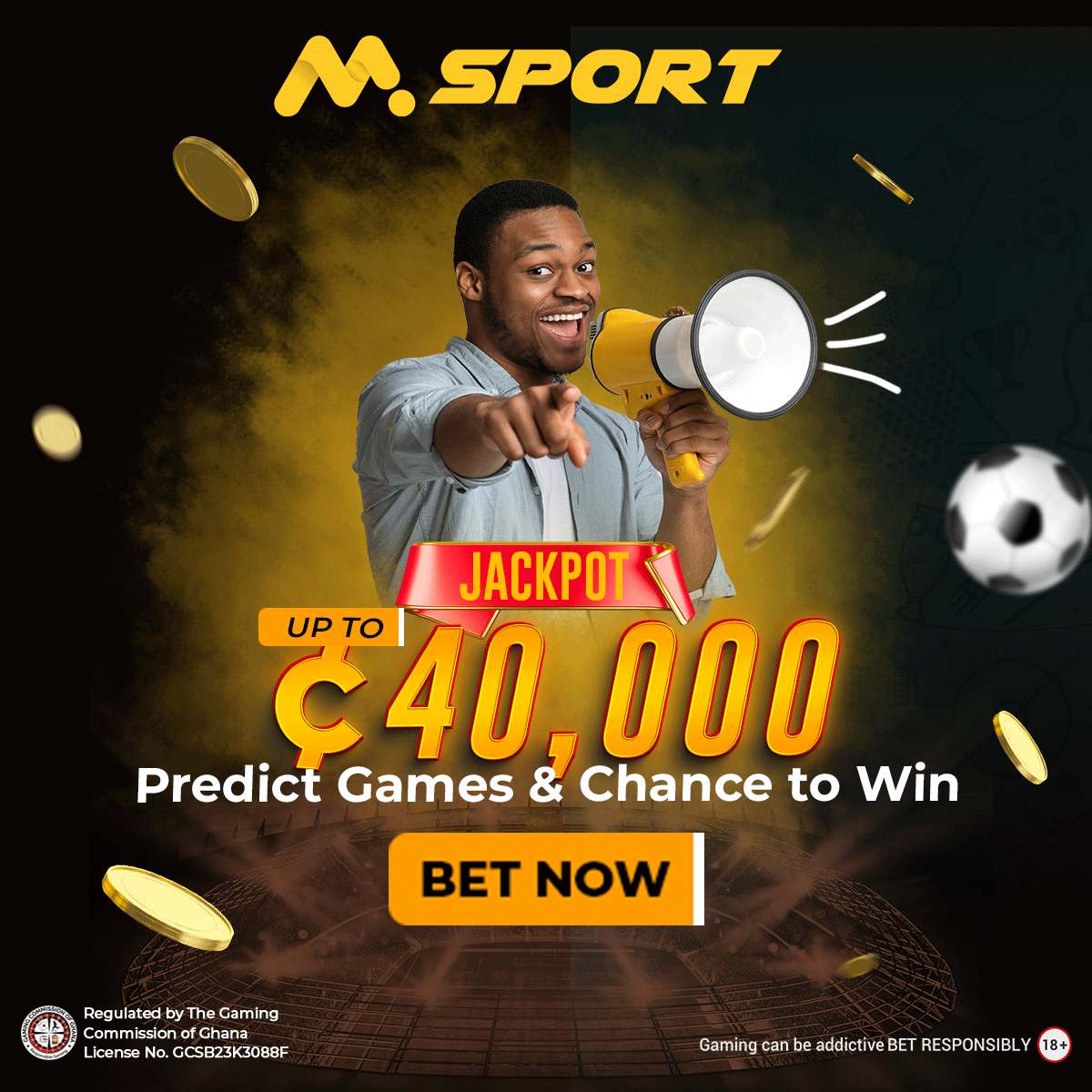 In 2005, she started her career in academics and research when she was named a major fellow of the global research initiative European Foreign and Security Policy Studies. Since 2006, she has also taught at the Institut d'études politiques de Paris.
She has performed research throughout her career at esteemed organisations including the Centre for Security Studies at ETH Zurich and the European Union Institute for Security Studies in Paris.
In 2009, Claudia Major graduated with a doctorate in European Foreign and Security Policy Studies from the University of Birmingham. Her dissertation was primarily concerned with how the European Union became a player in security and defence through the ESDP.
Claudia Major primarily focuses on security and defence policy in Europe, especially NATO and transatlantic relations, the European Union, Germany, France, and the United Kingdom, in her research and consultancy work.
She has authored in-depth articles on many different subjects, such as the function of NATO, German defence strategy, Europe's strategic autonomy and sovereignty, and Franco-German collaboration.
Claudia Major is married and has three kids. Her professional accomplishments have earned her the honour of being named a Chevalier de l'Ordre national du Mérite, a Knight of the French Order of Merit.
Because of her knowledge and contributions to security and defence policy, Claudia Major has established herself as a reputable researcher and advisor.
Her studies and writings have advanced understanding and shaped policy debates by offering insightful information about the dynamics of European security.
Claudia Major Husband; All You Need To Know
Claudia Major is happily married and has three kids with her husband but details about her husband still remain unknown as Claudia has kept her family away from the media.
However, She is known to be very happy and dedicated to her family ie her husband and kids as she always makes time to spend with them outside of her work.