CÎROC as it is commonly known is a truly modern vodka, inspired by more than a century of wine-making expertise and craftsmanship. It is the fine French grapes and the fifth distillation that gives CÎROC a distinctive flavour with an exceptionally fresh, smooth and fruity taste. The perfect accompaniment for every celebration.
You can celebrate all occasions, big or small, elevating them to the fantastical, sensational and above all, fun levels with Ciroc. What's more, Ciroc has more flavours and cocktail recipes for every occasion, summer, winter, day or night.
In this article, we at Ghana Insider will take you through the price of Ciroc on the Ghanaian market so stay tuned to be well informed if you have any plans to spice up your upcoming birthday, anniversary or wedding with this modern vodka.
How Ciroc Is Made
Unlike other vodkas, CÎROC Vodka is manufactured from fine French grapes, using a process inspired by more than a century of winemaking skill and artistry. CÎROC Vodka has a distinct flavour with an extraordinarily fresh, citrus taste, thanks to superb French grapes and the fifth distillation at the ancient Maison Villevert Distillery in the South of France.
Wine is prepared from fine French grapes that have been hand-picked for harvest. In column stills, the wine is distilled four times. CÎROC Vodka is actually developed in the fifth distillation at Maison Villevert Salles d'Angles in the south of France, in a classic, tailor-made copper pot still.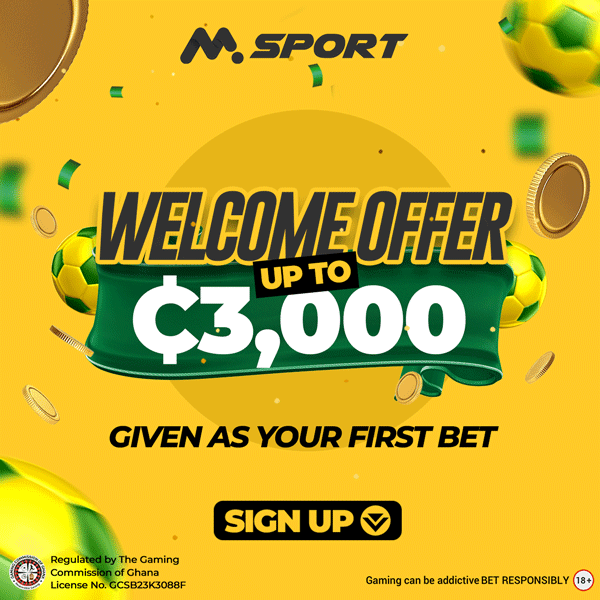 Ciroc Collections Available in Ghana 
Ciroc comes in various collections. Each collection comes with its own unique taste and flavour. Below are some Ciroc collections that can be found on the Ghanaian market. 
Ciroc Vodka 

Ciroc Apple 

Ciroc French vanilla 

Ciroc red berry

Ciroc Mango 

Ciroc Coconut 

Ciroc Peach 

Ciroc Pineapple 
Ciroc Price In Ghana 
There is no doubt Ciroc is quite expensive in Ghana considering the state of the economy. However, this is not enough reason to stop people who have enough on their budget to spice up their events with this one of a kind vodka. Ciroc price ranges between GH₵ 340.00 to GH₵ 999.00 on the Ghanaian market as of the time of writing. 
Where To Buy Ciroc In Ghana
Below are some renowned online stores in Ghana where you can other for a bottle of Ciroc or any quantity you want. 
Thank You for reading this post. Don't forget to recommend our site, Ghana insider, to your friends and family who might also profit from the information on our website, and check out our other articles because we have more information to bring to you via your devices.
I believe you have any comments or suggestions to drop about this article, kindly make use of the comment box below and reach us for more discussion.
Ghana insider is on the mission to give you insightful knowledge about anything in Ghana; Latest Entertainment news, General news, insurance, banks, mortgage, Farming, product pricing, food, business, and more.