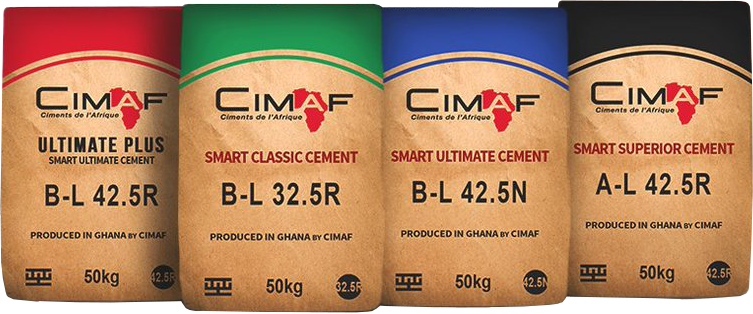 Cimaf Cement Price In Ghana, Full Details
The choice of cement can make all the difference in the success of a building project. Getting yourself a high quality cement at a very competitive price can be very challenging, but we at Ghana Insider has taken it upon ourselves to make it quiet easier for you. 
In this post, we at Ghana Insider are going to take you through the price of Cimaf cement on the Ghanaian market. Cimaf cement has been on the Ghanaian market for a while now and probably by now you have heard about some the rave reviews contractors have been making about this quality product. 
Strengthened by its position as leader in property development and after the successful experience in Morocco in the cement sector, confident in its potential for long-term development of the construction sector in Africa, Mr. Anas Sefrioui decided to expand its activities to the cement sector in Africa by creating in 2012 the Ciments de Afrique company (CIMAF).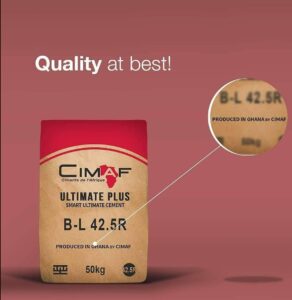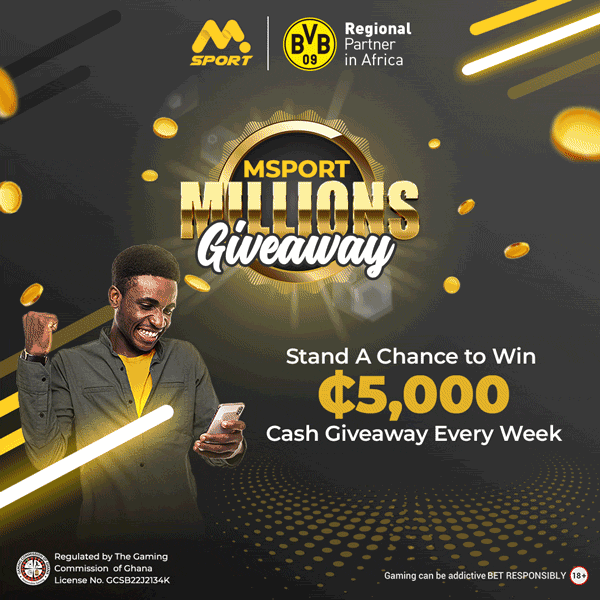 CIMAF is an African player with a wide presence in many African countries that provides high added value to its customers, partners, shareholders, citizens, and employees.
CIMAF's cement facilities were built using the most up-to-date technology, allowing them to fulfill the most stringent national and international standards in terms of process and energy efficiency, as well as environmental protection.
The company has chosen internationally renowned manufacturers, ensuring that deadlines are met and that the installations are of high quality.
Cimaf Cement Grading 
Cimaf cement comes in three(3) different kinds with each grade of the product used for different purposes such as: molding of blocks, concrete and lastly for plastering. 
Make sure you get yourself the right kind of Cimaf cement in respect to the project or type of work you are going to use it for. 
Cimaf Cement Price In Ghana
Below is the factory price of Cimaf cement in Ghana. 
| | |
| --- | --- |
| PRODUCTS | PRICE (GHS) |
| CIMAF 42.5R | 75 |
| CIMAF 42.5N | 70 |
| CIMAF 32.5R | 65 |
NOTE: Factory price may differ slightly from prices at supplier shops across the country. 
Where To Buy Your Cimaf Cement In Ghana
You can get any kind and quantity of Cimaf cement at any Nana K Gyasi and K Ofori Company branch near you. 
Thank You for reading this post about Cimaf cement price in Ghana. Don't forget to recommend our site, Ghana insider, to your friends and family who might also profit from the information on our website and check out our other articles because we have more information to bring to you via your devices.
Make sure to also leave your comments in the comment bar below, and we will gladly consider them in our subsequent posts.