Christina Applegate has had a successful and varied career in both film and television. From her breakout role in Married… with Children to her acclaimed performances in theater and her contributions to breast cancer awareness, she has proven herself to be a talented actress with a strong presence in the entertainment industry.
With her impressive body of work and continued dedication to her craft, Applegate remains a beloved and respected figure in Hollywood.
Who Is Christina Applegate?
Christina Applegate is an American actress, born on November 25, 1971, in Hollywood, Los Angeles, California.
She gained to prominence as Kelly Bundy in the Fox sitcom Married… with Children, which ran from 1987 until 1997. Applegate has established herself as a versatile and successful actress throughout her career, receiving numerous honours and nominations for her performances in both film and television.
Applegate's early career began with appearances in numerous television series and films as a child. However, it was her portrayal of the sassy and promiscuous Kelly Bundy that made her famous.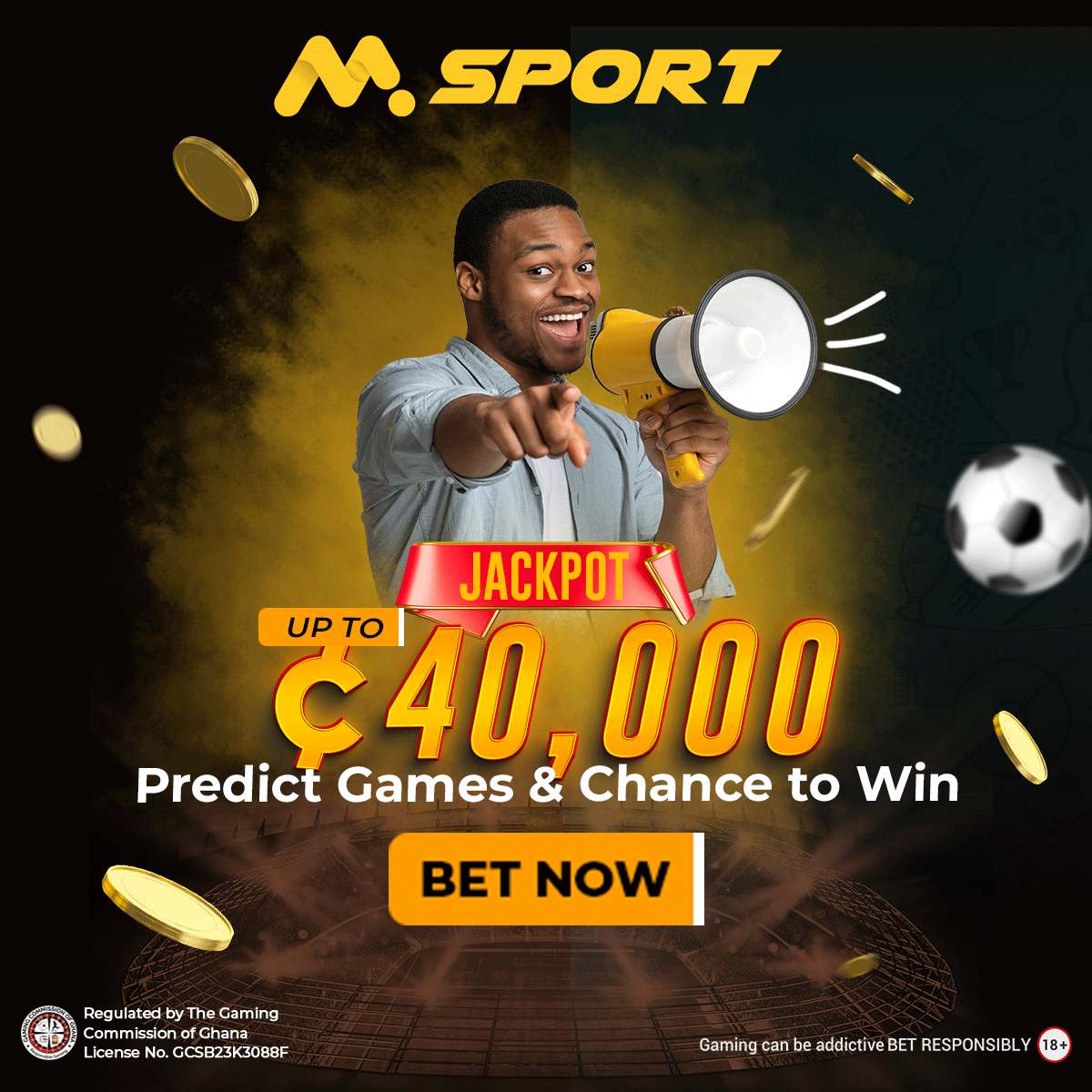 Her depiction of Kelly Bundy highlighted her comedic timing and acting abilities, giving her a devoted following.
The popularity of the programme catapulted Applegate into the spotlight, and she quickly became a household celebrity.
Following the conclusion of Married… with Children, Applegate continued to display her ability in cinema and television. From 1998 to 2000, she played as Jesse in the NBC sitcom Jesse, for which she received a Golden Globe nomination.
She won a Primetime Emmy Award in 2002 for her appearance on the NBC sitcom Friends. Her performance was critically praised, confirming her reputation as a talented actress.
Applegate made her Broadway debut in the revival of Sweet Charity in 2005. Her performance garnered her a Tony Award nomination for Best Actress in a Musical. This demonstrated Applegate's ability as an actress, as she seamlessly transitioned from television to theatre.
Applegate has also played a number of roles in films during her career, demonstrating her versatility and ability to tackle numerous genres.
Don't Tell Mom the Babysitter's Dead (1991), Anchorman: The Legend of Ron Burgundy (2004), and Bad Moms (2016) are among her significant film credits. Her performances in these films underlined her ability as a leading lady in both comedy and drama.
Applegate has encountered personal problems in addition to her on-screen accomplishments. She was diagnosed with breast cancer in 2008 and underwent a double mastectomy.
She has subsequently become a prominent advocate for breast cancer awareness, raising cash and support for research through her platform.
Applegate's personal life is also notable. She was formerly married to actor Johnathon Schaech from 2001 to 2007, and then to guitarist Martyn LeNoble in 2013. Her marriage to LeNoble produced one child, a girl named Sadie Grace.
Applegate has made a name for herself in the profession in recent years. She was nominated for three Primetime Emmy Awards and a Golden Globe Award for her performance in the critically acclaimed Netflix series Dead to Me.
Her portrayal of a bereaved widow in the dark tragicomedy cemented her reputation as a gifted and varied actress.
Christina Applegate Current Partner
Christina Applegate is currently married to  Martyn LeNoble a Dutch bassist and a founding member of the alternative rock band Porno for Pyros. 
Christina has been married on two different occasions. she was formerly married to actor Johnathon Schaech from 2001 to 2007, and then to guitarist Martyn LeNoble in 2013. Her marriage to LeNoble produced one child, a girl named Sadie Grace.
References