Christian Filip Biography
Christian Filippella is a highly accomplished producer, cinematographer, and director, known for his versatile work in the film industry.
He currently holds memberships in the Television Academy (ATAS/NATAS) and the Producers Guild of America (PGA), demonstrating his knowledge and accomplishments in the industry.
Filippella began his filming career as an independent filmmaker in Spain and Ireland. He pursued the directing programme at the esteemed Centro Sperimentale di Cinematografia in Rome thanks to his talent and commitment.
He obtained his diploma in 2005 with the critically acclaimed and well-known thesis movie Thermae, starring Claire Falconer and Carolina Crescentini.
Filippella received a Fulbright Scholarship in recognition of his talent, enabling him to complete his MFA programme at the American Film Institute (AFI) in 2008. He improved his abilities and broadened his understanding of the field of filmmaking while he was a student at AFI.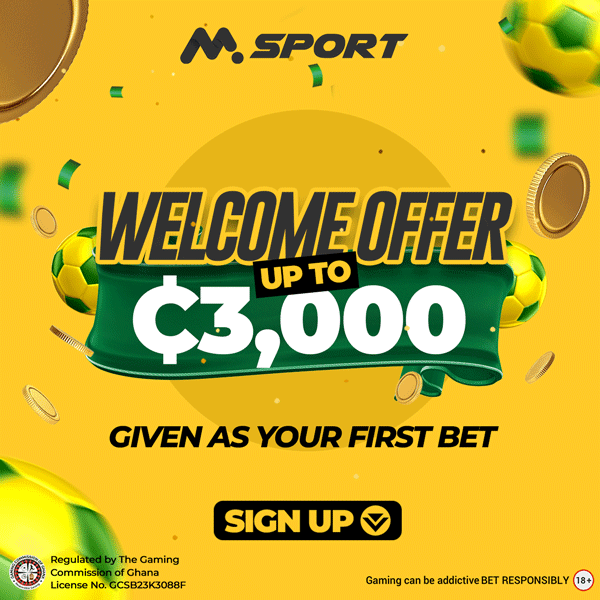 Filippella has won a number of significant accolades and honours during the course of his career. His exceptional talent and services to the industry have been recognised with two Philip Morris Cinema Awards and the Sergio Corbucci Prize.
He received the Halo Award and the Life Achievement Award from the Motion Picture Council in Hollywood in 2018, further emphasising his influence on the movie industry.
One of his most well-known works is the feature film Silver Case, on which he worked with Seymour Cassel and Eric Roberts, both of whom were nominated for Academy Awards.
The movie, which had its world premiere at the Rome International Film Festival, won Best of Show and five Indie Awards. It was acclaimed for its fast pacing, aesthetics, and compelling plot and garnered recognition on a global scale.
Other notable performers that appear in Filippella's oeuvre include Dean Cain, Minnie Driver, Christopher Lloyd, Simon Pegg, and many more in films like This is Our Christmas, Nandor Fodor and the Talking Mongoose, and Christmas Couples Retreat.
His skill as a director is evident in his capacity to choose gripping stories and produce standout performances.
Filippella has had a big impact as a cinematographer in addition to his work as a filmmaker and producer. Further showing his range of abilities, he contributed his visual expertise to films including Magic Max, Un Giorno a Roma Documentary, and This is Our Christmas.
Numerous film festivals have honoured and recognised Filippella's work. At prestigious gatherings like the Cannes Film Festival, the Los Angeles Film Festival, the Rome International Film Festival, and the Daytona Beach Film Festival, among others, his films have received official selections. These choices attest to the calibre and significance of his works.
Christian Filip Children; All You Need To Know
Christain Filip's children are unknown as he has not come out to make known whether he has children and happens to be a father.
He is currently focused on his career and continually produces compelling stories and graphics that attract audiences all around the world thanks to his passion, adaptability, and extraordinary talent.
He continues to contribute to the growth and development of the cinematic scene as a member of major industry organisations.