On February 6, 2023, information came through that former Ghana Blackstar player, Christian Atsu was  stuck in the debris of the earthquake that occured in Turkey. 
Later that day, it was broadcasted that the player had been found but his team doctor debunked those claims and established that it was a case of mistaken identity and that Christian Atsu has still not been found. 
Today, the management of Christian Atsu have released a statement indicating that the player has still not been found. Check out the statement below.
"It has been 9 days since the earthquake and we still have not located Christian. I am at the quake site in Hatay with Christian's family. The scenes are unimaginable and our hearts are broken for all the people affected.
During my time here we have been able to locate Christian Atsu's exact room location, and we have found two pairs of his shoes.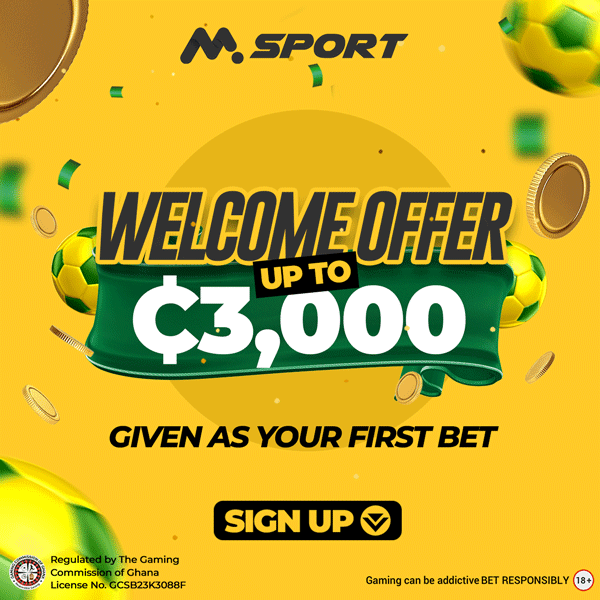 Yesterday we received confirmation that thermal imagery was showing signs of up to 5 lives, however, I am told that the only real confirmation of life is through sight, smell and sound, and unfortunately we were not able locate Christian.
This is a difficult situation and we are extremely grateful to all the Turkish and foreign rescue teams, local civilians and volunteers for their efforts and response in rescuing survivors. However, we urgently need more resources, including a translator, on the ground.
Things are moving incredibly slow and as a result of that many rescues are being delayed, and lives are being lost due to the lack of resources available to the workers.
It is unfortunate that the club is not on the ground with us, side by side, in the search for Christian. Their position and influence, accompanied with their local knowledge would be extremely helpful. We implore the President of the club and mayor of Hatay, Lütfü Savaş to provide additional resources to speed up the rescue efforts as a priority."