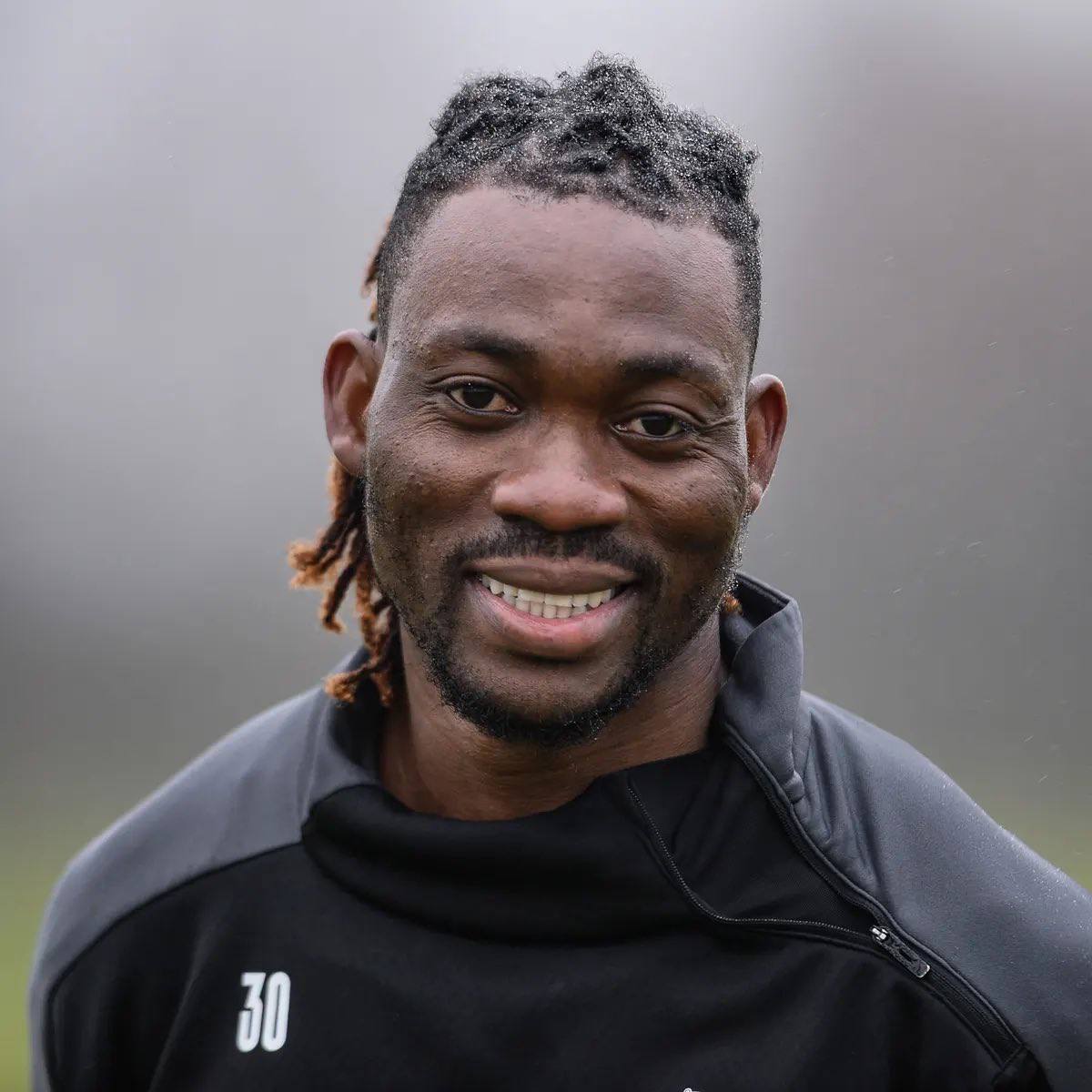 Christian Atsu found dead under rubbles after Turkey earthquake
Former Ghanaian footballer, Christian Atsu has been confirmed dead by his agent this morning in Turkey. Christian Atsu's body was found under the rubbles of the earthquake that struck the city.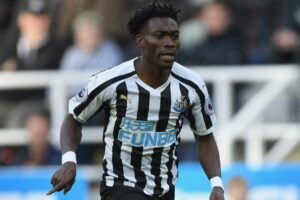 Atsu has been missing since February 6 after the collapse of his building caused by the earthquake. The footballer was at some point reported to have been found but his team doctor later debunked the claims and said that it may be a case of mistaken identity.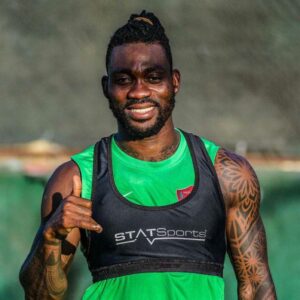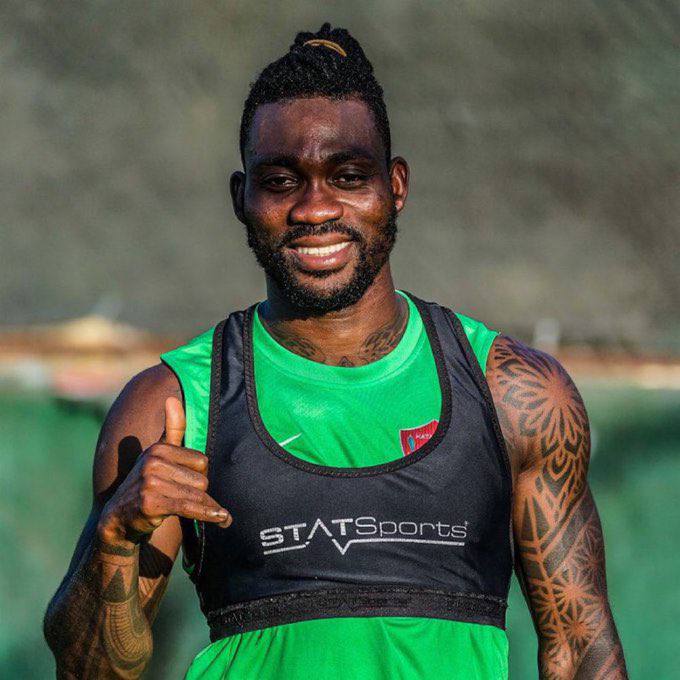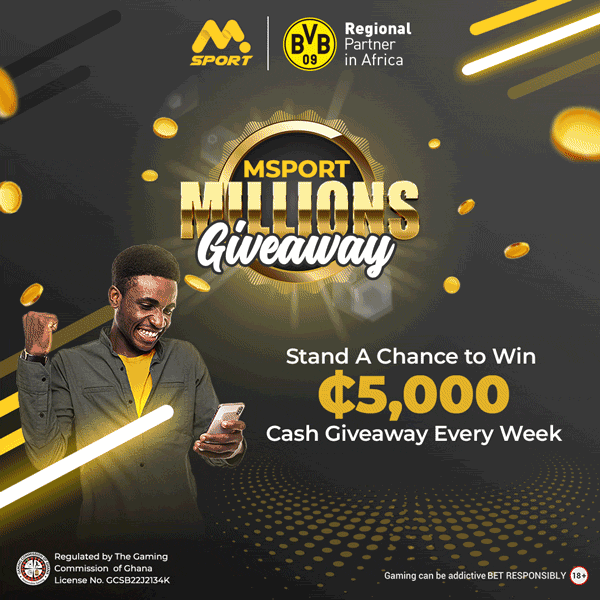 In a statement today, Christian Atsu's agent, Nana Sechere confirmed the death of the footballer;
'It is with the heaviest of hearts that I have to announce to all well wishers that sadly Christian Atsu's body was recovered this morning'
'My deepest condolences go to his family and loved ones. I would like to take this opportunity to thank everyone for their prayers and support'
NANA SECHERE, ATSU'S AGENT