One of the smartest ways to approach shopping in this modern epoch is to look for the prices of what you intend buying before you get in the store.
As simple as just waking up from bed, grab your smartphone, tablet or laptop and head over to the internet to begin your search. This is how shopping has become so easy. 
One is able to make a sound budget before he/ she approaches the product he/ she wants to buy.
What have you heard about China Mall? Did you hear that it is one of the leading shopping spots in Ghana? Maybe, you've been told that China Mall got a wide range of products. Yet still, were you told that China Mall is one of the best places to get affordable goods to buy in Ghana? 
Anyway, if you've heard nothing about China Mall, then I'm sorry however, I want to tell you a bit about them. I will tell you all that you need to know about China Mall, their branches and contact informations. More importantly, you are going to know more about: China Mall Kumasi furniture prices in this post.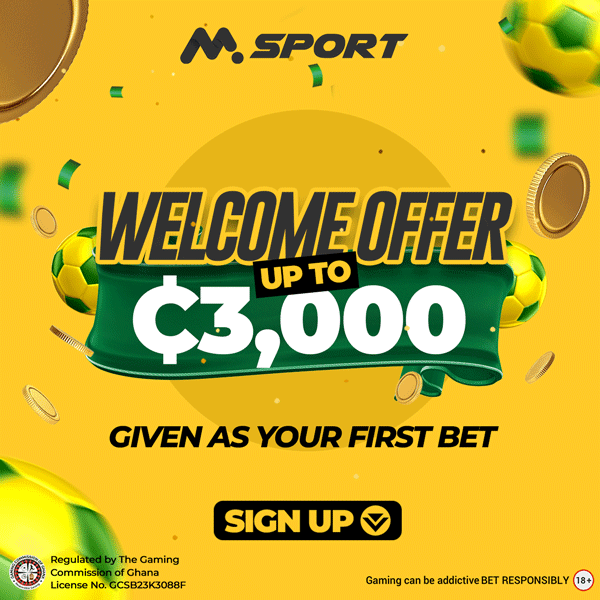 Why You Should Shop At China Mall
With respect to the reviews we've gathered, below are some of the key reasons why China Mall is one of the best shopping spots in Ghana.
Affordability. According to people who have shopped at China Mall before, goods sold at China Mall Ghana are not expensive compared to other shopping spots in Ghana.
Good Customer Service. 

Another fascinating reason why people prefer to shop at China Mall Ghana is that, workers at China Mall relate well with their customers. No wonder, every customer wants to be treated well.
Products At China Mall
If you are to visit any of China Mall's branches today, there are a very wide range of products that you will see. I have provided for you some of these products of China Mall in the list below.
Beauty and Personal Care

Curtains

Furniture

Bedding

Groceries

Carpets and rugs

Home Decor

Electronic home appliances

Books

Toys, Kids and Baby Products

Artificial flowers

Household and Cleaning Products

Alcoholic and non-alcoholic beverages

Kitchen Essentials

Lighting

Car accessories

Pet Essentials

Mobiles and Computers

Umbrellas

TVs and Audio

Sports and Fitness accessories.
Furniture Prices At China Mall
Furniture refers to any furnishings that make a room or other area ready for occupancy. For instance: Wing chair, TV stand, Sofa, Cushion, End table, Study table, Coffee table, Office chair, Bookshelf, Cabinets and several others. 
If you want any furniture at China Mall Ghana, budget around GH¢ 10 – GH¢ 2, 000. 
For unit prices, please try and contact China Mall Ghana through: +233 50 905 88 88
China Mall Ghana Branches
Those in Accra and Kumasi are fortunate to be closer to these branches. You can locate them at:
Spintex Road, Accra Ghana

Zeetech Light Industrial Area, Tema

Ahinsan, Opposite the Coca-Cola bottling company, Atonsu Road, Kumasi-Ghana.
Contact Information — China Mall
Here is the contact information of China Mall. Should in case you wish to chat with any of China Mall's representatives. Probably, we are going to get you their phone number. Try and contact them for any further enquires.
You can contact China Mall via: +233 50 905 8888