If you stay at or close to Spintex in Accra and would like to pursue a career in catering then this article is for you. In this one, we're going to list all the catering schools located at Spintex. Leave your comments below. Thanks.
There are several catering schools in Ghana. Which of these is the best? Well, to determine the best catering school is beyond the scope of this article.
The demand for chefs, decorators, food designers and more have increased in recent times. Therefore equipping yourself with the necessary catering skills will position you in the right place in terms of catering as a career.
The food industry in Ghana is booming as the demand for chefs, event planners and recipe designers increases.
Do you want to become a chef and work in any restaurant of your choice? Then you need to acquire training from the best catering school.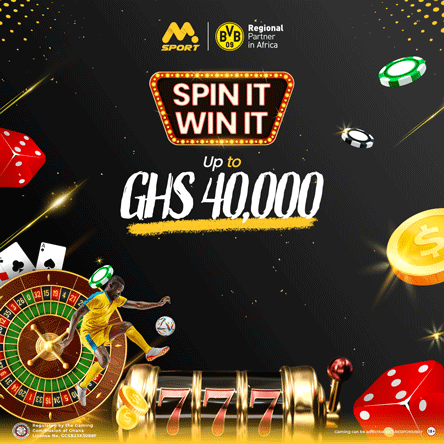 Catering skills involve but not limited to food recipe design, food marketing, food presentation, event planning, amongst others.
Below is a comprehensive list of catering schools situated at or near Spintex in Ghana.
List of catering schools at Spintex
Vinesthy Catering Institute
It was established in 1992 by Mrs. Esther Akosua Setsoafia. The primary objective of the school during setup was to equip women with practical cooking skills and hospitality in general.
Courses offered at this catering school include:
Cake decoration and sugar craft

Pastry making

Bread making

Special proficiency class

Floral decoration

And more
Locate Vinesthy using the address/contact details below
Physical address
Vinesthy Catering Institute
Off Spintex Road, Near Kasapreko
Company Limited, Accra.
Telephone: 0302813106/0208133848/0244234843
Email: [email protected] or [email protected]