If you stay at or close to Madina and would like to pursue a career in catering, this article will be useful. Find below the list of culinary schools in Madina below.
There are several catering schools scattered across the country. Which of these is the best? Well, to determine the best catering school is beyond the scope of this article. This article is going to give you a complete list of catering schools in Madina. Madina is a town in the Greater Accra Region of Ghana.
The food industry in Ghana is booming as the demand for chefs, event planners and recipe designers increases.
Do you want to become a chef and work in any restaurant of your choice? Then you need to acquire training from the best catering school.
Catering skills involve but not limited to food recipe design, food marketing, food presentation, event planning, amongst others.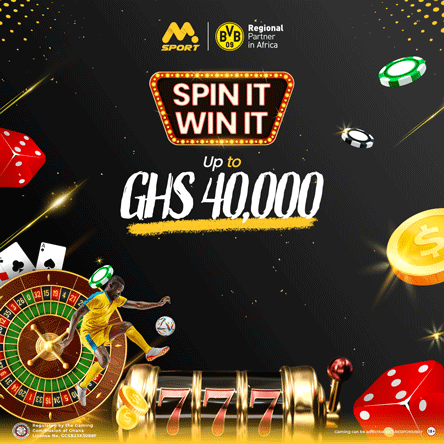 Below is a comprehensive list of catering schools situated at or near Madina in Ghana.
J's Cakes and Floral Institute
J's Cakes and Floral Institute offers a three 3 months course in Cake Making, Floral, Balloon & Fabric Decor, Cookery and Digital Marketing. Contact them using the details below to start your application.
Contact
Telephone: 0302900343/ 0208888044/0575514483
Physical Address: Ashale Botwe Nmai Dzorn Rd, Madina
As at the time of writing this article, the school above was the only of its kind in Madina.