Carolyn Bessette-Kennedy will forever be remembered for her beauty, grace, and sense of style. She made a mark in the fashion industry and captivated the public's attention with her relationship with one of America's most iconic families.
Though her life was tragically cut short, her impact continues to be felt to this day.
Carolyn Bessette Kennedy's Biography
Carolyn Jeanne Bessette-Kennedy was born on January 7, 1966, in White Plains, New York. She was the youngest child of William J. Bessette, an engineer, and Ann Messina, an administrator in the New York City public school system.
Lauren and Lisa, twin sisters, were her two elder sisters. When Bessette's parents separated when she was a little child, her mother relocated to Old Greenwich, Connecticut, where she eventually remarried orthopaedic surgeon Richard Freeman, while her father remained in White Plains.
Bessette's mother also served as a substitute teacher at Juniper Hill Elementary School, which she attended.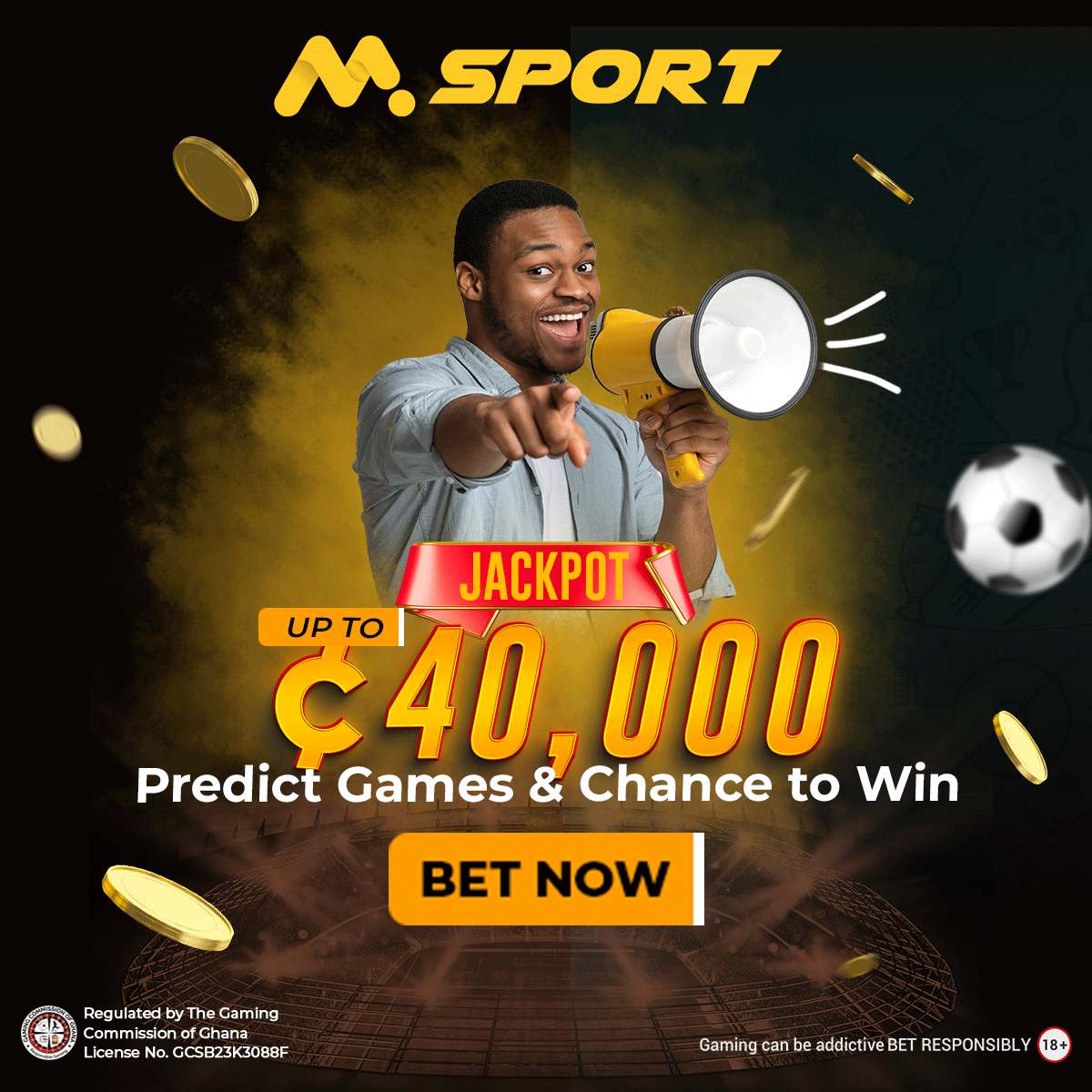 She subsequently transferred to St. Mary's High School, a Roman Catholic institution, where her peers chose her as the "Ultimate Beautiful Person."
Bessette was well-known for being a member of the "in crowd" and going to all the proper parties while she was a student at St. Mary's.
She had first started high school at Greenwich High School, but her parents decided to move her to St. Mary's because they thought she was not taking her academics seriously.
In 1984, Bessette graduated from high school and enrolled in the School of Education at Boston University.
She earned a degree in elementary education in 1988. She briefly dabbled in modelling while attending Boston University, even making the cover of the school's calendar, "The Girls of B.U." She did not, however, have a successful career in modelling.
Bessette started working for the American clothing company Calvin Klein after graduating from college.
She began her career as a salesperson at the Chestnut Hill Mall in Newton, Massachusetts, but Susan Sokol, the company's travelling sales coordinator, was impressed by her grace and flair.
She was suggested by Sokol for a position working with prominent clientele of Klein's, including the actress Annette Bening and the news anchor Diane Sawyer.
Bessette progressed swiftly through the ranks to hold the position of director of publicity for the company's Manhattan flagship shop. She eventually rose to the position of director of show productions, receiving a modest six-figure income.
When Bessette first met John F. Kennedy Jr., the son of former president John F. Kennedy and Jacqueline Kennedy Onassis, her life underwent a tremendous change.
As soon as the pair started dating, their relationship came under considerable public scrutiny, with Bessette being contrasted with her famous mother-in-law.
On Cumberland Island, Georgia, Bessette and Kennedy exchanged vows in a secret ceremony on September 21, 1996.
Bessette's life was tragically cut short on July 16, 1999. She perished in a plane disaster off the shore of Martha's Vineyard together with her husband and her older sister Lauren.
According to the National Transportation Safety Board, the pilot lost control of the aircraft owing to spatial disorientation and the dark night because of which the disaster occurred. The wreckage was located and the bodies were retrieved following a five-day search.
Memorial ceremonies were organised by the Kennedy and Bessette families in honour of their deceased loved ones.
Carolyn Bessette Kennedy's Cause Of Death
Carolyn Bessette's life was tragically cut short on July 16, 1999. She perished in a plane disaster off the shore of Martha's Vineyard together with her husband and her older sister Lauren.