Carolin Kebekus remains an influential figure in German comedy, known for her bold and thought-provoking approach to humour.
Her unique comedic style continues to captivate audiences and stimulate important conversations.
Who Is Carolin Kebekus?
Carolin Kebekus is a renowned German comedian and television personality known for her sharp wit and feminist comedy.
Kebekus was born in Bergisch Gladbach on May 9, 1980, and grew up in Köln-Ostheim as the daughter of a social worker and a banker. Her younger brother David Kebe is also a comic, thus comedy runs in the family.
Early Career and Breakthrough
Kebekus got her start in show business as an intern at the weekly comedy show Freitag Nacht News.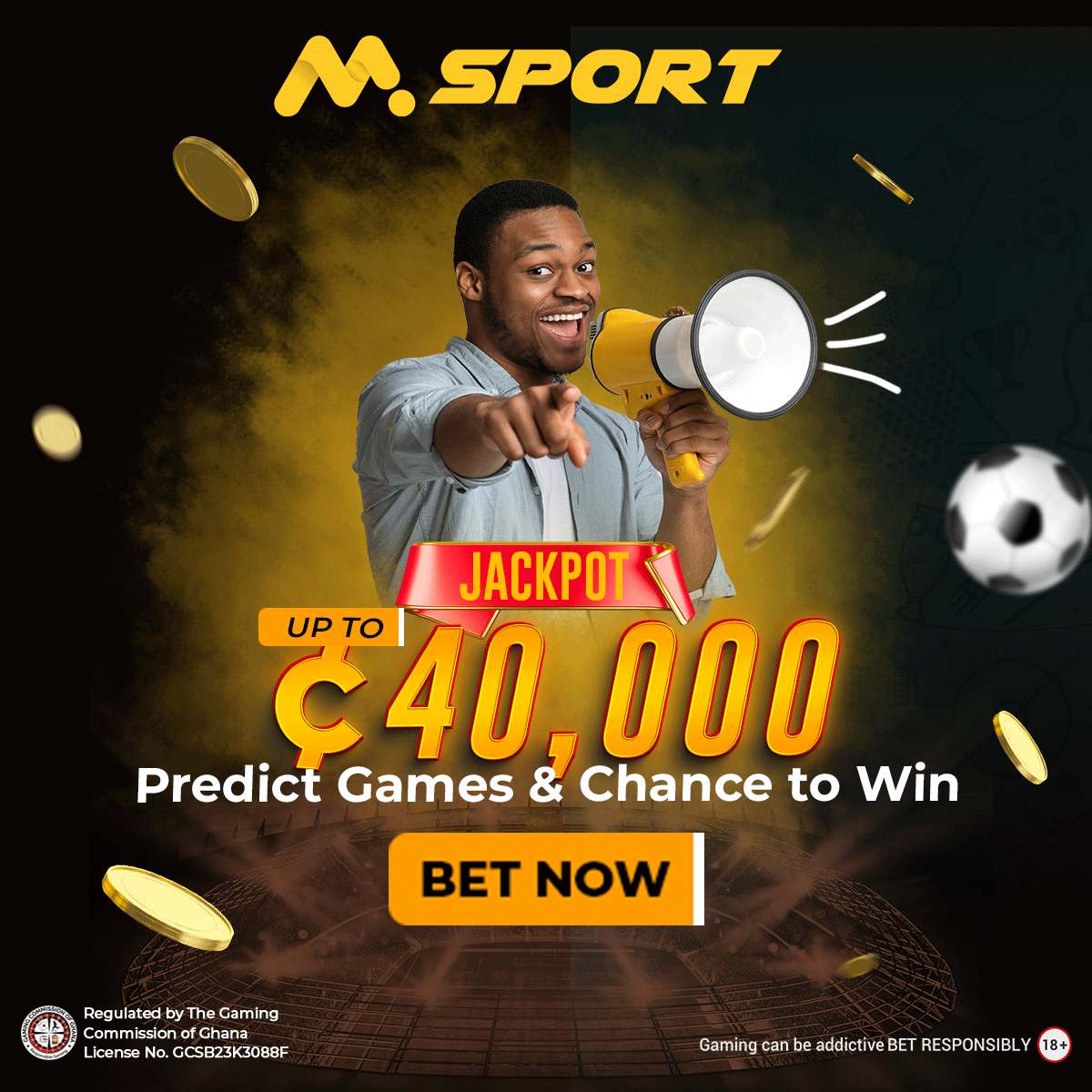 Hugo Egon Balder, one of the show's co-producers, recognised her acting talent during this period and arranged for her to take acting classes alongside her internship. During an internship at 1 Live in 2002, she refined her skills even further.
Kebekus rose to prominence thanks to her parodies of Bill Kaulitz, the main vocalist of the band Tokio Hotel, in Freitag Nacht News.
However, her comic portrayal of Kaulitz sparked criticism from the fan base, resulting in angry letters and threats. Despite this, Kebekus persevered and established herself in the comedy scene.
Comedy and Television Career
Carolin Kebekus has made a name for herself as a comedian and television actor in Germany. Her comic style is distinguished by its feminist and satirical tone, which frequently addresses societal concerns in a lighthearted manner.
Her performances are well-received by audiences, and she has a sizable fan base.
Kebekus declared her departure from the Roman Catholic Church in an interview with the Kölner Stadt-Anzeiger in March 2022.
Despite her disagreement with the institution, she still considers herself Catholic, emphasising her relationship with the community of believers.
Controversies and Criticism
Kebekus has experienced controversy and criticism for her comic material throughout her career. In 2013, the satirical show heute-show aired a short clip in which Kebekus played the role of Pope Benedict XVI, accompanied by Cardinal Joachim Meisner.
The German bishops' Conference attempted but failed to prevent the episode from airing.
Similarly, the WDR declined to broadcast Kebekus' satirical film "Dunk den Herrn! Kebekus!" in 2013.
(In English, "Dunk the Lord! Kebekus!" Kebekus appeared in the video disguised as a nun, performing suggestive behaviours with a crucifix and making allusions to sexual abuse in the Catholic Church. Censorship and self-censorship were levelled at the choice not to air the footage.
Kebekus released "Es kann nur eine geben" (English translation: "There can only be one") in 2021.
While the book got both positive and negative feedback, some readers remarked that Kebekus placed too much blame on women and neglected systemic factors, potentially shifting the focus of perception in an unfavourable direction.
References