Carmelo Anthony was born on May 29, 1984, and he is an American former professional basketball player. He was born to Carmelo Iriarte and Mary Anthony in the Red Hook housing projects in Brooklyn, New York City.
Carmelo Anthony's father died when Carmelo was only two years and so he was raised by his mother who was an African-American.
For the first three years of high school, Carmelo Anthony was at Towson Catholic High School. Carmelo Anthony plays in the National Basketball Association (NBA)league and he has so far played 19 seasons.
He has been named an NBA All-Star ten times and an All-NBA Team member six times and it must be noted that he won a national championship as a freshman in 2003 when he was playing college basketball for the Syracuse Orange.
He was also named the NCAA Tournament's Most Outstanding Player and he was named as a member of NBA 75th Anniversary Team in 2021. He entered the 2003 NBA draft and was selected with the third overall pick by the Denver Nuggets after just a season at Syracuse.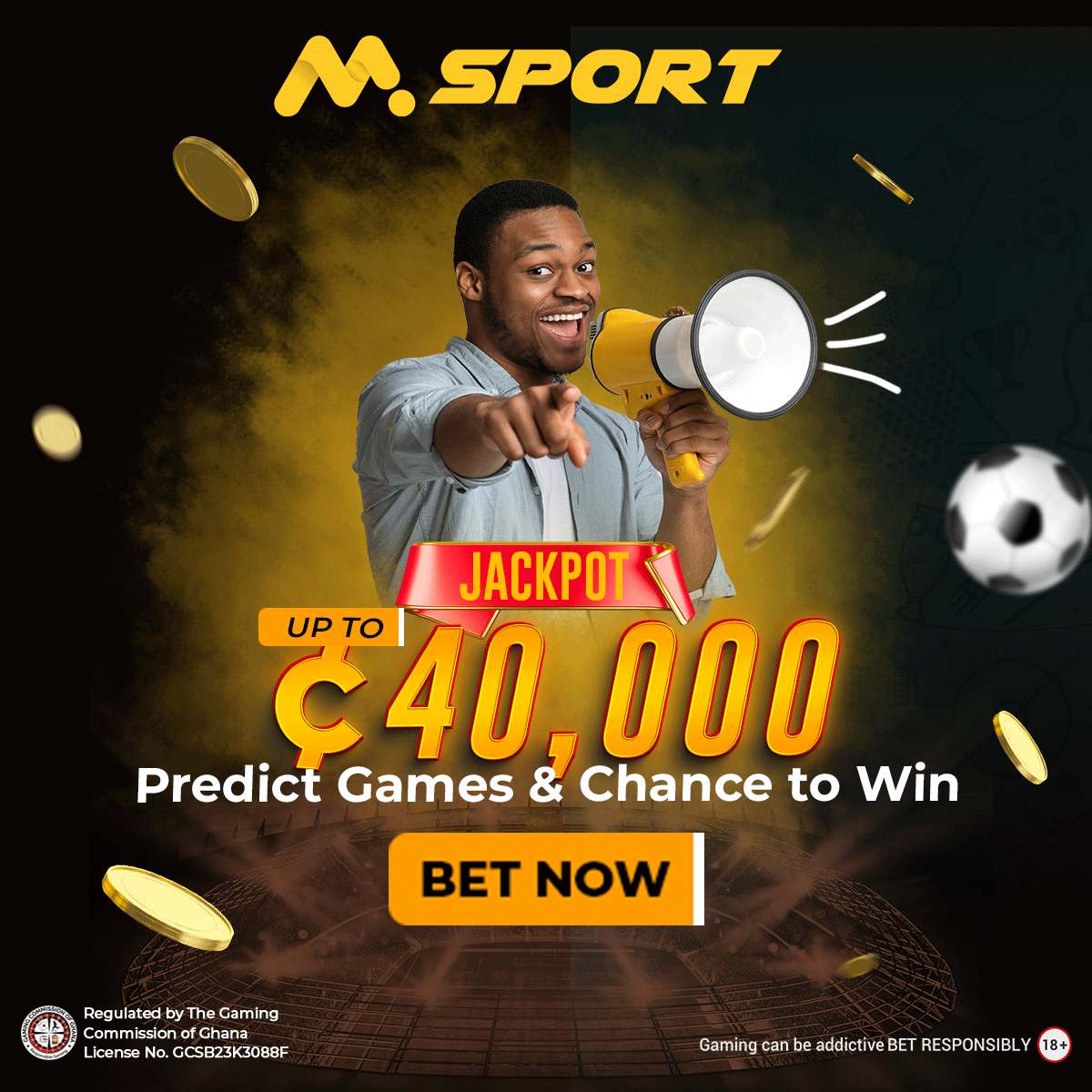 Between 2004 and 2010, Carmelo Anthony led the Denver Nuggets to all playoffs and within that period, the team won two division titles.
In 2009, through the performance of Carmelo Anthony, the Denver Nuggets made its first conference finals appearance since 1985. Later in 2011, he moved from the Denver Nuggets to New York Knicks. Carmelo Anthony also moved to Oklahoma City Thunder for a season.
He played for Houston Rockets for a short while and spent two seasons at Portland Trail Blazers after which he joined the Los Angeles Lakers.
Carmelo Anthony has been a member US national team for the Olympics on four different occasions. He won a bronze medal with the 2004 squad and gold medals on the 2008, 2012, and 2016 Olympic teams.
Carmelo Anthony was found with marijuana in his backpack at Denver International Airport in 2004. The charges against him were dropped a friend of Carmelo Anthony signed an affidavit taking responsibility for the marijuana.
Later on April 14, 2008, was arrested on suspicion of driving under the influence of a substance.
Carmelo Anthony Siblings
Carmelo Anthony had a total of four siblings, but it's now left with three.
The three siblings are Robert and Wilford, and a half-sister, Daphne.
He had a sister called Michelle but Michelle unfortunately died in 2010.