Carlos Castaneda's writing continues to captivate readers with its exploration of spiritual realms and alternative ways of perceiving reality.
In today's article, we take a look into his life as we find out more about his cause of death.
Carlos Castaneda's Biography
Carlos Castañeda, born Carlos César Salvador Arana on December 25, 1925, was an American writer known for his controversial books on shamanism.
His book series, which described his apprenticeship with a Yaqui "Man of Knowledge" named Don Juan Matus, helped him attain notoriety. These novels are now generally recognised as fiction, despite their original acceptance as fact.
The details of Castaneda's upbringing and education are obscure. He was born in Cajamarca, Peru, to César Arana and Susana Castaeda, according to his birth certificate.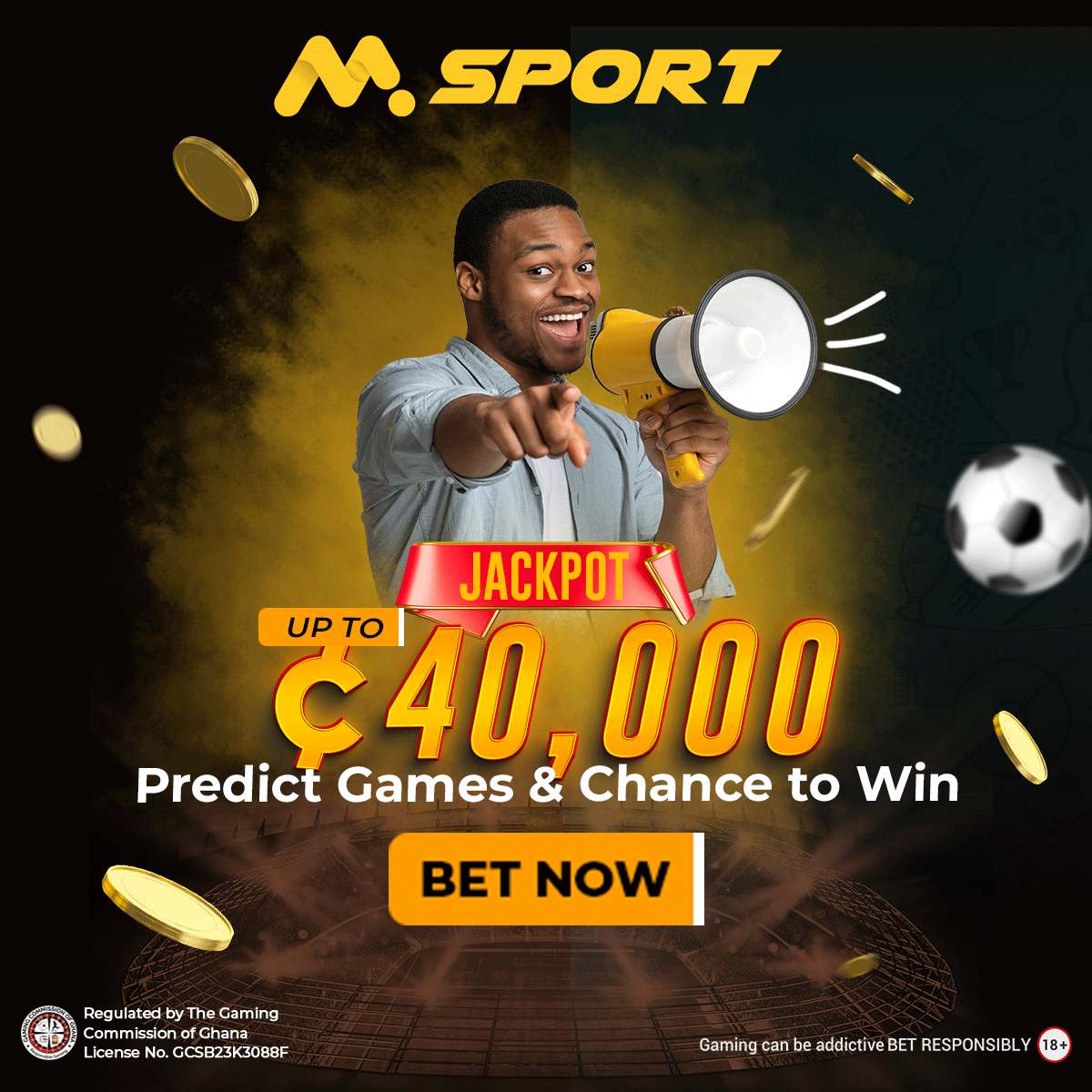 He arrived in the country in 1951 and was granted naturalisation in 1957. At UCLA, where he majored in anthropology, Castaneda published his first three works, "The Teachings of Don Juan: A Yaqui Way of Knowledge," "A Separate Reality," and "Journey to Ixtlan."
His instruction with the Indigenous Yaqui from northern Mexico, Don Juan Matus, is described in these volumes as anthropological narratives.
Scholars continue to dispute whether or not these allegations of fictionality and scepticism regarding their reality have existed since their initial publication. Based on the information in these books, Castaneda received his bachelor's and PhD degrees from UCLA.
The publication of Castaneda's fourth book, "Tales of Power," in 1974 signalled the conclusion of his training with Don Juan.
Despite the criticism, Castaneda was nonetheless well-liked by readers, and later books covered more of his training under Don Juan.
According to the writer, Don Juan acknowledged him as the new nagual, or head, of a group of seers descended from him. He frequently referred to "non-ordinary reality" and thought that Don Juan served as a conduit to it.
Castaneda didn't make many public appearances, which left his image shrouded in mystery. He famously said that expecting him to use statistics to back up his life was like expecting science to confirm sorcery in an interview with Time magazine from 1973.
Castaneda made a comeback in the 1990s to promote Tensegrity, a modernization of the magical passing motions created by Indigenous shamans before the Spanish invasion.
Together with Carol Tiggs, Florinda Donner-Grau, and Taisha Abelar, he founded Cleargreen Incorporated to sponsor Tensegrity courses, classes, and publications.
In 1960, Castaneda married Margaret Runyan in Mexico, a significant event in his personal life.
Despite the fact that his death certificate stated he had never been married, Runyan insisted they were wed until 1973. Despite having a different guy as his biological father, they had a kid they named C.J. Castaneda.
On April 27, 1998, in Los Angeles, Carlos Castaneda passed away as a result of complications from hepatocellular carcinoma.
Prior to an obituary appearing in the Los Angeles Times two months after his passing, nobody was aware of his passing. Castaneda's ashes were burned and transferred to Mexico.
Carlos Castaneda continues to be a significant influence in the world of shamanic literature despite the disagreement regarding the truth of his books.
Carlos Castaneda Cause Of Death
Carlos Castaneda's cause of death is reported to have been due to complications from hepatocellular cancer.
References