Who are Carla Reemtsma's parents? What do we know about Carla Reemtsma's family? Read on as we take a closer look at the parents and family of Carla Reemtsma.
Who Is Carla Reemtsma? 
Carla Reemtsma is a German climate protection activist born on April 3, 1998 in Berlin where she was raised. She is also a co-organizer of "Fridays for Future" where she is the spokeswoman for the social movemnet.
Reemtsma was involved in student politics right from high school where she served as a class and student representative before graduating. She then attended the Westphalian Wilhelms University on scholarship to study Politics and Economics and graduated in 2021.
Motivated to achieve more and even get better in her activism, Reemtsma continued to the Humboldt University in Berlin for a Master's degree in Integrated Natural Resource Management.
Her eloquence has been top notch and makes it easier for her to do more of the nationwide press work on behalf of the Fridays for Future movement. The movemnet itself was inspired by Swedish climate protection activist, Greta Thunberg.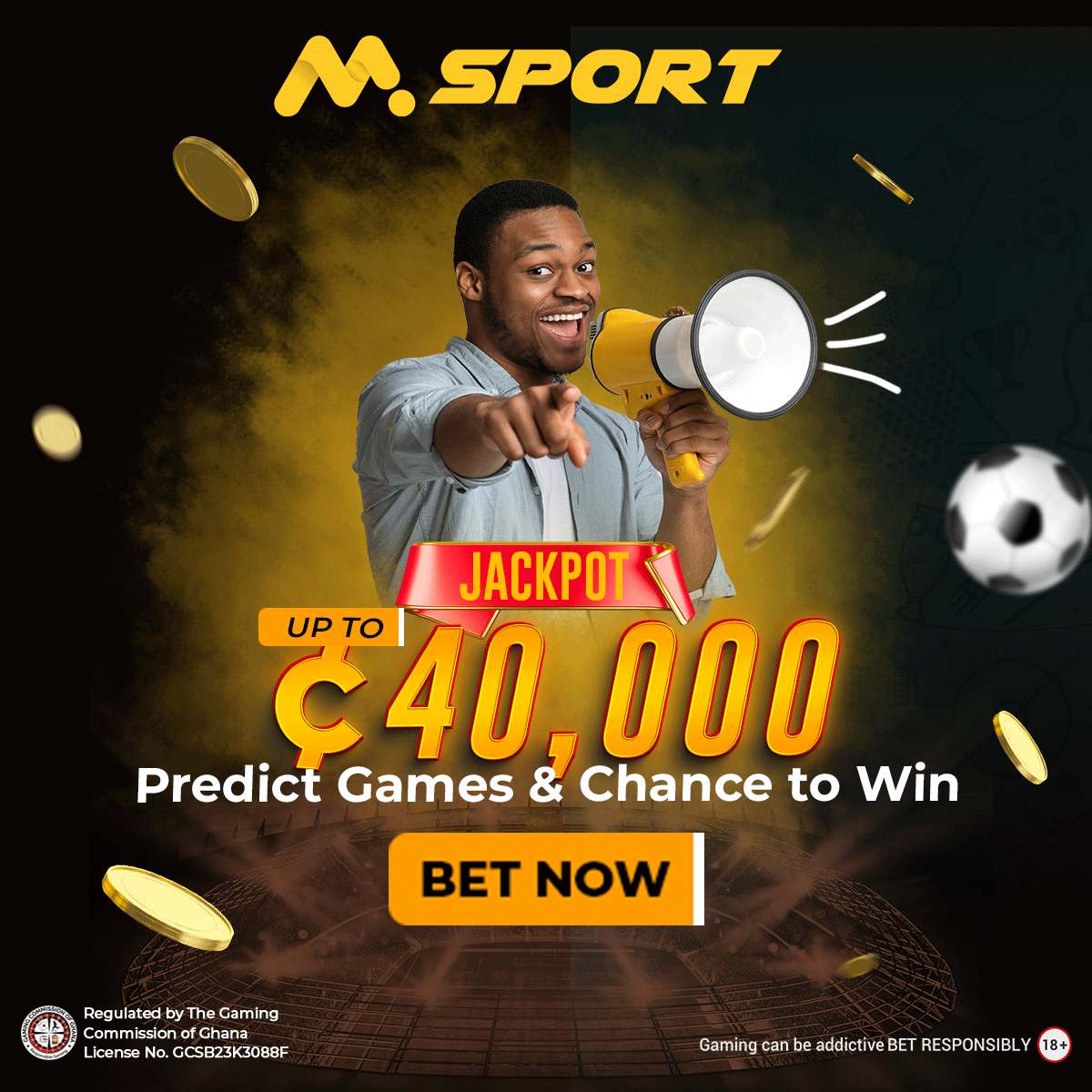 Her activism has been well acknowledged by the masses, receiving a number of honors/ recognitions over the years. This includes the environmental media prize of the German Environmental Aid.
She was also in the list of Taz exceptional politicians under 30 years of age. Additionally, Frankfurter Allgemeine Zeitung regards her as the most influential faces of the Fridays for Future movement in Germany.
Who Are Carla Reemtsma's Parents? 
German climate protection activist, Carla Reemtsma was born to Reemt Alwin Reemtsma. Aside that, we do not have any other information about her parents.
Carla Reemtsma's Siblings 
We do not have any information about the siblings of Carla Reemtsma. It appears she may be the only child of her parents.
The only people we know that are close to being siblings are her cousins named Luisa Neubauer, Johann Sheerer and Jan Philipp Reemtsma.
Is Carla Reemtsma Related To Luisa Neubauer? 
Yes. Reemtsma and Luisa Neubauer are cousins. Neubauer is also a climate protection activist just like Reemtsma.
She was born on April 21, 1996 but has already made a name for herself as one of the top activists and publicist in Germany. She is related to Reemtsma through her mother, Frauke Neubauer (née Reemtsma) who is a nurse and owns a nursing home for the aged.
Neubauer's mother herself was a member of the anti-nuclear movement in the 1980s and later passed on problems of the climate to her. This explains why she is bent on making sure she helps in protecting the climate.
Carla Reemtsma Partner/ Husband 
Unfortunately, we do not have any information about the love life of the young climate protection activist. She hasn't opened up to the public about her love life and has tried as much as possible to keep it away from the public.
Her main focus at the moment is to help protect the climate although she definitely has a man in her life. We will keep tabs on her and update this write up as and when we get any information about who she may be going out with.
Carla Reemtsma Children 
The 25 year old climate protection activist has no kids as of June 2023. It is not yet clear to us whether she is even in a relationship or not. But whatever the case may be, she definitely has plans of having kids of her own sooner rather than later.