Today, we will be talking about the cancer treatment centers in Ghana with their various locations and perhaps, their contact numbers.
Introduction
Cancer is one of the deadly diseases which is caused by the abnormal and uncontrollable growth and spread of cells in humans. Some years back, treatment of this disease was very difficult and almost all attempts resulted in the death of the patient.
Fortunately today, there has been a solution to this deadly disease. Currently, there are three main treatments for cancer which are;
Types Of Treatments For Cancer 
Chemotherapy
Chemotherapy is the treatment of cancer with drugs. Here the drugs administered are called anti-cancer drugs. Its objective is to keep the cancer cells from growing, dividing and producing more cells of their nature.
Surgery
This type of surgery is called Curative surgery. It removes the cancerous growth or tumor from the body of the host. This treatment is recommended when the cancerous cells are localized at a particular point or area. This treatment is type is called Primary treatment.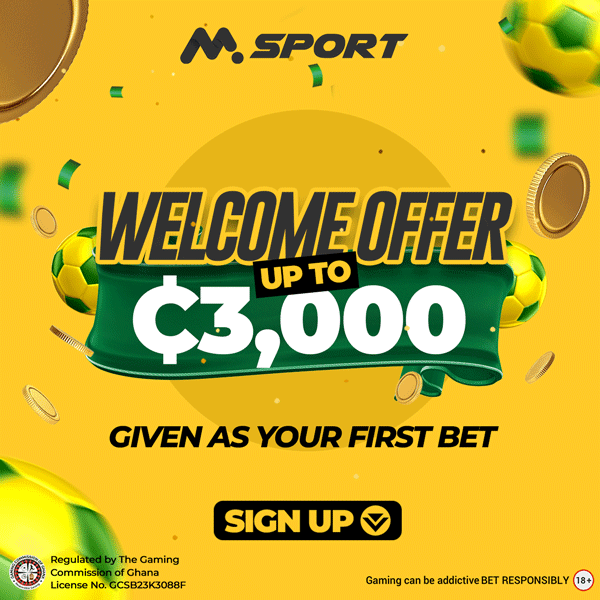 Radiotherapy
Radiotherapy is also called Radiation therapy. In this process, high doses of radiation is administered to the cancerous cells to kill and shrink growths or tumor. This process is mostly used together with chemotherapy to treat cancer in its early stage.
In Ghana, cancer continued to kill people until around 1960 where chemotherapy treatment began. Doctors in Ghana continued to expand their scope of learning and research and began performing surgery on cancerous cells.
In 1992, radiotherapy treatment of cancer began in Ghana which did a massive job. Up to date, treatment of cancer has not been easy, therefore most cancer-treating centers specialize in a particular type and work on it. However, there are some government and private-owned centers where treatment of almost all types of cancers can be done.
Cancer Treatment Centers In Ghana
In the list below, we are going to talk about some cancer treating centers in Ghana, their location and contact, and the particular type of cancer their treat.
National Radiotherapy Oncology and Nuclear Medicine Center.
This center is a clinical department of the Korle-bu Teaching Hospital. Equipped with ultra-modern machines and specialized doctors, this center performs all the treatments types for almost all the different types of cancer. It is recognized as one of the best cancer treatment centers in West Africa.
The Kumasi Cancer Registry:
Established in 2004, this registry has successfully worked on almost half of all cancer and cancer-related diseases in Ghana. It is a department of the Komfo Anokye Teaching Hospital.
This unit has specialized doctors from and outside Ghana who match experience with standard modern machines and equipment in battling cancer in Ghana and the West African Region.
All types of cancer treatment methods are used to treat almost all types of cancer at this clinic.
Sweden Ghana Cancer Center
This is a privately owned cancer treatment center. They have all the requirements to function as a complete body. They have quality and committed staff who welcomes patients with hope and a smile. Their team of doctors is world-class professionals who use modern cancer-treating machines to diagnose and treat all kinds of cancer. Location – Lakeside- Sweden Ghana Medical Rd Near community 8 hills. Contact- 050 673 5186
Breast cancer treatment center
As the name goes, this center is known for treating breast cancer only. They are by far the best breast cancer treatment center in Ghana.
They have a qualified team of doctors who are ready anytime to offer assistance in your battle against breast cancer. Location – Ahenema Kokoben – Kumase. Contact – 0552395393