Can Yaman Biography
Can Yaman is a Turkish actor known for his notable roles in various television series. He received numerous honours and nominations during his career as a result of the recognition and praise he received for his performances.
Yaman, who was born on November 8th, 1989, in Istanbul, Turkey, has a multicultural background.
His paternal grandmother is an Albanian from North Macedonia, while his paternal grandfather is of Kosovo-Albanian ancestry from Kosovo.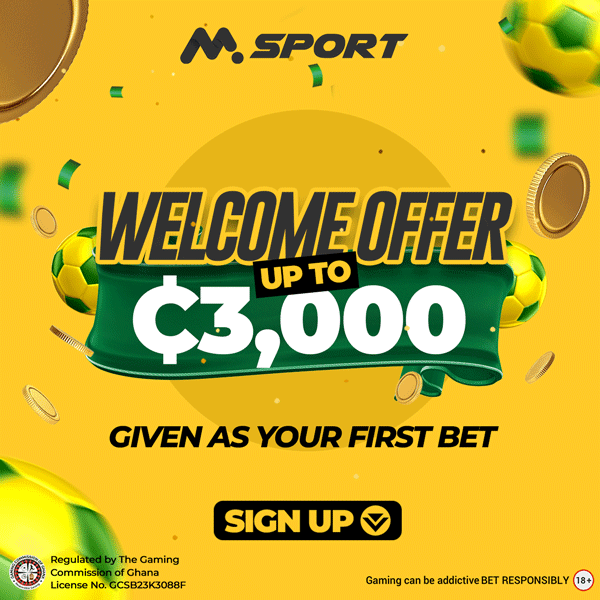 Yaman's parents separated when he was five years old, and because of financial constraints, he was raised by his grandmothers, who actively participated in his upbringing.
At Bilfen College and the Liceo Italiano di Istanbul, where he completed his education, Yaman demonstrated academic excellence. He speaks Turkish, Italian, German, English, and Spanish with ease.
He first pursued a career in corporate law by working at PricewaterhouseCoopers after receiving his law degree from Yeditepe University's law school in 2012.
But he soon discovered his love for performing and made the decision to change.
Yaman appeared on television for the first time in the 2014 season of "Gönül şleri." Then, in 2015 and 2016, he appeared in "Nadna Aşk" and "Hangimiz Sevmedik," respectively.
His breakout performance, however, was in the 2017 television series "Dolunay," which brought him enormous acclaim and popularity.
Together with Demet zdemir, Yaman played the role of "Can Divit" in the romantic comedy series "Erkenci Kuş" (Daydreamer) from 2018 to 2019.
In 2018 and 2019, he received the Golden Butterfly Award and the worldwide Murex d'Or for their performances in this role.
Yaman played "zgür Atasoy" in the television series "Bay Yanlş" (Mr Wrong) in 2020. The Gold Film-produced programme demonstrated his acting range. After its June 2020 debut, audiences gave it favourable reviews.
Yaman has received praise for his charitable work in addition to his work in television. For his charity endeavours, he won the 7th GQ Man of the Year Award in 2019. He has also received nominations for a PRODU2020 nomination as well as a Golden Butterfly Award nomination.
Yaman was dating Italian television star Diletta Leotta in 2021. Later that year, they split up despite having met one other's parents.
With his talent and charisma, Can Yaman has remained a significant figure in the Turkish entertainment sector.
His standing as one of Turkey's most well-known and in-demand performers has been cemented by his flexibility as an actor and his commitment to his art.
Who Are Can Yaman's Siblings?
Turkish actor Can Yaman does not have any siblings as he is the only child of his parents.
Who Are Can Yaman's Parents?
Can Yaman is the child of his parents whose names are identified as Guven Yaman and Guldem Yaman.
He happens to be the only kid of his parents thereby making him receive all the love and attention that he needed as a kid.
Who Is Can Yaman's Girlfriend?
Can Yaman is alleged to be in a very romantic relationship with fellow Turkish actress Demet Özdemir with whom they have a very strong connection and bond.
Demet Özdemir is a Turkish actress and former dancer. She gained recognition for her roles in popular television series such as "Erkenci Kuş" (Daydreamer), "No 309," and "Doğduğun Ev Kaderindir" (My Home, My Destiny).
Demet began her dancing career as a backup dancer before joining the Efes Kzlar dance crew. She gained praise for her performances in funny and dramatic parts while showcasing her acting talent and charm in a number of music videos.
Demet zdemir has a sizable fan base and is steadily establishing herself as a gifted actress in the Turkish entertainment sector.
Demet zdemir married actor and singer Ouzhan Koç on August 28, 2022. However, the pair made the decision to split officially in April 2023, and the divorce was finalised on May 8, 2023.