American actress, author, entrepreneur and activist, Cameron Diaz has a daughter with her husband, Benji Madden called Raddix Madden.
Diaz started her acting career in 1994 at the age of 21 and by 2013 was named as the highest paid Hollywood actress over 40. And in 2018 became the fifth highest grossing actress after her films grossed over $3 billion in the U.S.
Her fans are always eager to know more about her beautiful daughter, Raddix Madden which will be addressed in this write up. But before that, here is a brief bio of the actress.
Cameron Diaz Biography 
Cameron Michelle Diaz is an American actress and author born on August 30, 1972 in San Diego, California, U.S to Emilio Diaz and Billie. Her father was a foreman of the California Oil company Unocal and her mother was an import and export agent.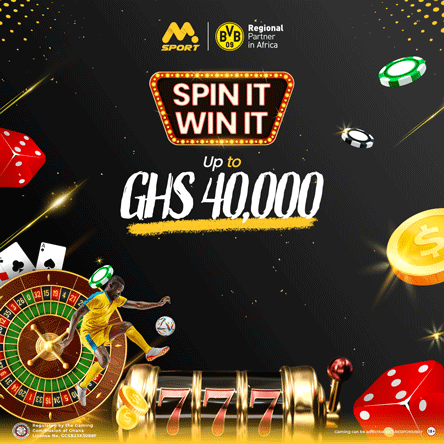 She is of Cuban descent on her father's side and is the second child of her parents two children. Her elder sibling is also a female called Chimene Diaz.
READ ALSO: Meet Corinne Foxx: Jamie Foxx Daughter. Full Details
Diaz had her elementary education at Los Cerritos Elementary School and later became schoolmates with Snoop Dogg at Long Beach Polytechnic High School.
Before venturing into acting, Diaz did a bit of modeling. She signed her first modeling contract with Elite Model Management while in high school at the age of 16.
She appeared in advertisements for top brands like Calvin Klein and Levi's and was featured on the cover of "Seventeen" magazine in July 1990. The following year, did a commercial for Coca Cola in Sydney after modeling for almost three months in Australia that year.
It was in 1994 that her acting career started after auditioning for "The Mask". But had to quickly take up acting lessons after she was cast because she had no experience in acting at that time and here we are now, considered one of the best Hollywood actresses.
She took a hiatus from acting in 2014 to focus on other matters of importance to her such as family and business. She then returned from her long break in 2022 in the action comedy, "Back in Action."
Her films include The Other Woman, What to Expect When You're Expecting, Gambit, The Counselor, The Other Woman, Annie, etc.
Who Is Cameron Diaz Daughter? Meet Raddix Madden 
Actress Cameron Diaz and her husband Benji Madden their first and only daughter so far on December 30, 2019 at the Cedars-Sinai Medical Center in Los Angeles, California, U.S.
The actress has since been a different person as she is full of joy after welcoming her daughter. Despite being born through surrogate, Diaz is still proud to be a parent after trying for so long with her husband.
Diaz and Madden tried to have a baby for so many years after getting married in January 2015. But thanks to a surrogate mother,  they are now proud parents of a beautiful baby girl.
Raddix Madden will turn 4 in December 2023.
Why Did Cameron Diaz Quit Acting? 
Diaz first took a hiatus in 2014 after the release of "Annie" to focus on other personal things of interest. She disclosed in 2017 that she needed that break because it got to a point where she became tired of traveling that comes with filming.
She however returned in 2022 to star alongside Jamie Foxx in the Netflix action-comedy titled "Back In Action".