When it comes to home appliances, it can be hard to find the right mix between quality and price. But Bruhm fridges have become a popular choice in Ghanaian homes because they keep food and drinks cool and are reliable.
In this piece, we'll take a closer look at Bruhm fridge prices in Ghana, look at the different kinds that are available, tell you where you can buy them, and give you more information about these amazing appliances.
Overview
Bruhm is a well-known brand in the home appliance business. It is known for making high-quality products at prices that are easy on the wallet. Their fridges are popular with people in Ghana because they have new features, stylish designs, and reliable performance. Bruhm fridges come in different sizes and can hold different amounts of food, so they can be used in a small flat or a big family home.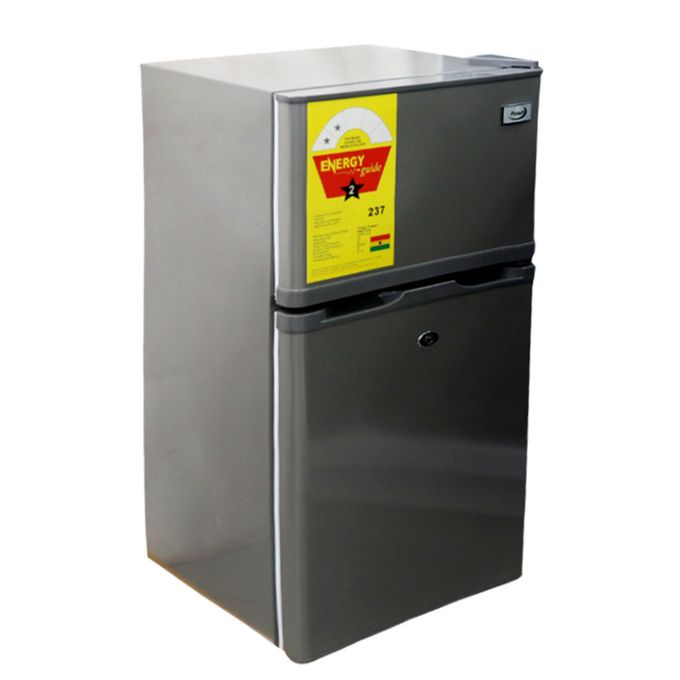 Prices
Here are a few of the most famous Bruhm refrigerators in Ghana and how much they cost: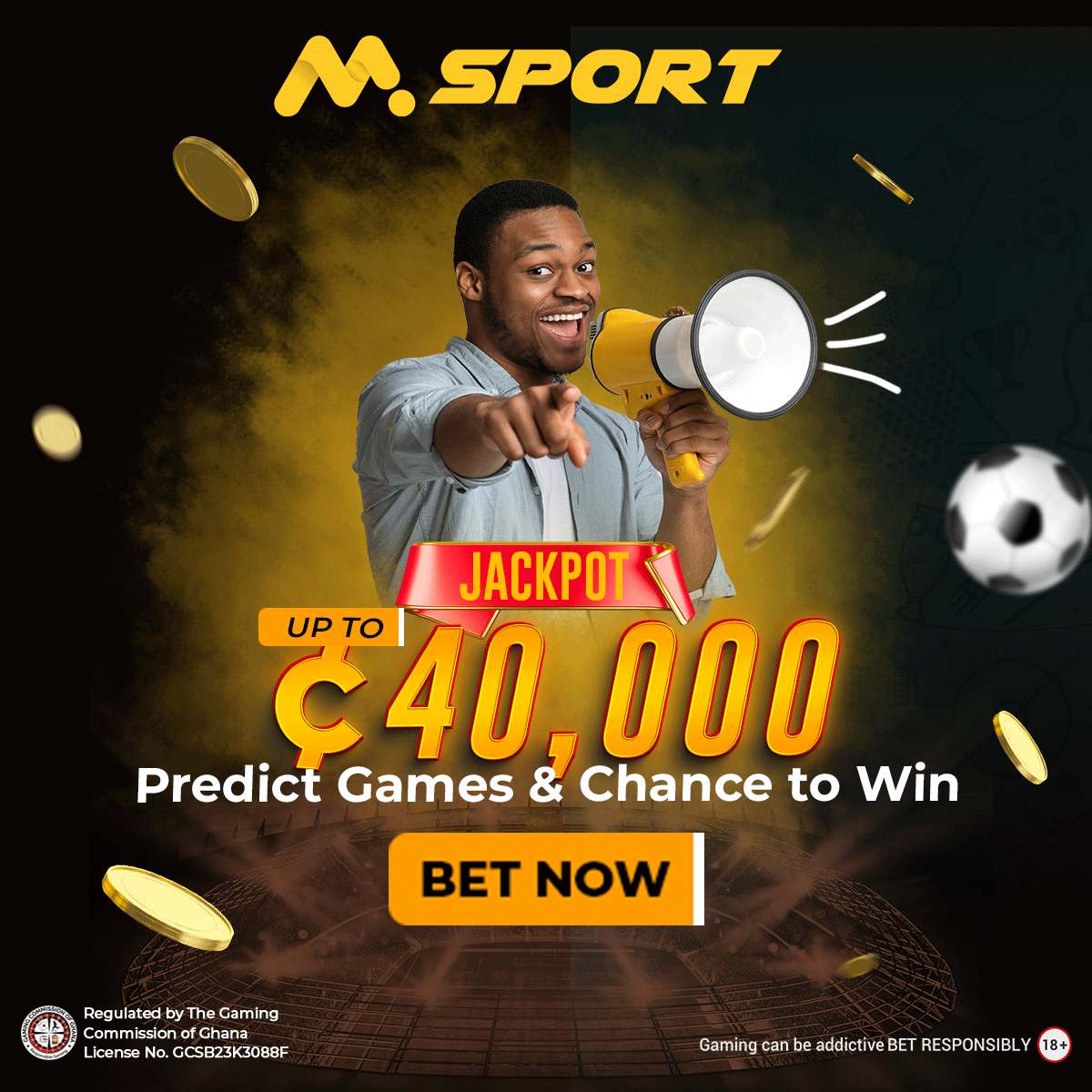 | Model | Capacity (Liters) | Price Range (GHS) |
| --- | --- | --- |
| Bruhm BF 44 WM | 44 | 550 – 600 |
| Bruhm BRD 203S | 203 | 1,100 – 1,250 |
| Bruhm BRD 315SDN | 315 | 1,600 – 1,800 |
| Bruhm BRD 351SDN | 351 | 1,800 – 2,000 |
| Bruhm BRD 527SDN | 527 | 2,200 – 2,400 |
Please keep in mind that these prices are estimates that could change based on the store and location.
Places to Buy Bruhm Fridge
There are many ways to buy a Bruhm fridge in Ghana, including in shops and on the internet. Here are some good places to find Bruhm refrigerators:
a) Melcom Ghana: Melcom is a well-known store chain that sells a wide range of home goods, including Bruhm fridges. Melcom makes it easy to get their goods because they have many stores all over Ghana. You can find out more by going to their website at www.melcomghana.com or calling them at +233 (0) 302 253 617.
b) Electromart Ghana: Electromart is a reputable store that also sells Bruhm refrigerators. They have several branches in Ghana's biggest towns, where they sell a wide range of home appliances. Visit www.electromart.com.gh or call +233 (0) 302 232 068 to look at the Bruhm fridges they have for sale.
c) Online Marketplaces: You can also buy Bruhm fridges easily through websites like Jumia Ghana (www.jumia.com.gh) and Tonaton Ghana (www.tonaton.com). These sites often have low prices and regular sales, which makes them a good choice for people who want to save money.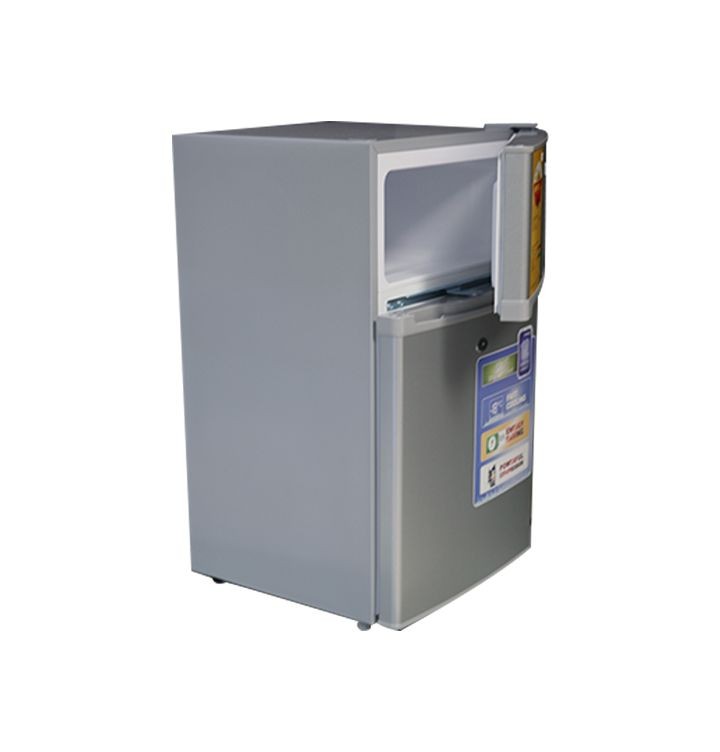 Additional Insights
a) Energy Efficiency: Bruhm fridges are made to use less energy, which helps you save money on electricity and lower your impact on the environment. To save the most money, look for models with high energy efficiency scores, like A+ or A++ ratings.
b) Warranty and After-Sales Service: Before making a purchase, it's important to ask the store or manufacturer about the warranty time and after-sales service. Bruhm backs up their goods with a warranty, so you don't have to worry if something goes wrong.
c) Maintenance and Care: If you want your Bruhm fridge to last as long as possible, it's important to follow the manufacturer's maintenance and care instructions.
Simple things like keeping the fridge clean, making sure it has enough airflow, and not putting too much in it are all good ways to keep it in good shape.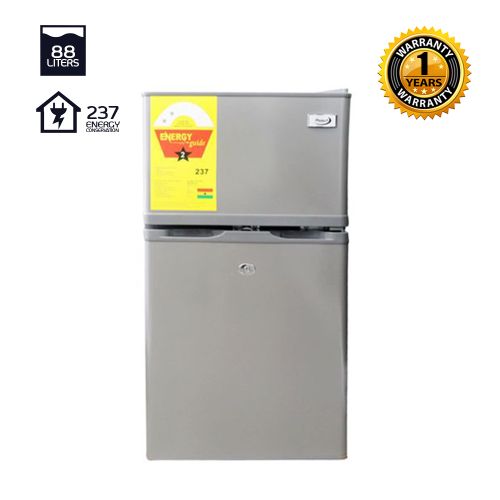 Ghanaian customers like Bruhm fridges because they are high-quality, affordable, and have a stylish look. Bruhm has become a trusted name in the Ghanaian market because it has many different models to choose from and prices that fit different budgets.
Bruhm fridges are a great way to keep your food fresh and your drinks cold, whether you're a student living in a small flat or a family who needs more space. So, don't be afraid to look into the different options and make a well-informed choice to bring a reliable cooling system from Bruhm's home.