There are basic and Senior high schools in Ghana that pays school fees tantamount to what university students pay. The curriculum they use are not that which is used in Ghana.
In this post, I'll be telling you about one of the leading British International Schools here in Ghana.
The school uses the British curriculum in teaching. They offer quality education and prepare students for every high school in Ghana and mostly across the world.
Mostly we term these schools us "rich peoples school". That is because of the fees they pay, but there is no doubt that what is taught in the school is worth the fee.
Most of these schools have ultramodern infrastructures; school building, play ground, etc. They also engage in extra curriculum activities like swimming, playing of tennis, music class, drama activities, etc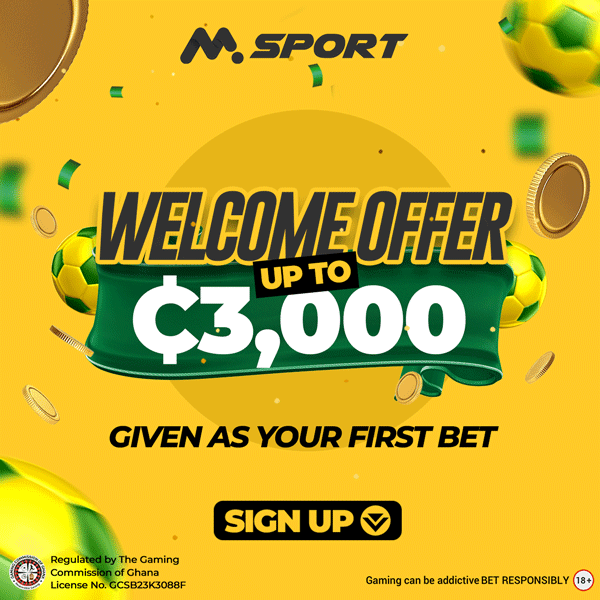 Now lets look at British international School Ghana, which is situated at East Legon Hills in Accra. I'll be stating their fees, some extra curricular activities, vacancies and more.
                          British International School
The first on our list is the British International school (BIS). It was established in 2007, having both day and boarding.
British international school admit students from the age of 1 year to 18 years into their early years, primary and secondary school.
The school uses the British curriculum and the Cambridge International Examination curriculum.
BIS have quality and equipped facilities to help the studies of student an also engage in extra curricular activities like swimming, drama, investments.
They have a chess club, tennis academy, drama group, etc. They also learn other languages such as French and Spanish.
At BIS the class size is small, to monitor the improvement of every single student.
BIS prepare students for examinations such as: Cambridge Primary Chechpoint, Check point for Cambridge Secondary 1, IGCSE and A Level. BIS is located at East Legon Hills, Accra.
Early Years Departments
At BIS, the Early Years departments consist of Numeracy, where students are taught where and how to apply numbers; either in shapes, colors, money, dimensions, etc.
Also the Early Years department consist of Literacy, where the kids learn sounds, rhymes, songs to help them in reading books. This also ensures good communication and language skills.
Listening and speaking activities are also done and drama.
They also have the Discovery department, where the kids are made to discovery themselves and the world they live in, through media (video and audio). This instill confidence in the children.
Finally they have the Art or Creativity Department, where the kids are involved in drama, music, dance and art works.
Primary School Departments
At the Primary school, they have departments such as; Math and Science, Languages, Arts and Design, History, Geography, Personal, Social, Health and Education, Design and Technology, etc, all to help build the personality of the children.
Secondary Department Courses
At the secondary department, BIS have the Department of Languages, where they offer a vast range of languages, including foreign languages.
BIS also have the Department of Humanities, where they teaches subjects such as History, Geography, Sociology and Economics.
They organizes educational tours, excursions, field trips and seminars to back these lessons.
The secondary department also have the department of Mathematics, where the Cambridge IGCSE Mathematics is taught.
Finally, they have the Department of Cambridge Science and the Department of Business, Technical and Vocational.
BIS Extra Curricular Activities
Extra curricular activities are very important for the bodily function, mentality and the emotions of the children.
Because of these, British International School have the following co-curricular activities in their school:
Dance

Swimming

Taekwondo

Music Club

Tennis Academy

Ballet

Kids Craft

Investment Club

Public Speaking and Debaters, etc
British International School Ghana Fees.
An amount is taken for an entrance test or exam fee after one has applied.
Aside that other activities such as international trips, special outings, bus fee, extracurricular activities, etc are paid individually.
The main tuition fee is paid through a bank account. Contact the admission team on [email protected] or call 0289554447/ 0289554448 for the amount to be paid for your ward.
British Internatinal School Vacancies
BIS has career options like:
Management

Teachers

Assistant Teachers

Admin Assistant

Admin Support Staff

Non-Admin support Staff.
Vacancies on these areas are posted on their website.
Visit BIS's website on www.bisghana.com.gh to check out vacancies.
All requirements will be at the site too.
Address
The British International School
Box GP 2387, Accra Ghana
Ghana East Legon Hills, Greater Accra, Ghana
Phone
(Kiddie) +233 289554448
(Primary) +233 545098844
(Secondary)+233 289554447
[email protected]
[email protected]
[email protected]
Website: www.bisghana.com.gh