Who Is Boris Kodjoe?
Boris Frederic Cecil Tay-Natey Ofuatey-Kodjoe, commonly known as Boris Kodjoe, was born on March 8, 1973, in Vienna, Austria.
He is a well-known German actor and former model who has appeared in many films and television shows. Throughout his career, Kodjoe has attracted attention and appreciation for his remarkable appearance and magnetic personality.
Ursula Kodjoe, a German psychologist with some Jewish ancestry, and Eric Kodjoe, a Ghanaian doctor with Nzema ancestry, are Kodjoe's parents. Boris Pasternak, a Russian poet and author, is the source of his name.
Sadly, his Jewish maternal great-grandmother perished in the Holocaust, but his maternal grandmother managed to flee and hide.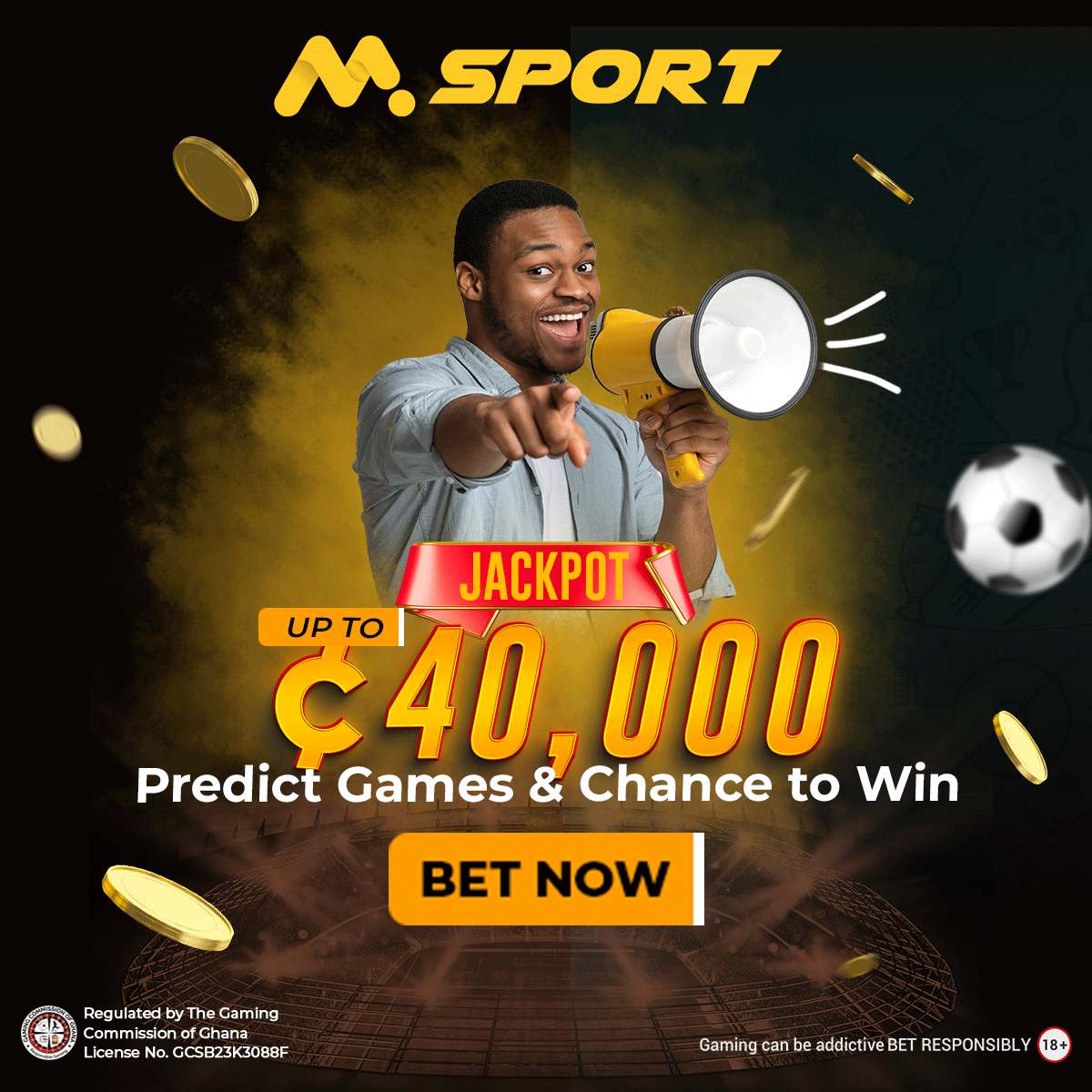 Kodjoe's parents separated when he was six years old, and he spent his childhood in the area of Freiburg im Breisgau, Germany, together with his brother Patrick and sisters Nadja and Lara.
Kodjoe received a tennis scholarship throughout his undergraduate years and attended Virginia Commonwealth University, where he earned a bachelor's degree in marketing in 1996.
He was a skilled tennis player, placing ninth in school history with 75 singles victories in his career. However, a back ailment put an end to his aspirations of playing tennis professionally.
But Kodjoe quickly made the switch to modelling, where he quickly achieved success.
Kodjoe first came to public attention in 1995 when he appeared in the music video for TLC's song "Red Light Special." He gained notoriety thanks to his modelling career and was recognised as one of People magazine's "50 Most Beautiful People in the World" in 2002.
Kodjoe built a name for himself in the entertainment business with his amazing talent, but acting was his true calling.
Kodjoe's big break came when he played Kelby in the 2002 movie "Brown Sugar." His performance of sports-courier agent Damon Carter in the Showtime drama series "Soul Food," which aired from 2000 to 2004, brought him additional praise.
In addition, he appeared in the short-lived sitcom "Second Time Around" with Nicole Ari Parker, his "Soul Food" co-star and the woman he would later wed.
Kodjoe has made numerous film and television appearances during his career. He portrayed David Taylor in the 2005 movie "The Gospel" and Luther in the 2010 movie "Resident Evil: Afterlife."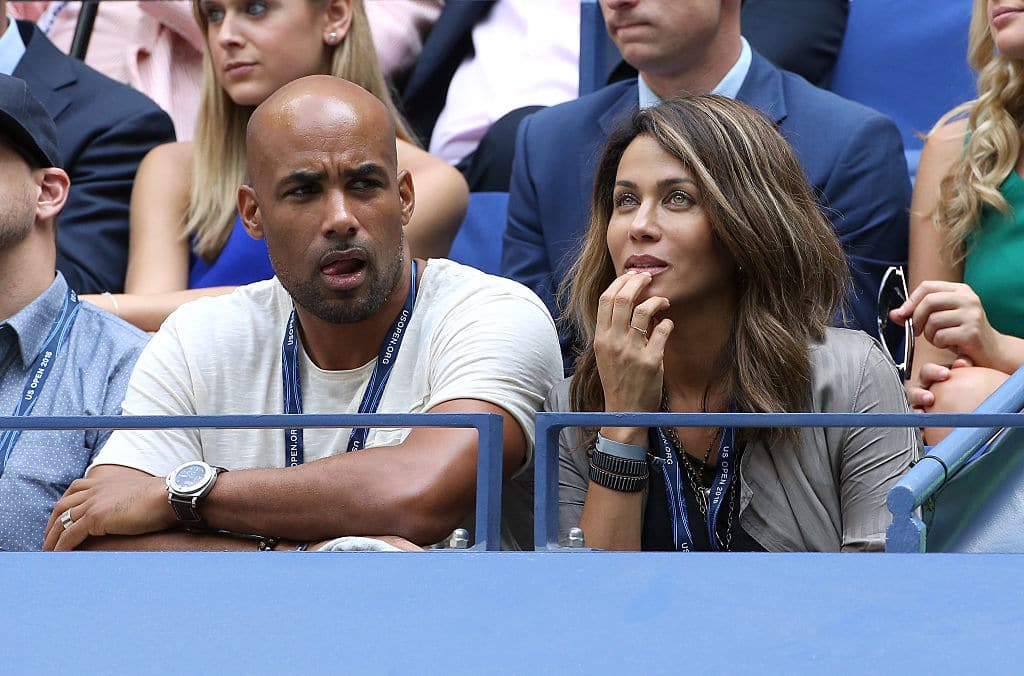 He demonstrated his comedic talents in 2013's "Real Husbands of Hollywood," a BET comedy parody series in which he played a fictionalised version of himself. Kodjoe portrayed surgeon Dr. Will Campbell from 2016 to 2018 on the CBS medical drama series "Code Black."
As Robert Sullivan, a fire captain, Kodjoe joins the cast of the Grey's Anatomy spin-off series "Station 19" in 2018.
He began as a recurring character but was subsequently elevated to series regular. Kodjoe's standing in the entertainment industry has been cemented by his versatility as an actor and his capacity to enthral audiences with his performances.
Beyond his accomplishments in the workplace, Kodjoe enjoys a rich personal life. In May 2005, he wed his co-star from "Soul Food: The Series," Nicole Ari Parker. They are parents of a son who was born in October 2006 and a girl who was born in March 2005.  Spina bifida was identified as their daughter's birth defect.
In addition to their residence in Los Angeles, California, Kodjoe and Parker are active members of the Cascade United Methodist Church in Atlanta, Georgia.
Kodjoe is a multilingual man who speaks German, English, Russian, French, and Italian fluently in addition to his acting skills. He speaks some basic Spanish as well. His multilingual skills add to his adaptability and appeal on a global scale as an actor.
Boris Kodjoe Siblings; All You Need To Know.
Boris Kodjoe is known to have three siblings; a brother named Patrick and two sisters named Nadja and Lara.
Patrick Kodjoe
Patrick Kodjoe is a prominent figure known for being the brother of acclaimed actor Boris Kodjoe.
Patrick, who was born in 1978, has made a name for himself in the business world as a successful entrepreneur, life coach, and nutritionist.
Numerous people have benefited from his knowledge of diet and wellness to reach their health objectives.
Patrick and Nicole Kuykendall Kodjoe are parents to two wonderful kids. With parents Eric and Ursula Kodjoe and siblings Nadja, Lara, and Boris, he hails from a successful family. Patrick's commitment to holistic health has a lasting good effect on a lot of people's lives.