Registering on Bolt is another way to make some cool money. In this article, we are looking at how you can register as a driver on the platform and start making money. 
Introduction
Bolt is a ride-hailing company that offers vehicle for hire, micro-mobility, car-sharing, and food delivery services. Bolt operates in over40 countries in the world and has its headquarters in Tallinn, Estonia. Bolt 50 million customers globally and more than 1.5 million drivers use Bolt platform to offer rides.
In March 2021, Bolt raised €20 million from IFC, a World Bank Group member, for further expansion in emerging markets.  The company was valued at more than €2 billion after this fund raising round which implies it has deep roots in the world of business and it is not going down anytime soon.  
Bolt became larger than Uber in Africa in 2018 and it has emerged as the first transportation app in the world to allow customers to pay for their trips via mobile carrier billing.
Drivers Requirements
To register as a driver on the Bolt Ghana platform, you are required to satisfy the following driving requirements: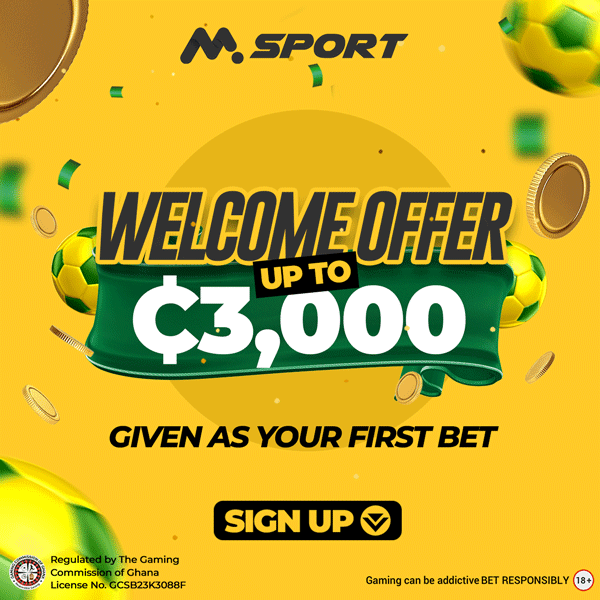 You must be at least 25 years old

Possess a valid Ghana driver's license

Own a vehicle that meets the accepted criteria

Own an Android or iPhone Smartphone with GPS
Vehicle Requirement
To meet the qualification to be a Bolt driver, your car must pass certain tests and the vehicles that do not meet the requirements will not be accepted.
The vehicle must be manufactured in 2005 or later

Have air conditioning

Be a private vehicle or taxi (rebuilt vehicles or government cars do not qualify)

Have a valid Third Party/Comprehensive Insurance

Have a valid Roadworthiness Certificate.
Registration
You log on to the website of Bolt that has the the sign-up portal. You can access the portal with the link, (https://partners.bolt.eu/driver-signup).
The following are the details to provide in the application process:
Step 1: Enter your email address, phone number and city

Step 2: Provide your personal details

Step 3: Provide your National ID (Driver's License Number) and License Number (Reference number of the License)

Step 4: Upload all the necessary documents and their expiry dates

Step 5: Provide your payment details i.e. mobile money wallet or bank account to receive payments. 

Select Personas your Billing Type
Your name as the Mobile Money Wallet Name
Your MoMo number starting with 233 as your Mobile Wallet Number
Your network provider is MobileMoney Network.
You wait a while before Bolt processes and approves the application. If there is any problem with the application, the team will contact you and sort things out.
Complete Training
Once you have completed your registration, Bolt will send you an SMS with a link to take the training.
Activation
After you have successfully fulfilled requirements and completed the training, your application will be processed as soon as possible. Bolt will send you an SMS with a link to create a password to log in to your account.
You will be given 48 hours to complete your first trip to activate your profile on Bolt.