Who Is Bobby Paunescu?
Bobby Păunescu, born George Marius Păunescu on September 8, 1974, is a renowned Romanian director, producer, screenwriter, and businessman.
He was born in Bucharest and spent his early years there before moving back to Romania when he was 10.
In 1998, Păunescu completed his higher studies at the Faculty of International Management in Switzerland. He discovered a love for filming while he was living in Switzerland.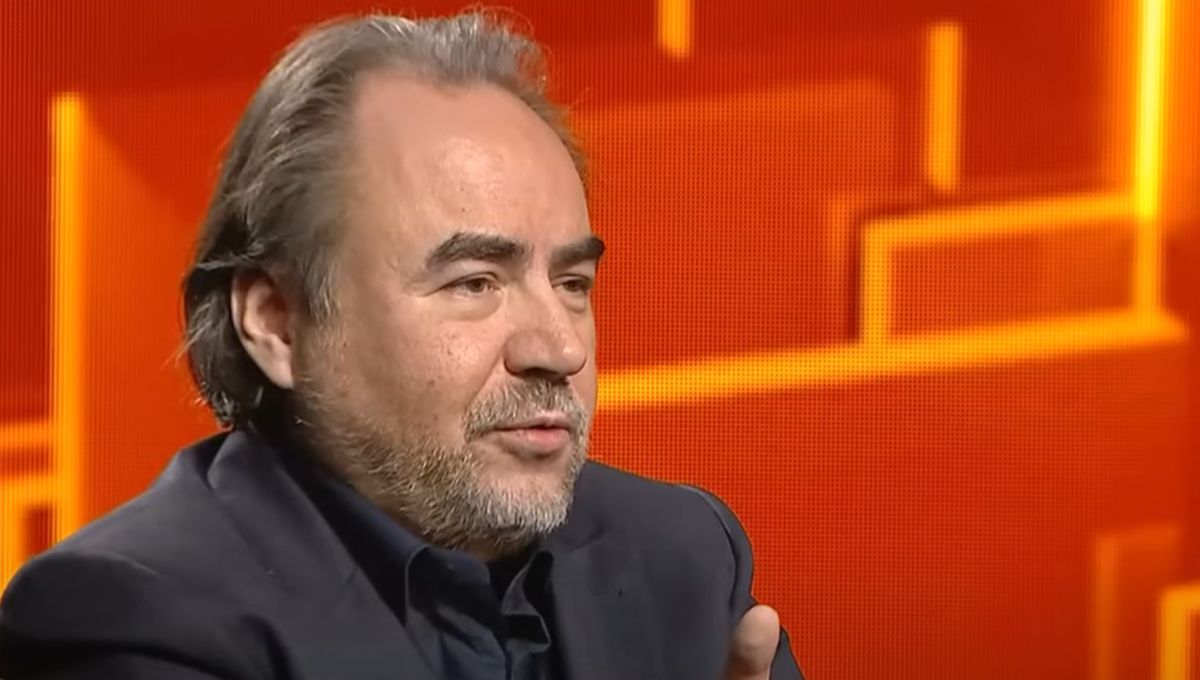 Păunescu, who was adamant about following his aspirations, enrolled in a rigorous film course at the University of Southern California's School of Cinematic Arts in 2007.
He developed and directed his debut short film, "Dear D," which starred Monica Bîrlădeanu, while he was a student at USC.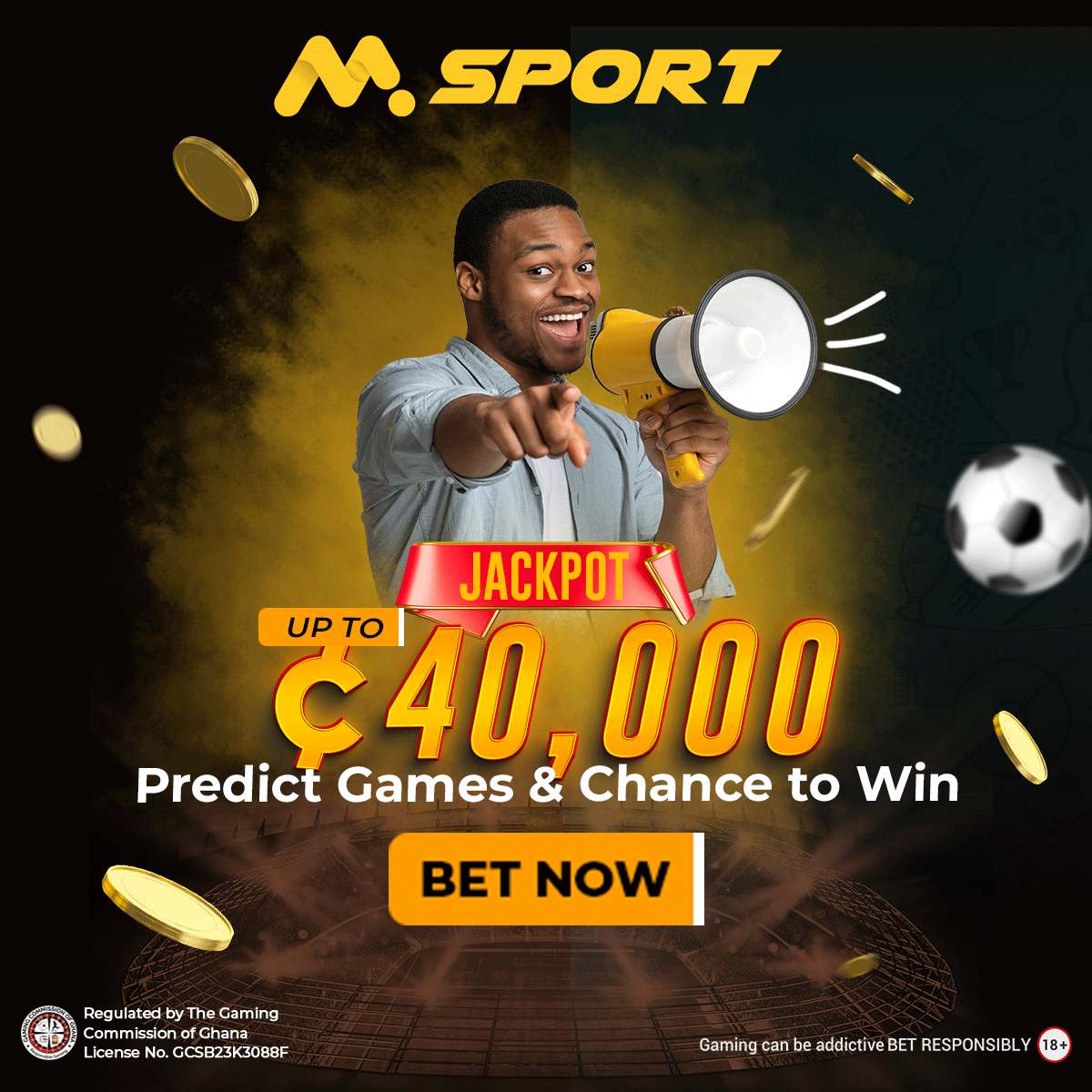 Following the success of "Dear D," Păunescu went on to write and helm his first feature film, "Francesca," in 2007. The movie was made by Mandragora, a production company that Păunescu and Cristi Puiu co-founded.
A career milestone for Păunescu was the Venice Film Festival debut of "Francesca" in 2009. Several foreign film festivals, like the East End London Film Festival and the Gijon foreign Film Festival in Spain, praised the movie as well.
Păunescu has made a name for himself in the film industry as a successful filmmaker as well as a respected producer. He co-founded the company Mandragora, which in 2005 released the highly regarded movie "Death of Mr. Lăzărescu."
Due to his real estate holdings, which built a fortune estimated at 1.6 billion dollars before the economic crisis, he was acclaimed as a Romanian billionaire in 2007. Additionally, Păunescu inherited the business empire built by his father, George Constantin Păunescu.
Păunescu also engages in business in the media sector. In 2010, he bought the daily newspaper Evenimentul zilei and the magazine Capital, making him the main shareholder of the recently formed company "Editura Evenimentul si Capital."
Additionally, he owns the television network B1TV as well as Curierul Național, Gazeta de Sud, and Gazeta de Olt.
Păunescu established the American production company Solar Pictures in 2012. Păunescu's international prominence and dedication to the global film business were further evidenced by this endeavour.
Bobby Păunescu is a multidimensional person who excels in a variety of areas, including producing, entrepreneurship, and filmmaking.
In addition to influencing the Romanian cinema industry, his contributions have made him well-known on a global scale. Păunescu continues to enthral viewers and make an imprint on the film industry with his talent, originality, and financial savvy.
Bobby Paunescu Wealth; All You Need To Know
Bobby Paunescu is estimated to have a net worth that stands at $5 Million. Bobby made all his wealth from his career as a renowned Romanian director, producer, screenwriter, and businessman.