How many siblings does Blue Ivy have? Who are Blue Ivy's siblings? Is Blue Ivy the only child of her parents?
Read on as we provide answers to these questions and more in the subsequent paragraphs.
Who Is Blue Ivy?
Blue Ivy Carter is the first child of celebrity couple Beyoncé and Jay-Z. She was born on January 7, 2012, at Lenox Hill Hospital in Manhattan, New York. As the daughter of a powerful celebrity couple, Blue Ivy became one of the most famous babies in the World when she was born.
Her birth was highly anticipated after her mother, Beyoncé first announced her pregnancy in her performance of Love on Top at the 2011 MTV Video Music Awards on August 28, 2011.
Time tagged her as "the most famous baby in the World" two days after she was born, which was also the same day her father, Jay-Z released a song titled "Glory" which was dedicated to her. Her cries could be heard at the end of the song and was credited as "B.I.C".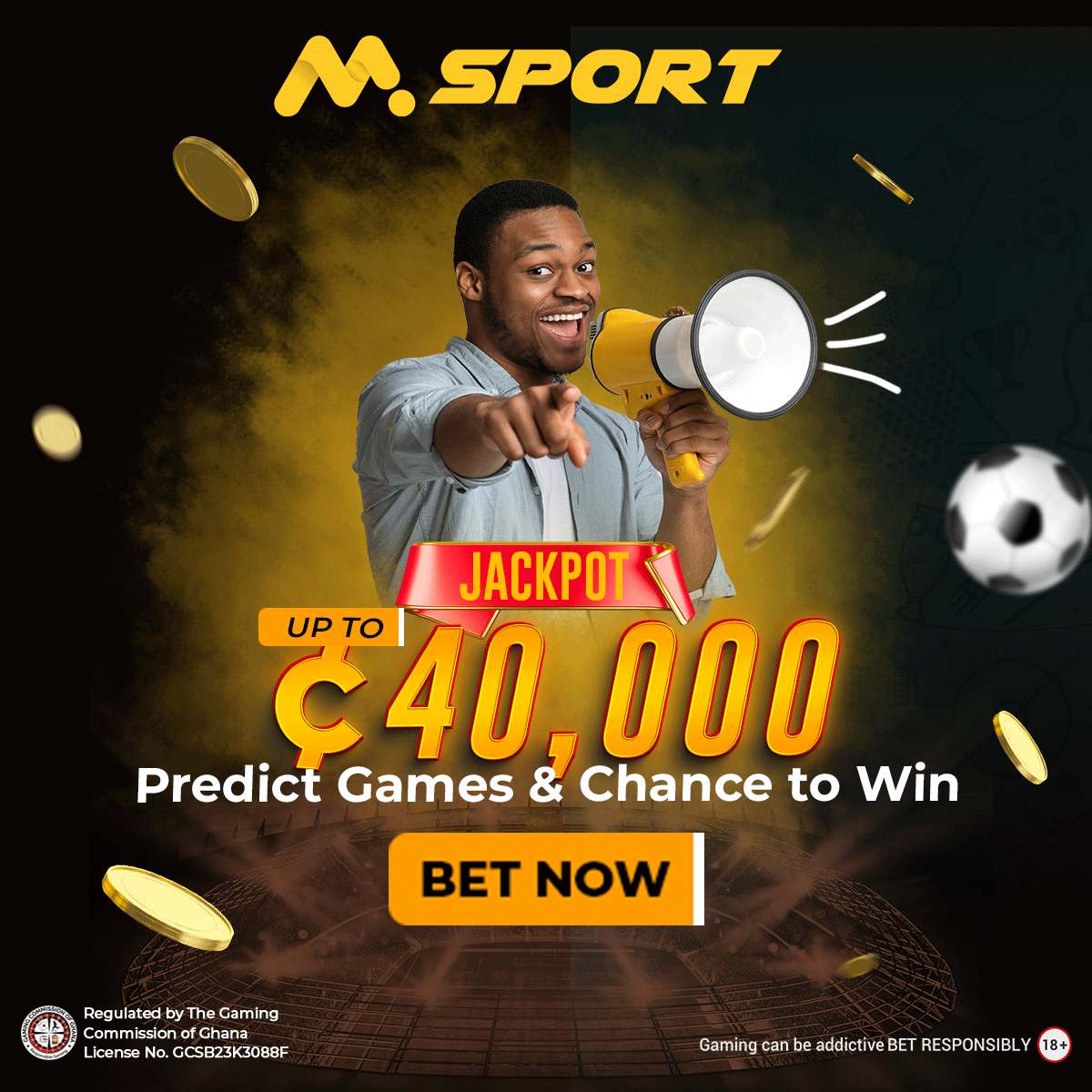 The song made its way to a Billboard chart which made her the youngest person to achieve that feat and was a Guinness World Record. She was named an honorary citizen of Hvar, Croatia in 2012.
As the daughter of two music greats, Blue Ivy has music running through her veins and appears to be receiving guidance from her parents from her childhood for her to succeed in the music industry in case she wishes to pursue music as a career someday.
She was featured on her mother's "Brown Skin Girl" song in 2020 which earned several awards including a BET Award which made her the youngest person to receive the award. But even before featuring in "Brown Skin Girl" she was a member of the choir on Coldplay's song "Up&Up" in 2015.
She joined her mother on the Renaissance World Tour in 2023 as a dancer.
Blue Ivy Siblings: Meet Rumi & Sir
Blue Ivy Carter has two younger siblings who are twins by the way. They are Rumi Carter and Sir Carter.
They were born on June 3, 2017, at Ronald Reagan UCLA Medical Center in California but their birth was made public by Beyoncé's father fifteen days later.
Beyoncé herself waited till they were a month old before she shared a photo of herself and the twins on her Instagram to confirm what was already known to the public.
The post Beyoncé made on February 1, 2017, on Instagram that she was expecting twins set a world record for the most liked photo on the platform at the time after it gained over 6.3 million likes within the first eight hours.
Rumi and Sir Carter are six years old as of 2023 and live with Blue Ivy and their parents in California.