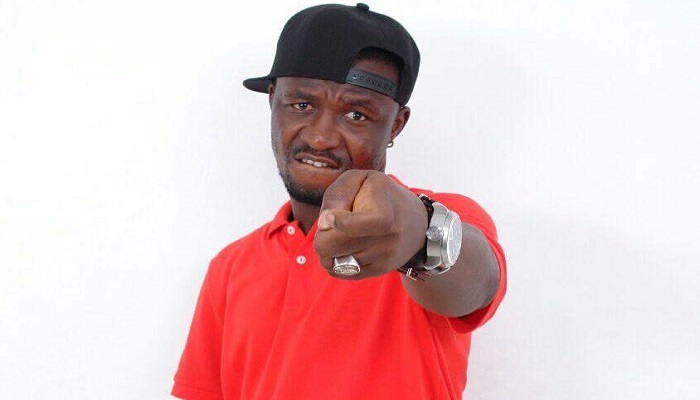 Black Sherif has made Ghanaian artists useless – Archipalago
American based Ghanaian rapper/influencer Archipalago has categorically stated that Ghanaian artists are now useless because of Black Sherif. Black Sherif is one of the youngest artists in the industry now and is making big waves on the international scene.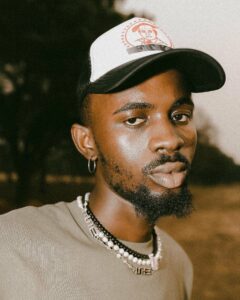 Archipalago asserted during an interview with Zion Felix  that these musicians are finding it difficult to match the album streams that Black Sherif is receiving.This, according to Palago, is the importance of being on a record label.
Any musician who is not signed to a powerful record company will not succeed, claims Archipalago. He added that Black Sherif's record company, Empire, is one of the major record companies which contributed to his success and his entry into the international market while making the other musicians irrelevant.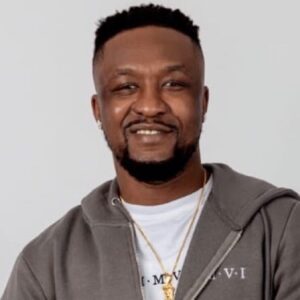 He claimed that independent musicians would find it difficult to reach the same levels of success given the "Paradise" hitmaker's accomplishments.
Archipalago emphasized that using record labels is important.