Is Billie Eilish in a relationship? Who is Billie Eilish's ex-boyfriend? Why did Billie Eilish break up with her ex-boyfriend? Did Billie Eilish have a baby?
Since you're here meaning you're one of the millions of internet users who are curious to know about the ex-boyfriend of singer Billie Eilish. In this write-up, we will provide you with all the relevant details you need to know about her love life.
Who Is Billie Eilish?
Billie Eilish is a talented American actress, singer and songwriter born on December 18, 2001, in Los Angeles, California. She was born Billie Eilish Pirate Baird O'Connell but is well known by her stage name Billie Eilish.
Both of her parents are actively involved in music and her music career for that matter despite being actors. Her father Patrick O'Connell is an actor, the same applies to her mother, Maggie Baird.
Eilish was given the freedom by her parents to do any kind of art she was interested in while growing up. She started Performing at talent shows by the time she was eight years old.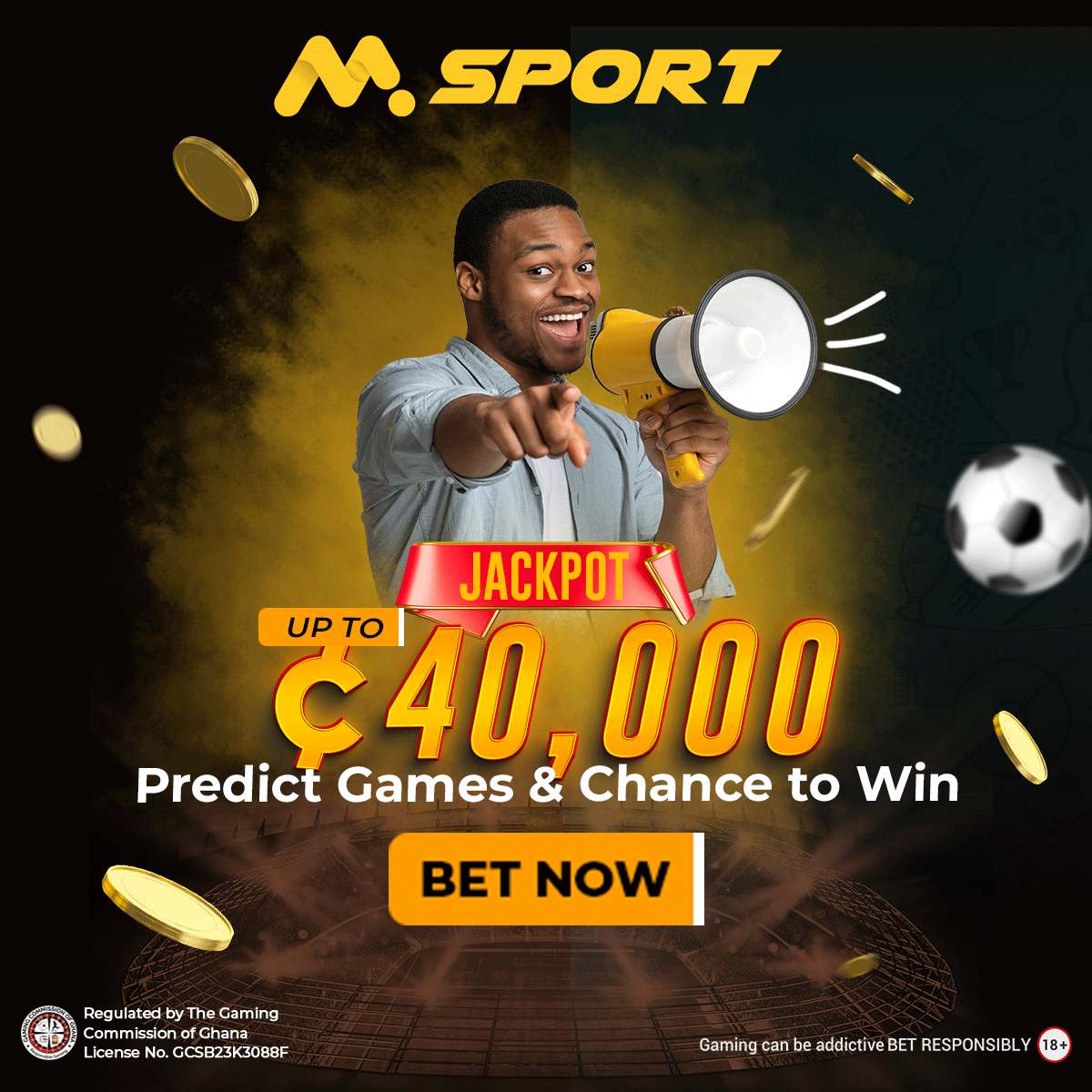 By the time she was 11 years old, Eilish had already written her first song. She also started going for acting auditions although she didn't enjoy acting that much.
Her musical career started in 2015 at the age of 13 when she gained fame with her debut single "Ocean Eyes". The song was written and produced by her older brother Finneas O'Connell.
Since then, Eilish has gone on to establish herself as a force to be reckoned with in the music industry. She released her debut EP in 2017 titled "Don't Smile at Me" which was a commercial success and topped several charts in different countries.
She followed that up with her debut album in 2019 titled "When We All Fall Asleep, Where Do We Go?". It was also a commercial success and became one of the best-selling albums of 2019.
She became the first artist ever born in the 21st century to release a chart-topping single after her single "Bad Guy" made it to number one on the US Billboard Hot 100.
At the age of 21, Eilish has already won 172 awards which include Grammys, American Music Awards, Golden Globe Awards, MTV Ideo Music Awards, Brit Awards, etc.
Who Is Billie Eilish Ex-boyfriend?
Singer Jesse Rutherford is the last known ex-boyfriend of Billie Eilish. But before him, she dated rapper Brandon Adams for some time.
She began an affair with Jesse Rutherford in 2022, shortly after she broke up with Brandon Adams. However, after dating for barely six or seven months, the two singers decided to go their separate ways in May 2023.
Jesse Rutherford was previously in a relationship with model and co-founder of Wildflower Cases, Devon Lee Carlson from 2015 to 2022.
Unfortunately, we are unable to confirm what may have caused their breakup in Mary 2023.
Did Billie Eilish Have A Baby With Her Ex-Boyfriend?
No. Eilish did not have a baby with her ex-boyfriend, Jesse Rutherford or any of her exes for that matter. The singer is not yet a mother as of July 2023 as her main priority for now is on her career.
Is Billie Eilish In A Relationship?
No. From our checks, Eilish is not in a relationship as of July 2023. Her relationship with singer Jesse Rutherford came to an end in May 2023.
The two started dating in 2023 but couldn't keep it Billie Eilishoing for even a year. As it stands, the talented singer may want to take her time to heal before going into another relationship.
We will update this write-up as and when we get anything new regarding her love life.