Bianca Balti's beauty, talent, and hard work have established her as one of the most successful and respected models in the fashion industry. Her versatile skills have allowed her to excel in various types of modelling, from high-fashion campaigns to runway shows.
With her stunning features and captivating presence, it is no wonder that she has become a sought-after talent worldwide.
Bianca Balti's Biography
Bianca Balti is an Italian model who was born on March 19, 1984, in Lodi, Lombardy, Italy. She is well-known for her amazing beauty, charming presence, and successful fashion business.
Balti was born in a happy and supportive home atmosphere to Bruno Balti and Mariabice Marzani. She married Italian photographer Christian Lucidi in 2006, and the pair had their daughter, Matilde, in 2007. Their marriage, however, ended in divorce in 2010.
Balti gave birth to her second child, Mia McRae, with her American partner Matthew McRae in 2015. They met while on vacation in Marbella, Spain. They married on August 1, 2016 in the Fullerton courthouse and repeated their vows in front of family and friends on August 1, 2017.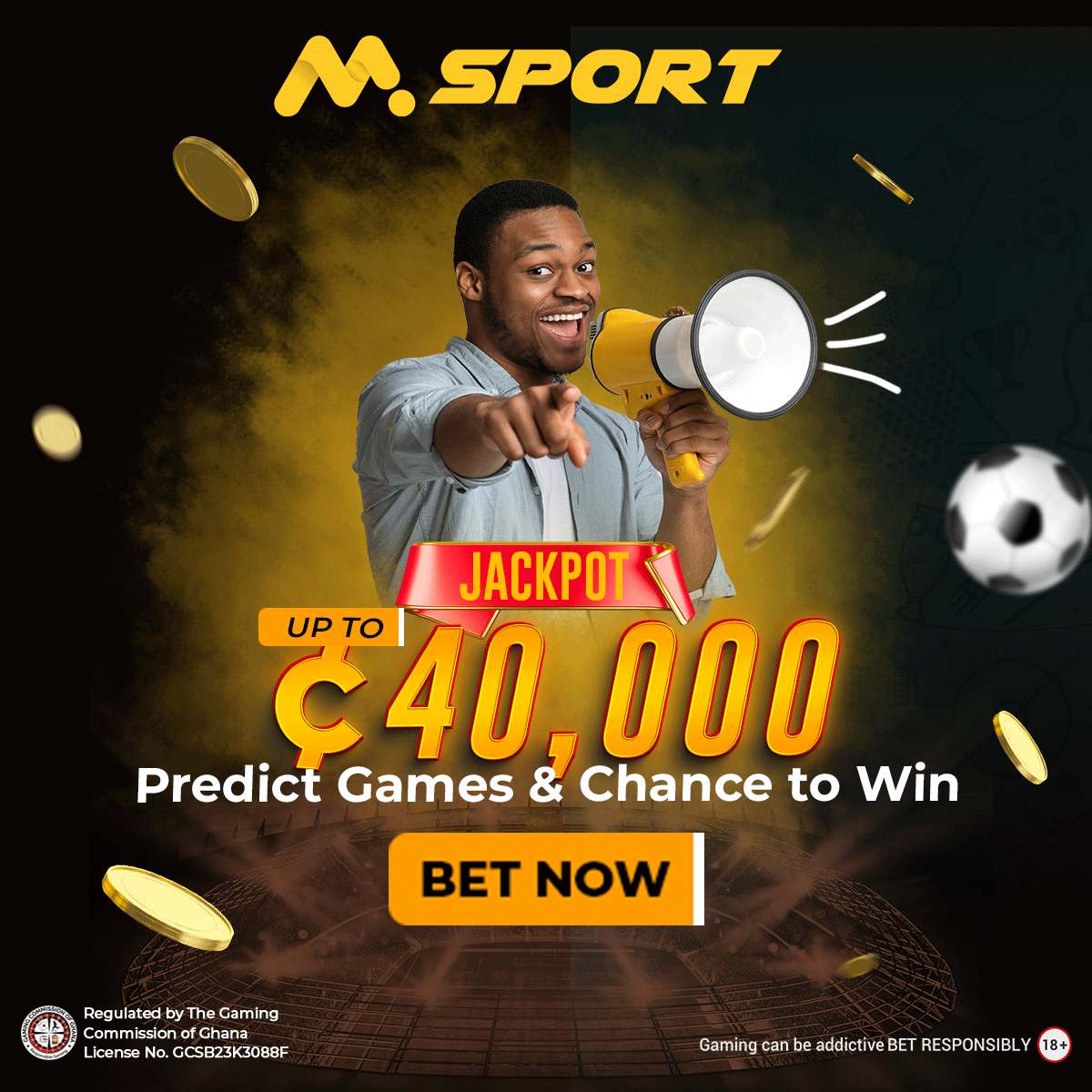 Balti's modelling career began with a bang. Her first significant accomplishment was being photographed on the cover of L'Officiel by renowned photographer Alexi Lubomirski. She rose to prominence as a result of her advertisements and collaborations with a number of high-profile fashion labels. Balti became Dolce & Gabbana's face and starred in their campaigns.
She has appeared on the covers of Vogue, Harper's Bazaar, W, Cosmopolitan, and Marie Claire, among others. She has also been featured in the men's magazine Playboy.
Balti has collaborated with prominent fashion designers such as Roberto Cavalli, Donna Karan, Christian Dior, D&G, Valentino, Armani Jeans, Missoni, Rolex, Guess?, Paco Rabanne, and many more. Her talent and versatility have made her a popular model for runway shows as well as print advertisements.
She has walked the runway for a number of prominent designers, including Karl Lagerfeld, Gianfranco Ferré, Marc Jacobs, Givenchy, Gucci, Prada, Versace, and many more. Balti also had the honour of performing in the Victoria's Secret Fashion Show and catalogues in 2005.
Balti, in addition to her great modelling career, has dabbled with acting. She appeared as one of the exotic dancers in Abel Ferrara's film Go Go Tales (2008).
After having a pregnancy leave, she returned to the profession as the face of the Cesare Paciotti international campaign. She also took Angelina Jolie's place as one of the faces of the St John ad for the autumn season.
Her beauty and talent have earned her international acclaim, leading to famous collaborations. In 2011, she was photographed by Karl Lagerfeld for the prestigious Pirelli Calendar.
She appears in the Francesco Scognamiglio Spring/Summer campaign, art directed by Akmal Shaukat and photographed by Giampaolo Sgura, the same year. Balti's collaboration with Dolce & Gabbana has been particularly noteworthy. In 2012, she joined actress Monica Bellucci as their new face, and in 2013, she became the face of their popular fragrance, Light Blue.
Aside from modelling and acting, Balti has also demonstrated her hosting abilities by hosting BeastMasters for Italy.
Balti has been represented by a number of reputable modelling agencies, including Wilhelmina Models in New York, IMG Models in Paris and Sydney, Brave Model Management in Milan, Storm Model Management in London, Traffic Models in Barcelona, UNIQUE DENMARK in Copenhagen, Model Management in Hamburg, and Stockholmsgruppen in Stockholm.
Bianca Balti Engaged?
Yes, Bianca Balti is engaged to her partner by the name of Matthew Mcrae. The duo got married at Fullerton Courthouse on August 1, 2016. On the same date, a year later, they renewed their vows in front of family and friends.
References