In a world where printers have become indispensable for both personal and professional use, the need for high-quality toner cartridges cannot be overstated.
Whether you're printing important business documents, academic assignments, or memorable family photos, having access to original HP and Canon toner cartridges is essential for achieving optimal print quality and longevity. However, finding reliable sources for these cartridges in Ghana can sometimes be a challenge.
In this blog post, we aim to make your search for original HP and Canon toner cartridges in Ghana much easier. We've searched the digital landscape and identified some of the best online shopping sites that specialize in providing these essential printing supplies. From genuine products to convenient delivery options, these websites have earned a reputation for meeting the needs of Ghanaian consumers.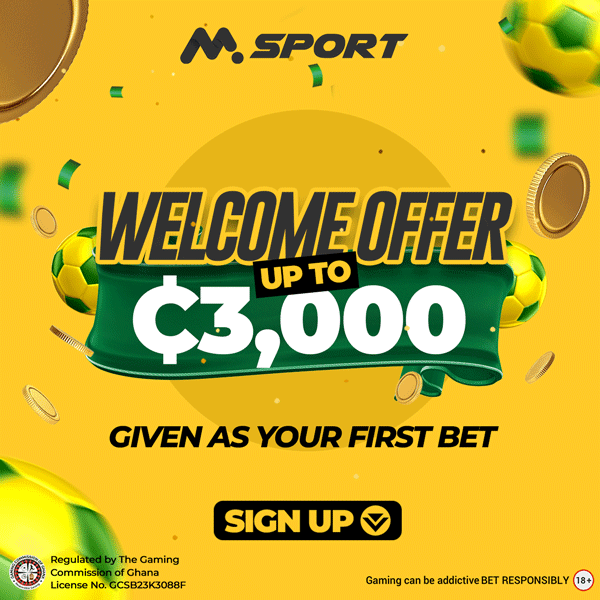 So, without further ado, let's explore the top online shopping sites in Ghana where you can confidently purchase original HP and Canon toner cartridges with ease.
Deus.com.gh
Buy best printers online at cheap price in Ghana. Deus offers various brand printer scanner on sale like Epson printers, hp printers, canon printers, etc.
Below is a list of products you can get at Deus Ghana:
Printers
Original toner and inks
Compatible toner and ink
Printing supplies
Computer and accessories
Photocopiers and scanner
Cables and convertors
Head Office
No. 25 Yama Plaza, Block 1- 3rd Floor.
Kingsby Roundabout-Christ Home Avenue
Achimota, Accra
Digital Address: GA-348-3855
Stores Complex (Pick-Up)
Kingsby Roundabout- 31 Red Okai Street
Achimota -Accra
Digital Address: GW-1159-2255
Hotlines
+233 (0)302-422-666
+233 (0)302-437-082
Toll-Free
0800-666-000 (MTN)
Mobile/WhatsApp
+233(0)559722669
+233(0)559722707
Email Deus Ghana
Compu Ghana
Although not very specialized in printer supplies, Compu Ghana sells printers, compatible toners and other printer accessories. They have branches across major towns in Ghana.
IPMCKart
IPMC Kart is also a budding printer shop in Ghana that operates both online and onsite. They deal in HP printers and accessories. Apart from printers, IPMC Kart also sells computers and other computer accessories.
Conclusion
There are very few shops that are solely dedicated to the sales of printers and printer supplies in Ghana. Deus Ghana stands to be one of the few shops that have specialized in providing printers and printer parts to Ghanaians at affordable prices.
As the digital era continues to redefine the way we work and communicate, printers remain a steadfast part of our daily lives. Whether you're printing important reports, school assignments, or cherished photographs, using original HP and Canon toner cartridges ensures that your prints are of the highest quality and reliability.
In Ghana, accessing these essential printing supplies has never been easier, thanks to the trusted online shopping sites we've explored in this blog post. These platforms offer a wide selection of original toner cartridges, convenient delivery options, and a commitment to customer satisfaction.
So, the next time you're in need of genuine HP and Canon toner cartridges in Ghana, don't hesitate to explore these online stores. Your printing needs are in capable hands, and you can trust that your documents and images will look their best. Happy printing!